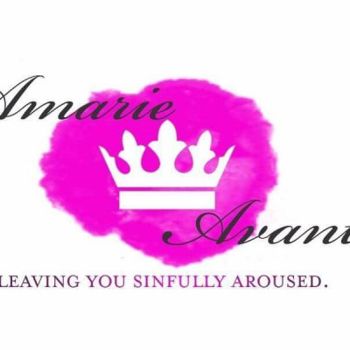 Mother of two. Wife of one alpha. And alpha to his alpha.
Lover of thrills and enticingly sexy chills.
Amarie attended Azusa Pacific University graduate program. She has received two Bachelors and a Masters in Counseling. Beware anytime you open an Amarie Avant novel: It is is not your ordinary love story...
© 2022 CraveBooks. All rights reserved