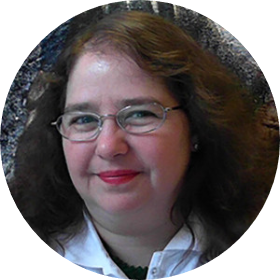 Gloria Oliver lives in Texas, staying away from rolling tumbleweeds while bowing to the never-ending wishes of her feline and canine masters.
Her previous works have been fantasy, urban fantasy, and young adult fantasy novels. Several contain romantic and mystery elements. Her short stories of speculative fiction can be found in many anthologies, covering things from the fantastic and strange to a Bubba Apocalypse.
Her latest release, "Black Jade - A Daiyu Wu Mystery" is Gloria's first cozy historical mystery novel. This is her ninth published novel. 
Gloria is a member in good standing of BroadUniverse though she has yet to make the list for Cat Slaves R Us. In her spare time (what's that?), she watches TV shows, movies, anime, plays PC games, and reads books.
For some free reads, novel related short stories, sample chapters, appearance schedule and more information on her and her works, please drop by and visit her at  www.gloriaoliver.com
© 2023 CraveBooks. All rights reserved