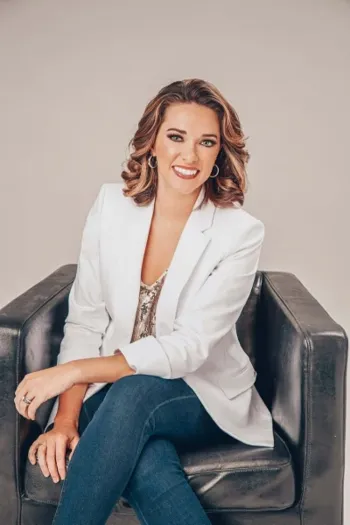 Kelly Roach is the CEO and founder of Kelly Roach Coaching, an 8-figure coaching and consulting company for service-based entrepreneurs who are disrupting industries and building empires.
From NFL cheerleader to multi-million dollar business mogul, globally-recognized entrepreneur, bestselling author and Top 10 podcast host, Kelly Roach knows firsthand what it takes to be truly unstoppable. Her passion is in teaching others how to achieve financial freedom through entrepreneurship: business leaders come to Kelly when they are ready to scale their sales, build dream teams and integrate systems and processes in their business so that they can experience massive growth, profitability, and impact.
She combines personal growth, business mastery, leadership development, and timeless sales and marketing strategies to help both entrepreneurs and intrapreneurs how to achieve everything they want in life.
Kelly comes from a successful corporate background as a senior executive at a Fortune 500 firm. She was highly successful in her role, producing more than $30 million in sales and breaking company records, leading teams through the 2008 recession without a single layoff, and earning 7 promotions in the matter of 8 years - but she knew she was meant for something bigger. She built Kelly Roach Coaching as a side hustle and grew it to the 7-figure mark before pursuing entrepreneurship full-time. Today, with a team of over 40 full-time employees, she continues to to serve others, make a difference, and create financial and lifestyle freedom while doing it.
She is committed to empowering individuals to create freedom through building a business that nurtures their dreams, brings deep fulfillment and, most importantly, allows them to enjoy an extraordinary quality of life. Her philosophy is deeply rooted in helping others accomplish personal and professional success without compromising the ability to live a balanced, rich life.
Listen to Kelly's top 10 marketing podcast, The Kelly Roach Show, on Apple podcasts:
https://podcasts.apple.com/us/podcast/the-kelly-roach-show/id1052353755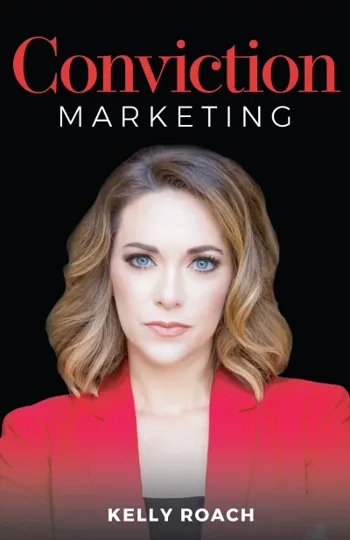 Business, General Nonfiction

© 2022 Crave Books. All rights reserved