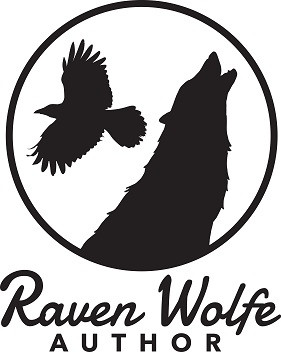 Raven Wolfe is an independent self-publisher from the UK with many non-fiction books under her belt. With the passion for giving readers a thrilling experience, she has published her first ghostly romance short-story Pixie's Gift on Kindle, Paperback and Audiobook formats.
With such good works and an eye for more, her second book, Soul Mates, was eagerly anticipated. Released in April 2021 in Kindle format it is a contemporary romance that is gentle but has long-held secrets waiting to be uncovered.
Her third book is currently in the pipeline and will be published towards the end of 2021.