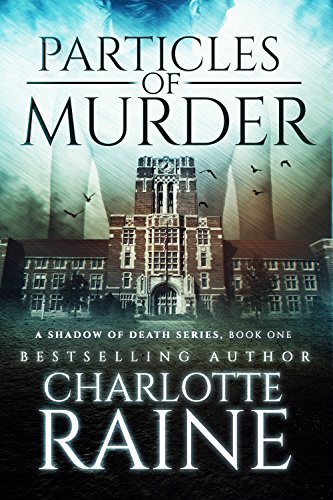 Particles of Murder (A Shadow of Death Romantic Suspense Series Book 1)
$0.99

(Please be sure to check book prices before buying as prices are subject to change)

---
Mira Solano sees dead people every day. That's kind of how it goes when you're a trace evidence analyst. She's used to it. So when Victoria Glassman's body is found, it's just another day on the job... until everything goes wrong. The evidence that should be there isn't. And the local detectives are more interested in their new high profile case than solving Victoria's murder. It seems like someone is trying to stop Mira from discovering the truth. Mira soon teams up with the handsome university Professor John Zimmer. Together they discover students desperate for approval and a college community that has its one idea of ethics. The more people they meet; the more unsafe Mira becomes. The killer knows she's looking for him, and he knows how to handle people that go looking for him—never leave a trace.
Read More...
---
---
More Books in this series from Charlotte Raine
View All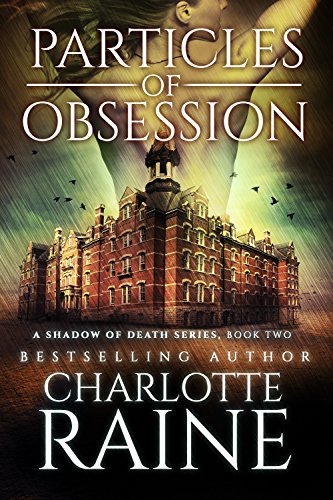 Romantic Suspense, Crime Fiction, Women's Fiction
Leave a review about Particles of Murder (A Shadow of Death Romantic Suspense Series Book 1).
Login Now


© 2022 Crave Books. All rights reserved