H is for Hawk: A Single Dad Mountain Man Romance (Men of ALPHAbet Mountain)
H is for Hawk: A Single Dad Mountain Man Romance (Men of ALPHAbet Mountain)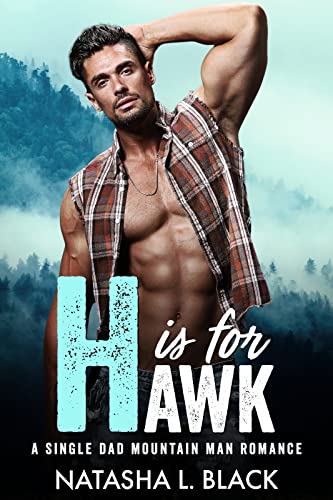 H is for Hawk: A Single Dad Mountain Man Romance (Men of ALPHAbet Mountain)
$0.99

$4.99

(Please be sure to check book prices before buying as prices are subject to change)

---
Hawk's always had a piece of my heart.
First time he kissed me again after all these years, I gave him the rest of it.
No way could I turn my back on him when he needed me
Or say no when all I want to do is say yes.

Will he break my heart again, leaving me high and dry?
Or will we make a family of our own and raise his niece together?

Read More...
---
---
Leave a review about H is for Hawk: A Single Dad Mountain Man Romance (Men of ALPHAbet Mountain).
Login Now

© 2023 CraveBooks. All rights reserved