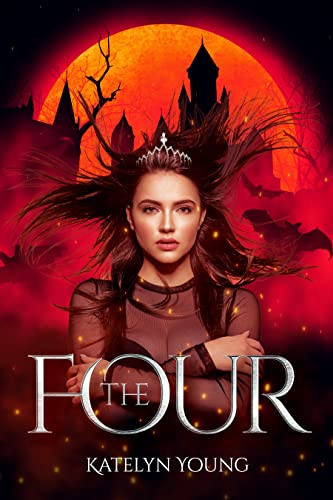 $3.99

(Please be sure to check book prices before buying as prices are subject to change)

---
Princess Kiera knows that one day she will be auctioned away in an arranged marriage, but she never imagined that her fiancés would be vampires.
When people from the Kingdom of Zayn go missing, Kiera's father, King Zachariah, arranges for Kiera to marry one of The Four rulers of Vampira. This marriage will end the kidnappings and unite the two kingdoms. As per the rules of the engagement, Princess Kiera is given one month to decide which of The Four she will marry. Kiera wants to be a righteous ruler. She also wants to marry for love. Each of her four suitors has something unique to offer her. Kiera must figure out whose intentions are pure and whose are for show. What Kiera doesn't realize is that this decision will last for all of eternity.
Read More...
---
Paperback Books
---
---
More Books in this series from Katelyn Young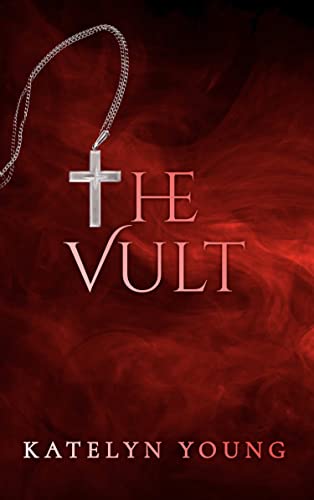 Urban/Paranormal Fantasy, Fantasy

© 2022 CraveBooks. All rights reserved