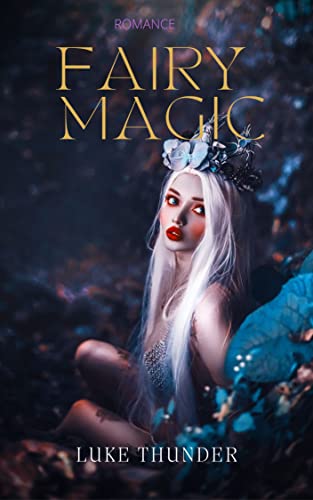 $2.99

(Please be sure to check book prices before buying as prices are subject to change)

---
Excerpt:
Billie was now burning with desire, grabbed Martin by the hair and pulled it into her small, trimmed fur with her nose. "Come on you bad boy, take your tongue and send the little fairy to lust heaven." The lovely, sweet scent made Martin intoxicated. Almost as if in a trance, carefully, very carefully, he touched her slightly swollen labia with the tip of his tongue and traced the contours of her pleasure opening, as if he wanted to taste the sweet sugar rim of a cocktail glass. Her nectar, which had already wet her rose petals, glittered enticingly in the moonlight.
A lustful moan escaped her mouth as he reached her clit. She almost jammed his head between her legs, the stimulus was so strong. She squirmed, moaning, under his touch.
His tongue dipped deep into her pleasure cave and touched the gate to her soul. The small, high-pitched screams she let out could have woken up any spirits, but thank God they were on vacation.
"Oh, Martin, what are you doing with the little fairy," she uttered almost breathlessly with a far-away expression on her face and tossed his hair. Well, Martin had gotten a taste for it, fairy honey isn't something you can nibble on every day, especially not from such lovely creatures as he had one in front of his nose. His tongue pushed tirelessly into her seething crevice and, when he needed air to breathe, visited the short jetty to her back entrance, which made her tremble every time. She pressed her feet rubbing into his flanks or wrapped her legs around his neck as if she wanted to pull him even closer to her.
Martin's hands weren't entirely idle either, stroking their way over her flat stomach to the small curves of her apple-shaped breasts. His sensitive fingers found her Montellinos and began to gently pinch and twist. Billie continued to squirm lustfully under the gentle touches and stimuli. Her ragged breathing indicated that she was not far from heaven and hell. Her stomach muscles tightened, her back straightened, and her fingernails dug into the sheets. A faint scream, almost a whimper, accompanied her eruption.

Read More...
---
---
More Books in this series from Luke Thunder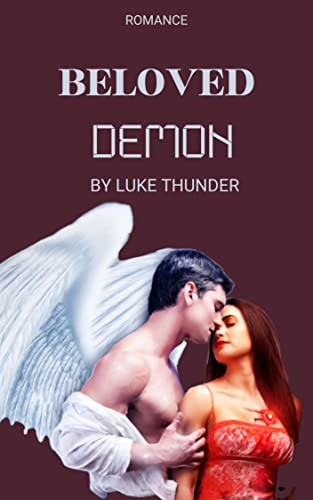 Erotic Romance, Romantic Suspense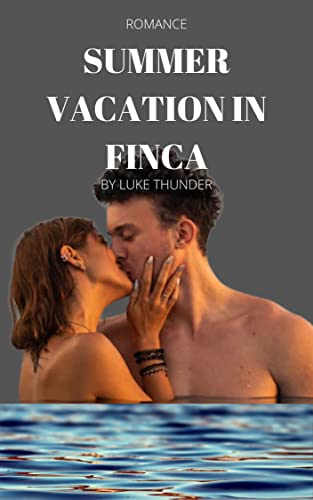 Erotic Romance, Steamy Contemporary

© 2022 CraveBooks. All rights reserved