The Mocking Man (an edge-of-your-seat cartel romantic suspense) (The Pact Book 1)
The Mocking Man (an edge-of-your-seat cartel romantic suspense) (The Pact Book 1)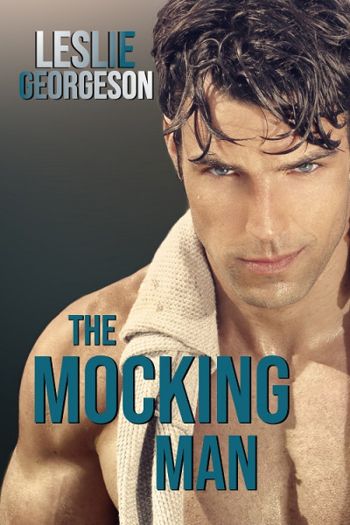 The Mocking Man (an edge-of-your-seat cartel romantic suspense) (The Pact Book 1)
Free

$4.99

(Please be sure to check book prices before buying as prices are subject to change)

---
Deception. Lies. Corruption.
I was innocent once. Not today.
My carefree days vanished the night my best friend was kidnapped, and my world fell apart.
I built it up again, weaving a web of deceit.
Now I survive in the shadows, surrounded by danger.
Watching over her.
My best friend's sister.
Isabella.
A woman who burns me alive even from afar. She doesn't know how my heart longs for her. She doesn't even know I exist.
A pact from my childhood has been rekindled.
And she is in the center of it all.
I must keep my distance, remain out of sight. But I can't seem to let her go.
She's my world even when I have none.
In this life of ghosts, how can I give her a future when I am nothing but a Mocking Man?
Read More...
---
Paperback Books
---
---
More Books in this series from Leslie Georgeson
View All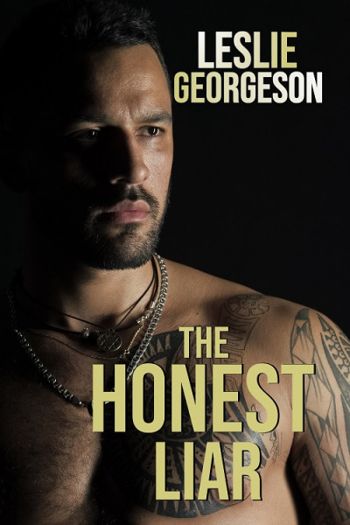 Sweet Contemporary, Steamy Contemporary, Romantic Suspense, Thrillers
Leave a review about The Mocking Man (an edge-of-your-seat cartel romantic suspense) (The Pact Book 1).
Login Now

© 2023 CraveBooks. All rights reserved