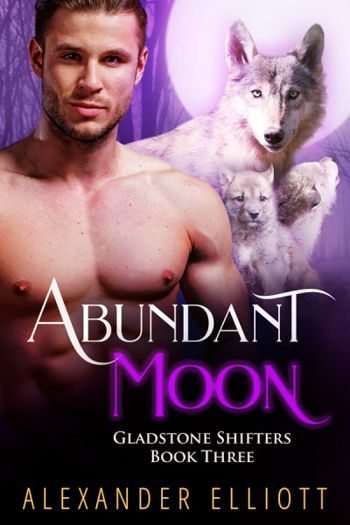 Free

$3.99

(Please be sure to check book prices before buying as prices are subject to change)

---
Gladstone is preparing for an invasion – of pups! With five little ones on the way, Ben and Evan have their hands full with first-time parents, a daring winter rescue, and disturbing information from Hezekiah's journals. If that weren't enough, a visitor arrives with a troubled past and a bond gone awry. Their only hope lies with a risky True Elder intervention that's never been tried and could end in tragedy.

Join your furry friends for all the fun, drama, and romance you've come to expect in this celebration of love and family. Nobody does life like your favorite wolf pack, in book three of the Gladstone Shifters - ABUNDANT MOON! Notice: contains steamy M/M content.
Read More...
---
---
More Books in this series from Alexander Elliott
View All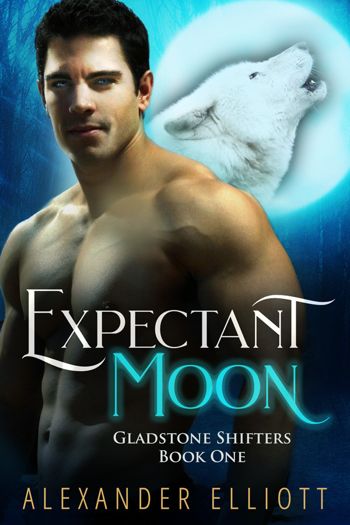 LGBT, Paranormal, Steamy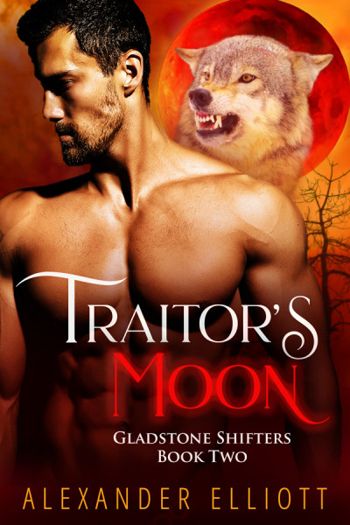 LGBT, Paranormal, Steamy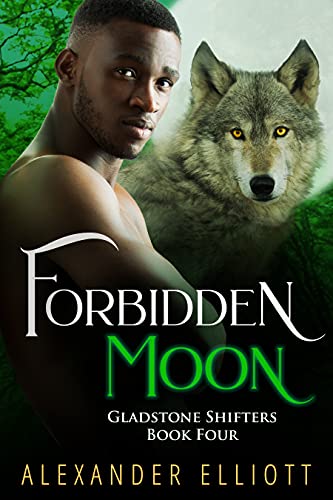 LGBT, Paranormal, Steamy, Interracial