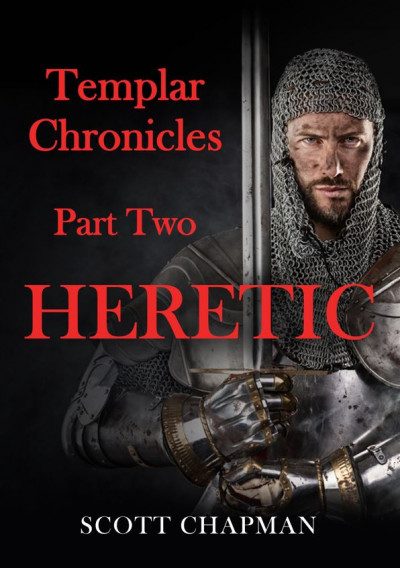 Templar Chronicles: Heretic
Free

$3.99

(Please be sure to check book prices before buying as prices are subject to change)

---
Heresy in Medieval Europe could carry fatal consequences. Unfairly accused of spurning Church teachings, Hoxton, a young scholar forces to flee his Oxford studies finds himself in the employment of the Knights Templar who put his precocious understanding of law to their own advantage.
HIs friend and companion, Drysdale is destined to become a Templar. Drysdale is the son of a famous warrior, the subject of many songs and stories. He was born to be a fighter and has been trained since infancy in the art of killing.
These two are under the authority of Brother Darial, a long time Templar and man greatly trusted by his Order.
Having left England to travel to southern France on business for the Order, they are diverted to find out what has happened to a tiny Templar estate, high in the hills of the Languedoc.
Their mission brings them into the heart of one of the many bloody chapters of the Cather Heresy.

Read More...
---
---
More Books from Scott Chapman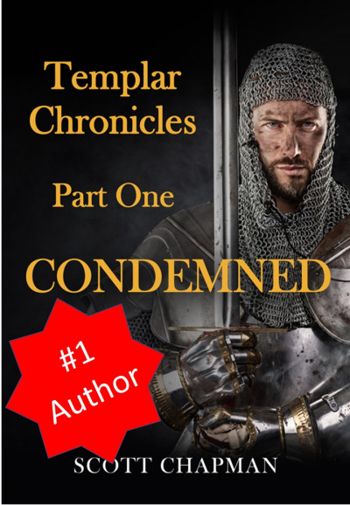 Historical Romance, General Romance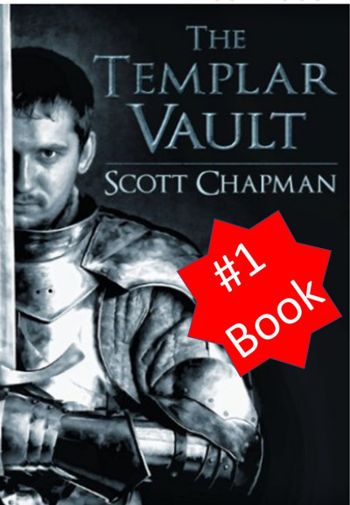 Historical Mysteries, Fantasy, Action and Adventure, Thrillers


© 2022 CraveBooks. All rights reserved