Winter Heiress (Daughter of Winter Book 2)
Winter Heiress (Daughter of Winter Book 2)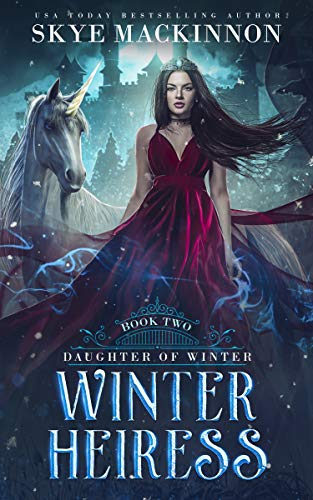 Winter Heiress (Daughter of Winter Book 2)
$3.99

$10.99

(Please be sure to check book prices before buying as prices are subject to change)

---
"Please stand for the Daughter of Winter, the Slayer of Demons, the Heir to the Throne, her Royal Highness, the Lady Wynter."

Wyn thought everything would be unicorns and rainbows once she reached her mother's palace.
The last things she expected were assassination attempts, the Summer King readying for war and, worst of all, frilly dresses.

But all of that is pushed to the side when one of her Guardians needs her help. They're hers. And she'll protect them while keeping her vow to protect the Realm. No matter the cost.

***This is the second novel in the now completed Daughter of Winter series. 18+***
---
The Daughter of Winter Series
#0 Prequel: Mother of Gods
#1 Winter Princess
#1.5 Spin-off: Demon's Revenge
#2 Winter Heiress
#3 Winter Queen
#4 Winter Goddess
Read More...
---
---
More Books in this series from Skye MacKinnon
View All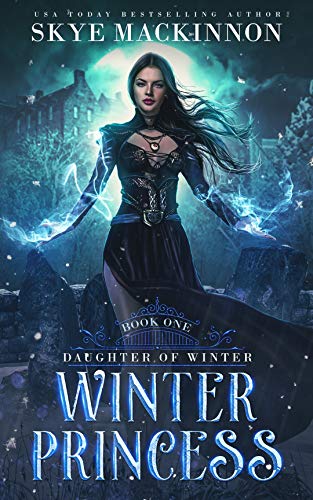 Fantasy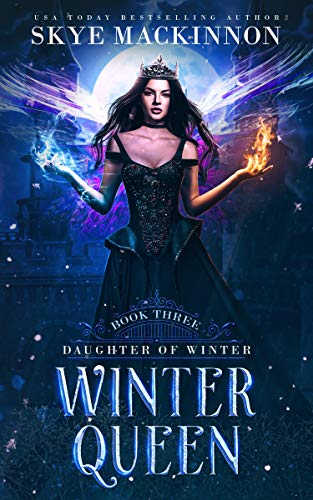 Fantasy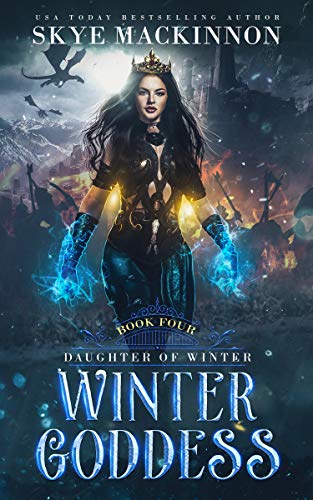 Fantasy

© 2022 CraveBooks. All rights reserved