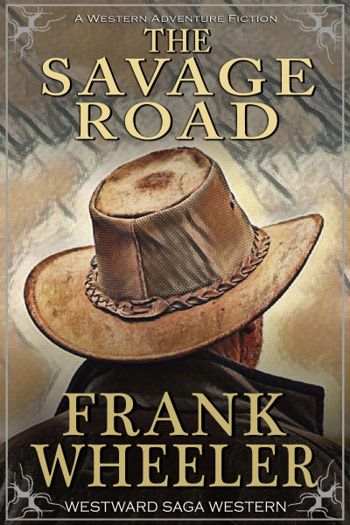 The Savage Road
$0.99

Deal Date: 2021-10-22
Sheriff Lee Powers wants to keep the peace. Jasper Savage wants to break it.
TIghtwater, Texas is supposed to be a quite little town, but the bodies start piling up fast when Jasper arrives. Jasper's as smooth as he is dangerous. And he's got everyone fooled, except for Lee.
Only one woman, Winnie Clark, shares Lee' concerns. But Winnie's got secrets of her own. And she's not ready to share them.
When Lee discovers the town's new deputy mayor is planning the ultimate heist, no one will take him seriously.
But as more blood spills, suspicions start to grow. The mayor tries to fix things by declaring a "no-gun" ordinance, and the entire town spins into chaos.
Accusations start to fly, and fear drives people to desperate acts. When Lee tries to instill a sense of calm, people start pointing fingers at him.
Then Jasper set his sights on Winnie, and things go from bad to worse.
Lee is on his own, but Jasper has a gang of men at his beck and call.
Can Lee put Jasper behind bars before Jasper puts him in his grave?
Read More...
---
---