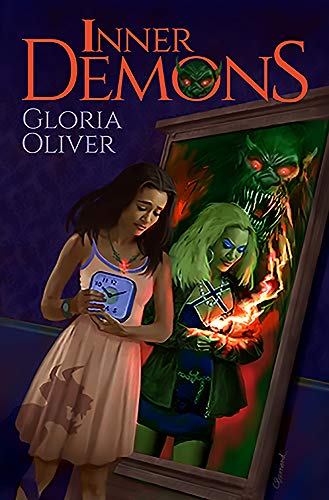 $0.99

$2.99

(Please be sure to check book prices before buying as prices are subject to change)

---
It took everything from me, except revenge!
One moment I am sitting down to a cup of tea; the next, I'm on a dark street with a set of headlights coming right at me.
Not only am I not where I'm supposed to be, but I have three months of missing time. In that period, I ruined my best friend's wedding, blackmailed my boss, turned my back on my family and heritage, and worse.
I'm sure I've lost my mind until I meet Jensen White, an ex-priest who proves to me I am not insane. He shows me I was possessed by a demon—one who used and discarded me like so much garbage. Plus, it appears it did so with a purpose. So I'm tracking the thing to find out how and why it did this to me. Then I'll make the ones responsible pay!
Read More...
---
Paperback Books
---
ASIN: B07SG95M3K
ISBN: 978-1-7339511-3-5
---

© 2023 CraveBooks. All rights reserved