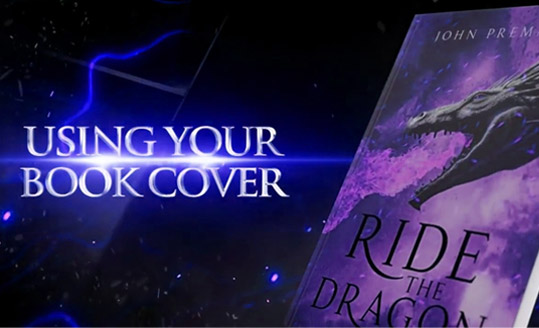 Book Trailer
Book trailers are an exceptional promotional tool for many authors looking to expand their marketing.
With this service you don't need to know how to make a book trailer because CraveBooks makes it easy to get a high quality book trailer any author would be proud of.
Use your trailer to promote your book on your website, your social media channels (Facebook, Youtube, etc) and even on your Amazon author page.
Crave Book will also post your trailer to our YouTube and Facebook pages after creating for some extra exposure.
Get Started
Process to trailer
01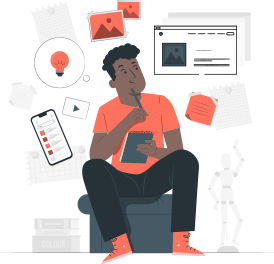 Concept
02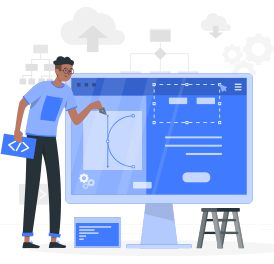 Design
03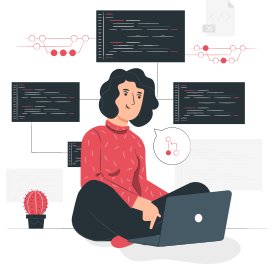 Revision
Deluxe
Our Deluxe Trailers are 60 secs long and include photos, videos, music AND A VOICEOVER.
Option A - With Special Effects USD269
Option B - No Special Effects USD169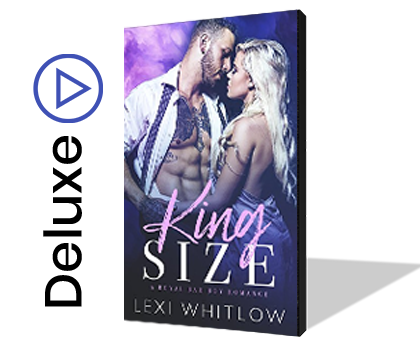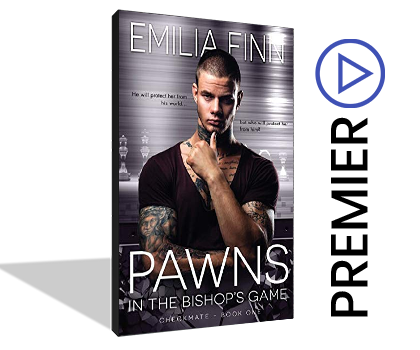 PREMIER
Our Premier Trailers are 45 secs long and include photos, videos and music but NO VOICEOVER.
Option A - With Special Effects USD439
Option B - No Special Effects USD359