Meet with two of our book marketing experts to discuss marketing strategies designed specifically for one of your books.
Learn From Experts
Meet for 60 minutes with Cary Bergeron and Kerrie Flanagan.
Personalized Marketing
Advice and strategies tailored to one of your books.
Increase Readers and Sales
Learn strategies to implement right away.
Time & Budget Management
Create a plan focused on your strengths, budget and time.
A good author marketing plan goes beyond just social media. It implements an author's strengths and takes into account time and budget. During this one-hour mastermind session, you will meet with two of our book marketing experts via Zoom to discuss the strategies that make the most sense for you. During this session, we will examine what you can do to focus your efforts based on your strengths, your budget and your time. You will leave with a solid marketing plan ready to implement, which will ultimately lead to more readers and more book sales.
The coaching session will focus on one of your books, as well as provide overall strategies for building your author platform. Prior to the session, you will fill out a form regarding the book you want to discuss and your current strategies.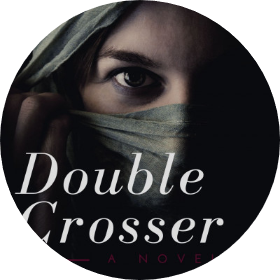 Excellent user interface. Very smooth
Emme Gordon
United States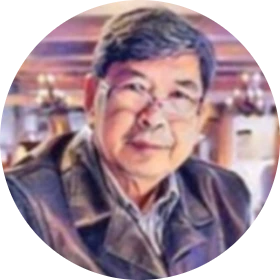 jumped to Amazon's no 1 bestseller!
Dr. Andrew C S Koh, Malaysia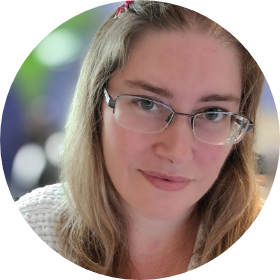 Every time I use them I gain hundreds of new subscribers for my newsletter!
Constance Ruth Clark, United States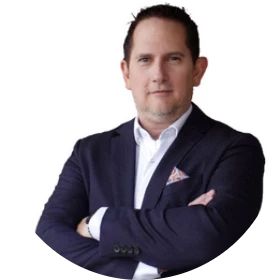 Great feedback when things were confusing. They were responsive and made me want to do business with them. Total PRO's!
Joe Paranteau, United States