Faith Quotes
Faith is to believe what you don't see; the benefit of this faith is to understand exactly what you think. To a person who has faith, no explanation is essential. When you concentrate on being a blessing, God makes sure you are always blessed in abundance. Reading inspirational faith quotes can immediately uplift your soul. Whether you want Bible quotes about religion or simple reminders to have faith in yourself; there is something available for everyone. If you are a Faith Quotes lover, then you can visit Crave Books.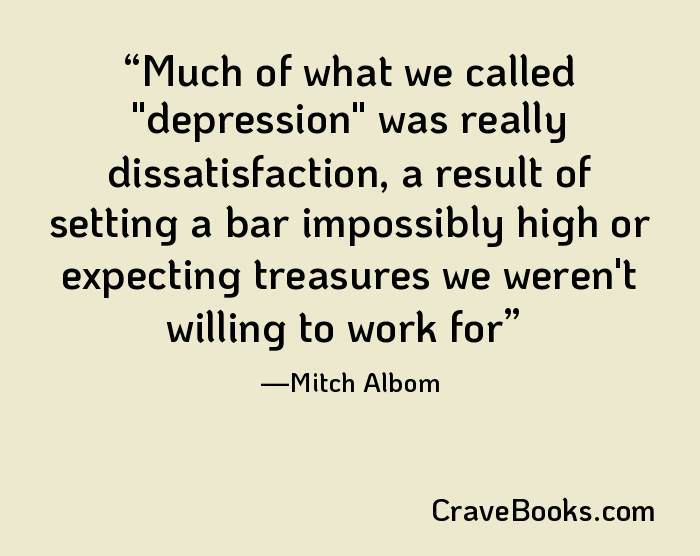 Much of what we called "depression" was really dissatisfaction, a result of setting a bar impossibly high or expecting treasures we weren't willing to work for
Mitch Albom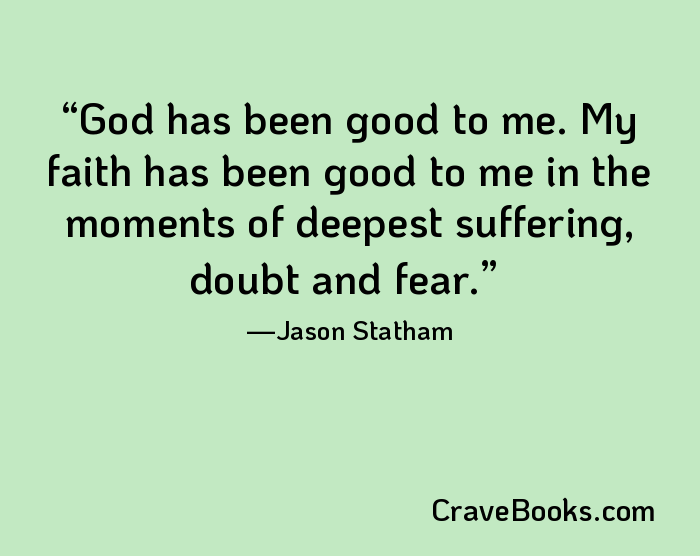 God has been good to me. My faith has been good to me in the moments of deepest suffering, doubt and fear.
Jason Statham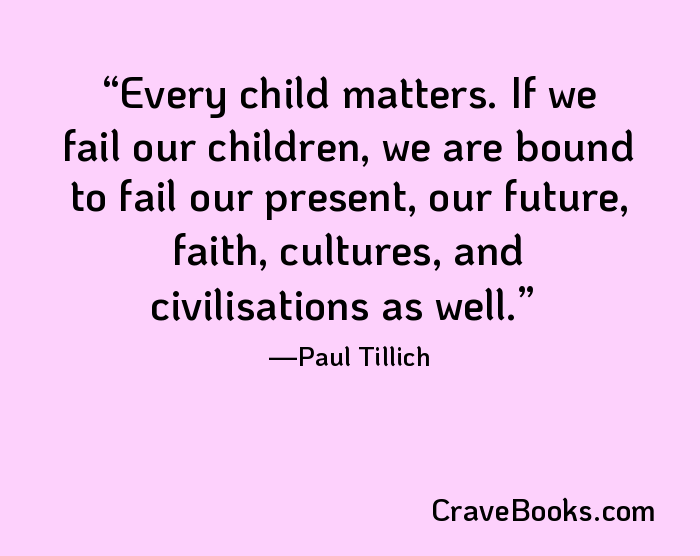 Every child matters. If we fail our children, we are bound to fail our present, our future, faith, cultures, and civilisations as well.
Paul Tillich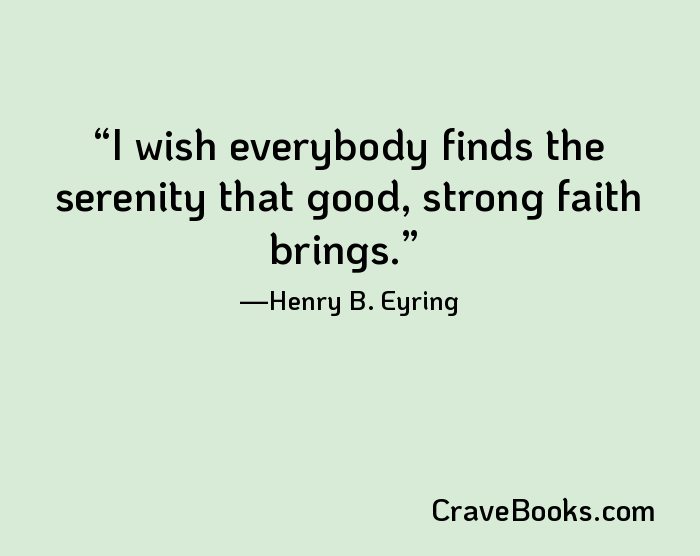 I wish everybody finds the serenity that good, strong faith brings.
Henry B. Eyring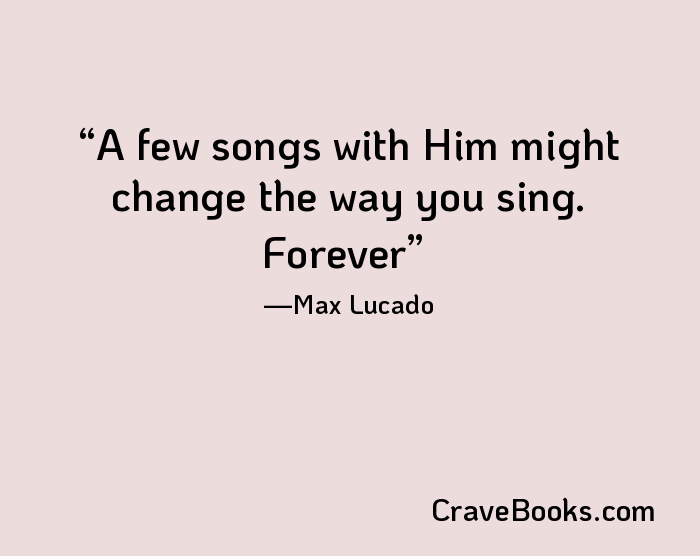 A few songs with Him might change the way you sing. Forever
Max Lucado