Inspirational Quotes
Quotes that inspire you to deal with your failures or bad situations come under Inspirational quotes. Inspiration is the process of being mentally stimulated to do or feel something, especially to do something creative. These type of quotes will boost you up and inspire to do something better for you. Crave Book listed thousands of Inspirational quotes; you can visit the website and read it out.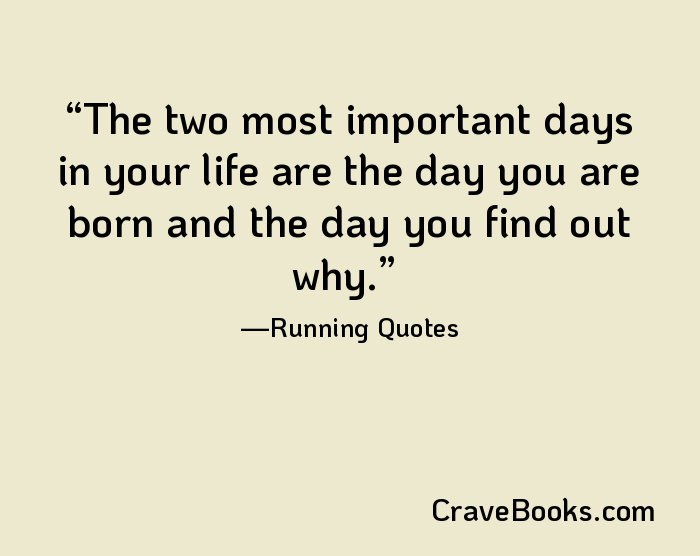 The two most important days in your life are the day you are born and the day you find out why.
Running Quotes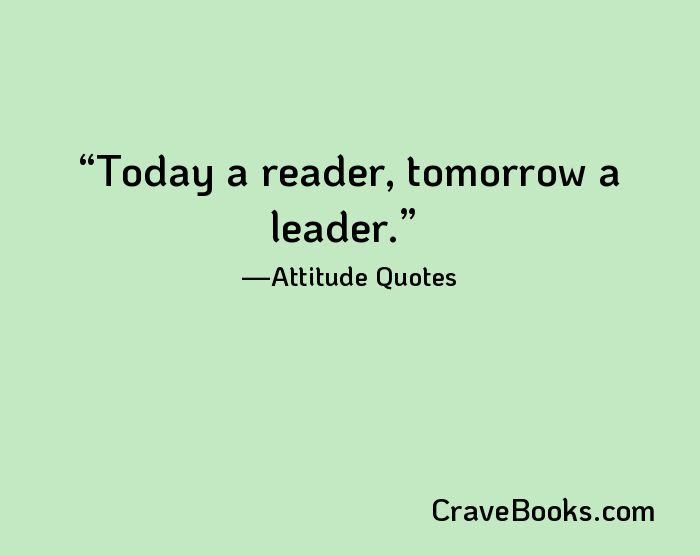 Today a reader, tomorrow a leader.
Attitude Quotes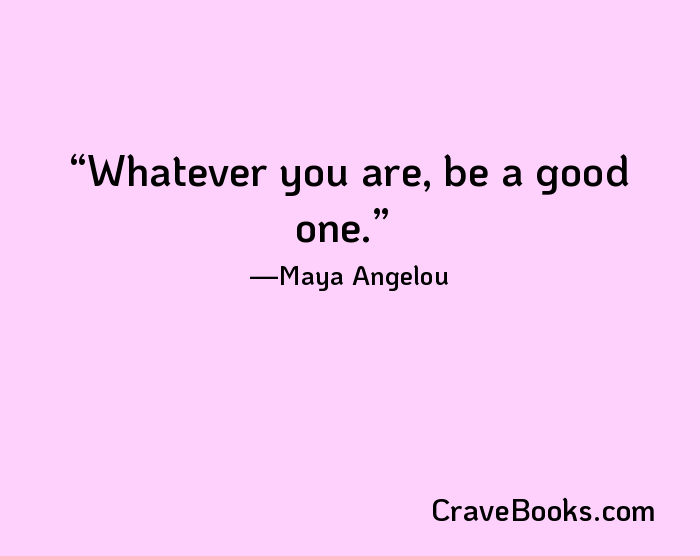 Whatever you are, be a good one.
Maya Angelou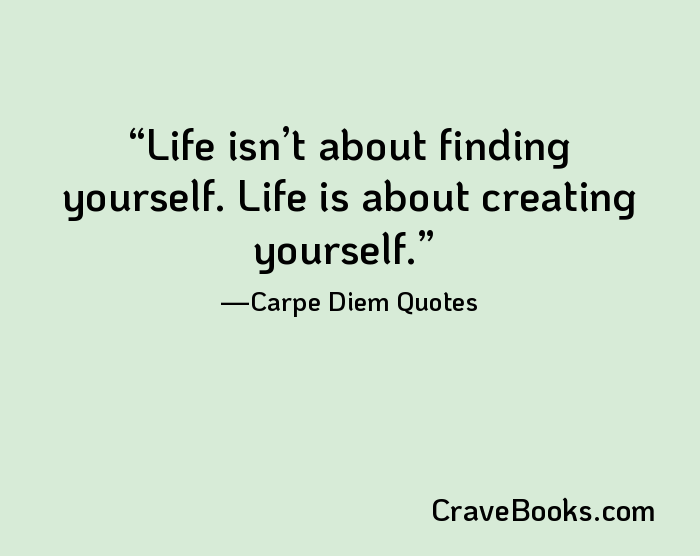 Life isn't about finding yourself. Life is about creating yourself.
Carpe Diem Quotes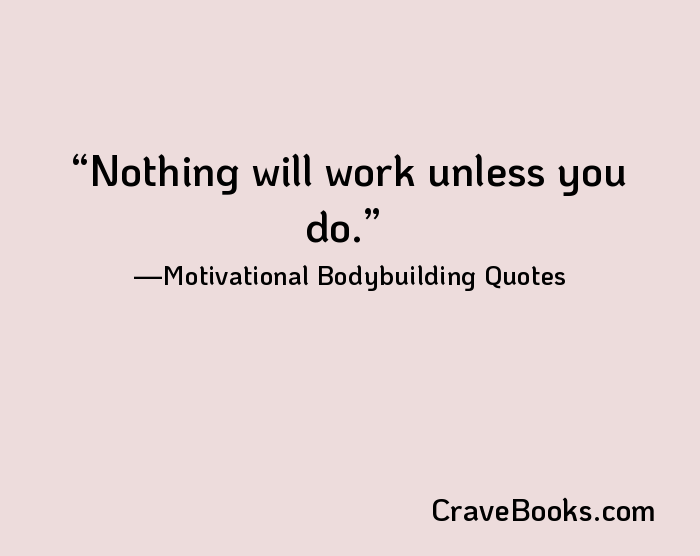 Nothing will work unless you do.
Motivational Bodybuilding Quotes
Don't count the days, make the days count.
Muhammad Ali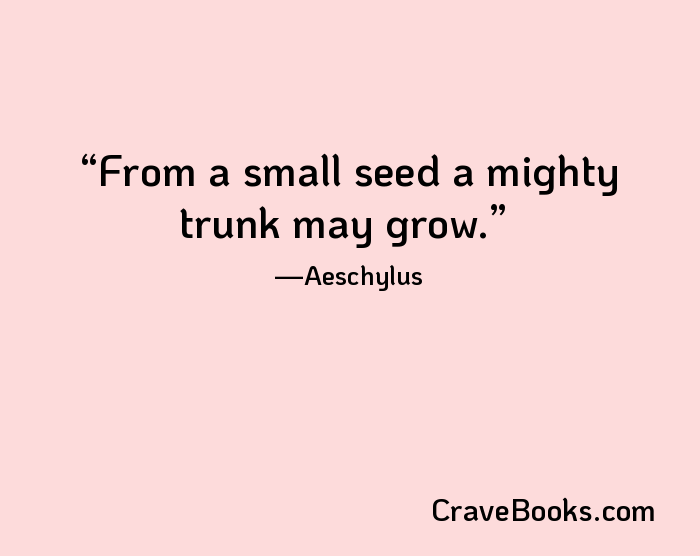 From a small seed a mighty trunk may grow.
Aeschylus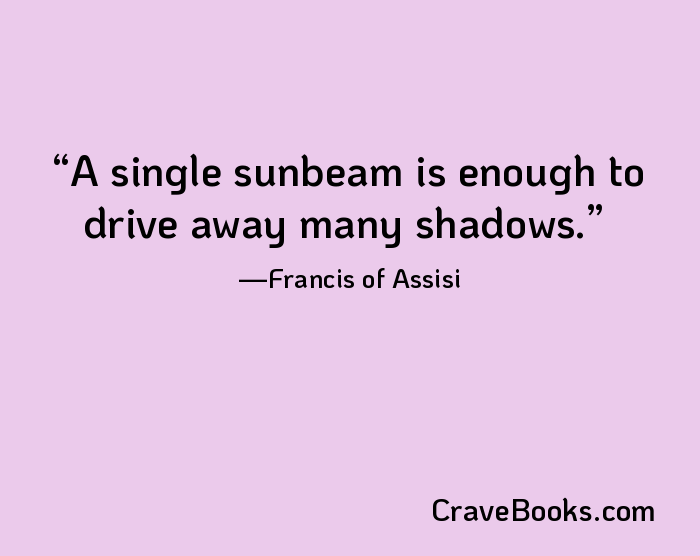 A single sunbeam is enough to drive away many shadows.
Francis of Assisi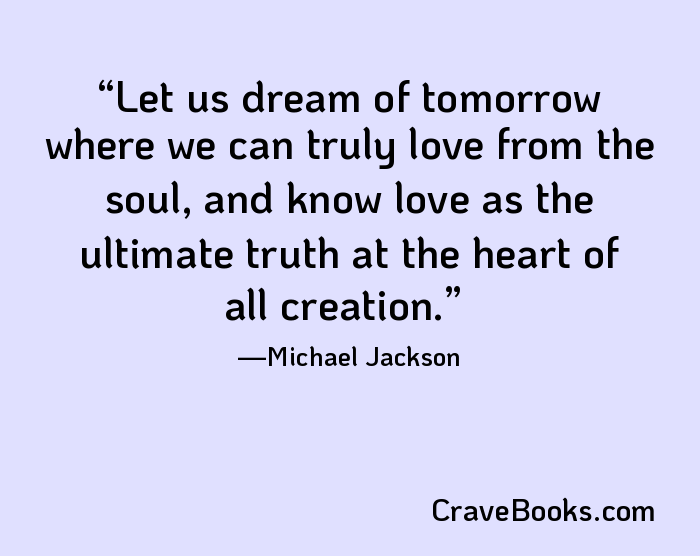 Let us dream of tomorrow where we can truly love from the soul, and know love as the ultimate truth at the heart of all creation.
Michael Jackson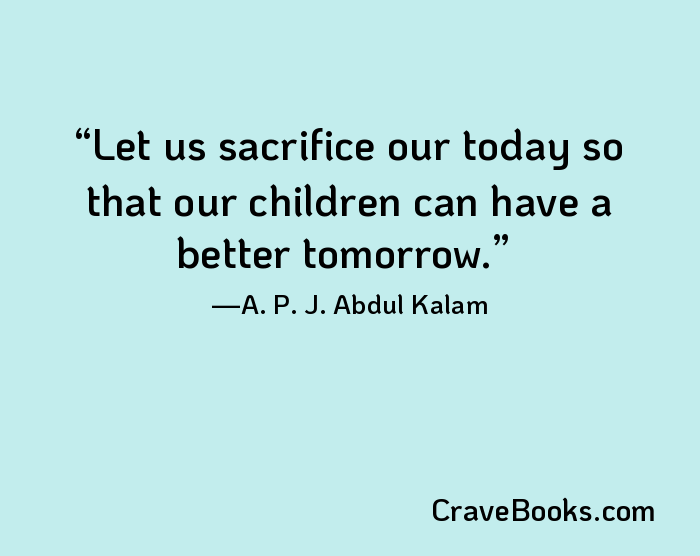 Let us sacrifice our today so that our children can have a better tomorrow.
A. P. J. Abdul Kalam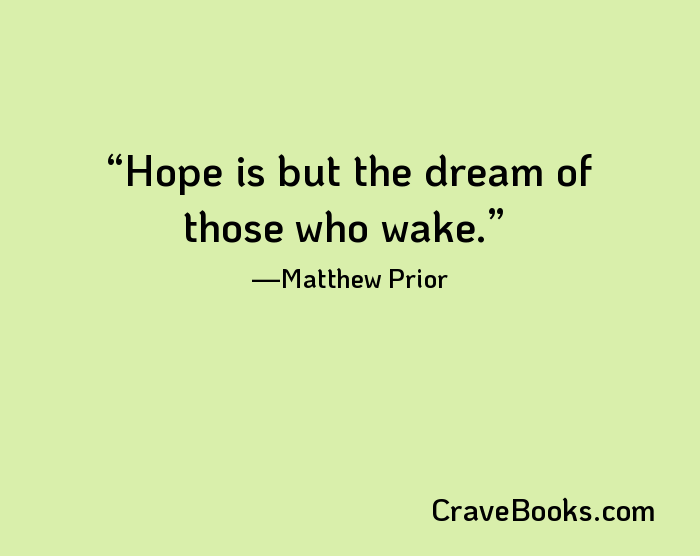 Hope is but the dream of those who wake.
Matthew Prior