Inspirational Quotes
Quotes that inspire you to deal with your failures or bad situations come under Inspirational quotes. Inspiration is the process of being mentally stimulated to do or feel something, especially to do something creative. These type of quotes will boost you up and inspire to do something better for you. Crave Book listed thousands of Inspirational quotes; you can visit the website and read it out.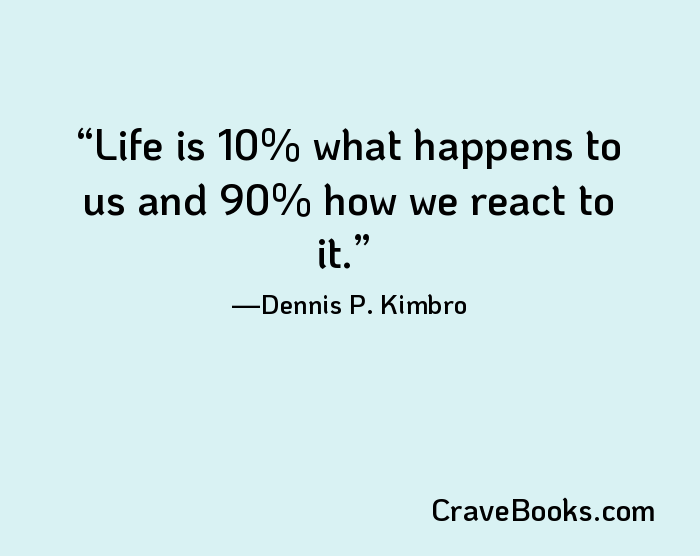 Life is 10% what happens to us and 90% how we react to it.
Dennis P. Kimbro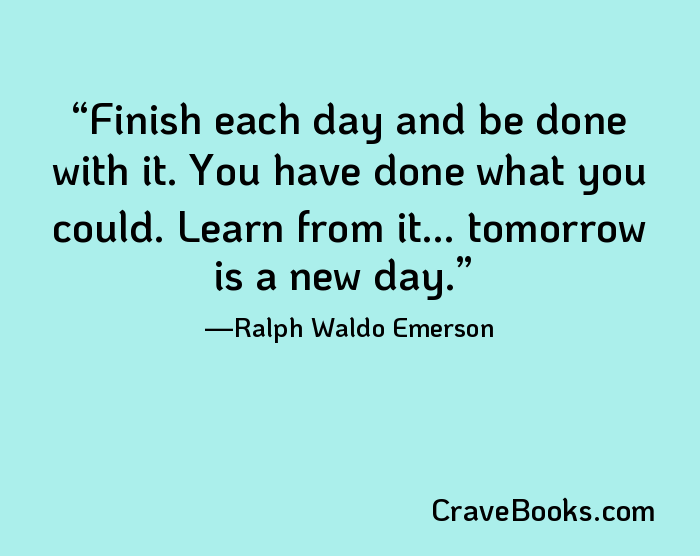 Finish each day and be done with it. You have done what you could. Learn from it... tomorrow is a new day.
Ralph Waldo Emerson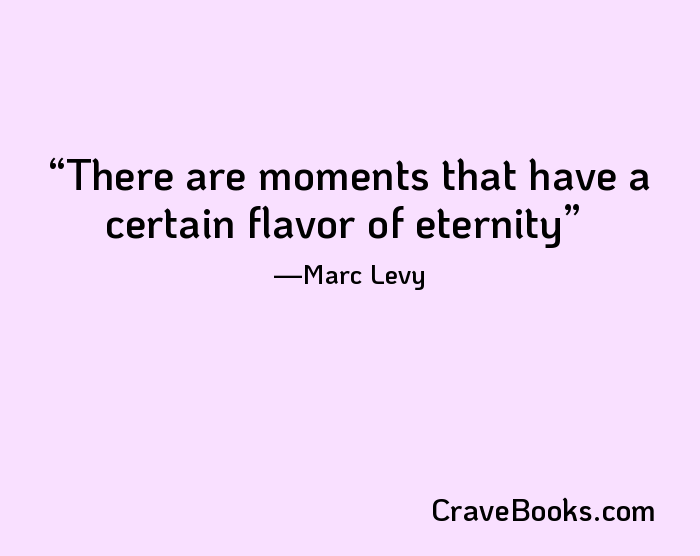 There are moments that have a certain flavor of eternity
Marc Levy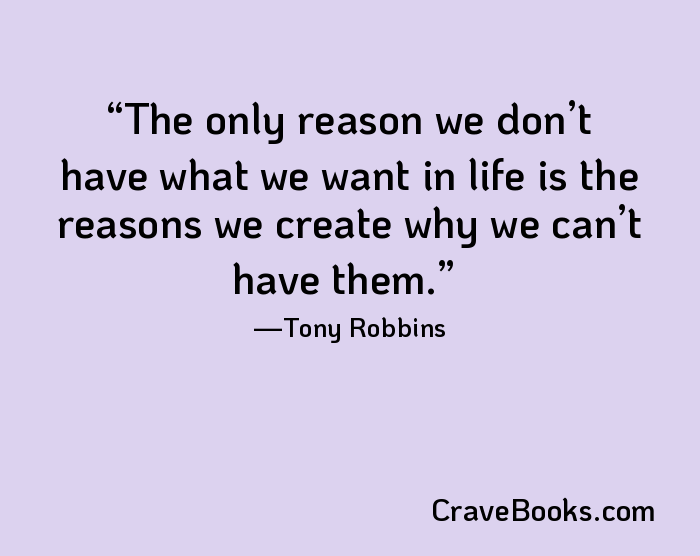 The only reason we don't have what we want in life is the reasons we create why we can't have them.
Tony Robbins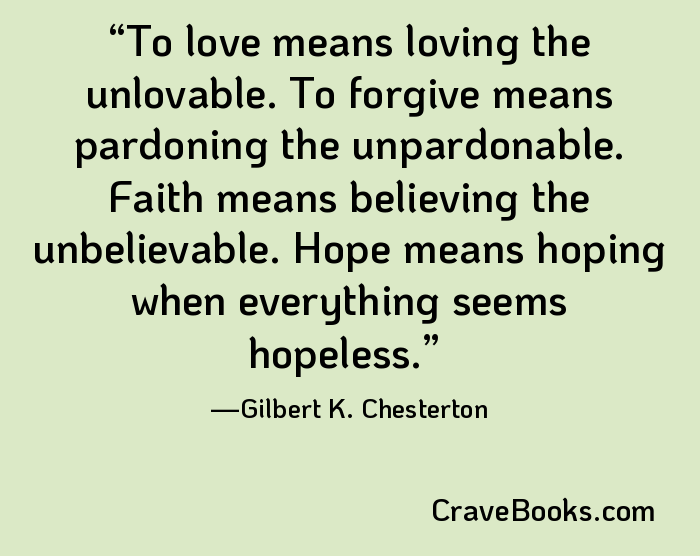 To love means loving the unlovable. To forgive means pardoning the unpardonable. Faith means believing the unbelievable. Hope means hoping when everything seems hopeless.
Gilbert K. Chesterton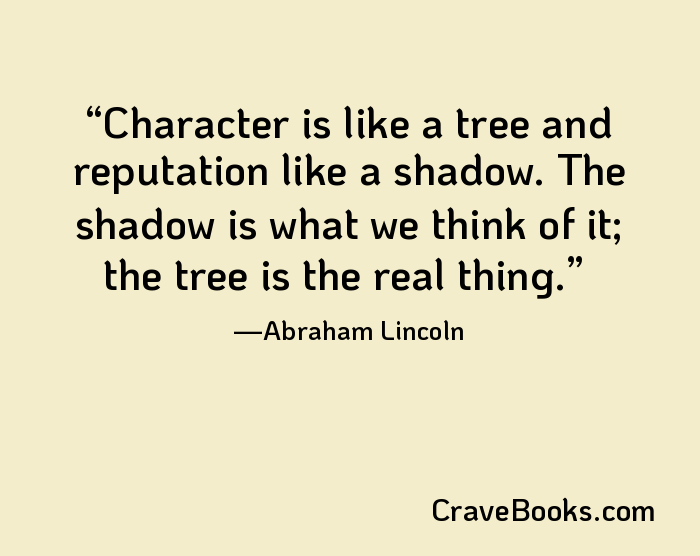 Character is like a tree and reputation like a shadow. The shadow is what we think of it; the tree is the real thing.
Abraham Lincoln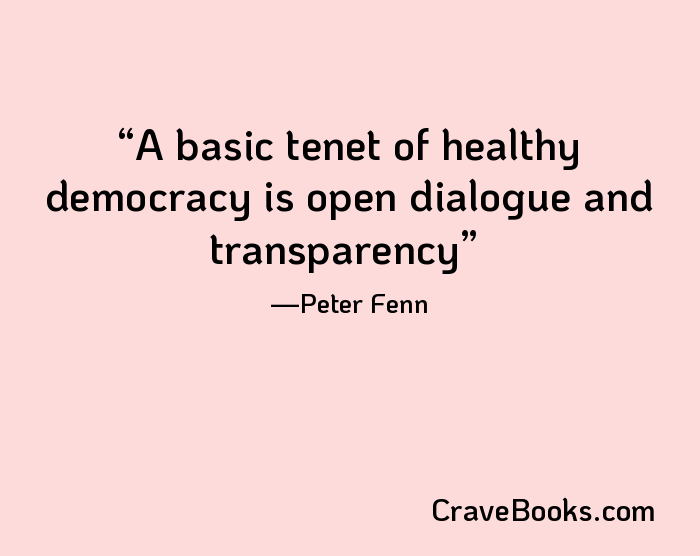 A basic tenet of healthy democracy is open dialogue and transparency
Peter Fenn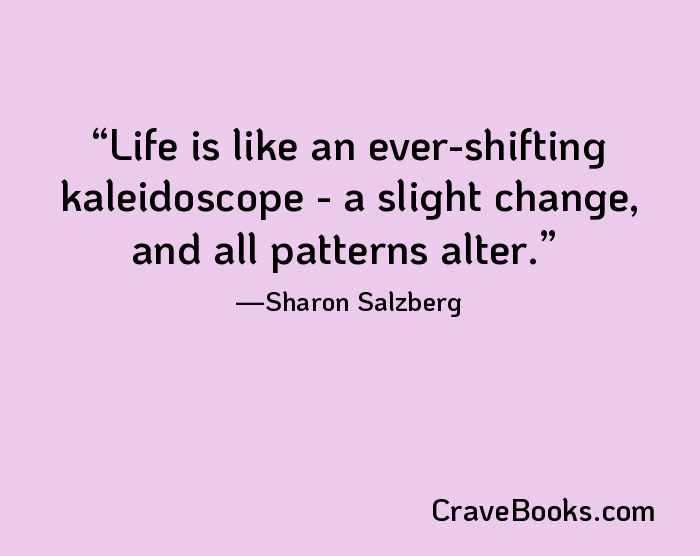 Life is like an ever-shifting kaleidoscope - a slight change, and all patterns alter.
Sharon Salzberg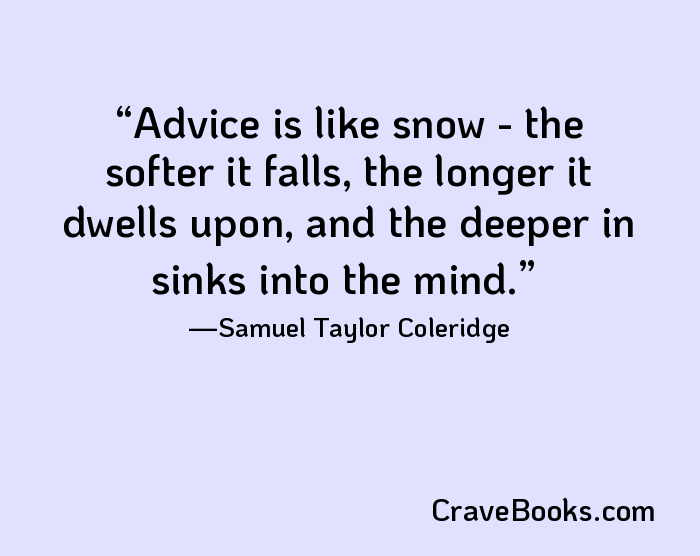 Advice is like snow - the softer it falls, the longer it dwells upon, and the deeper in sinks into the mind.
Samuel Taylor Coleridge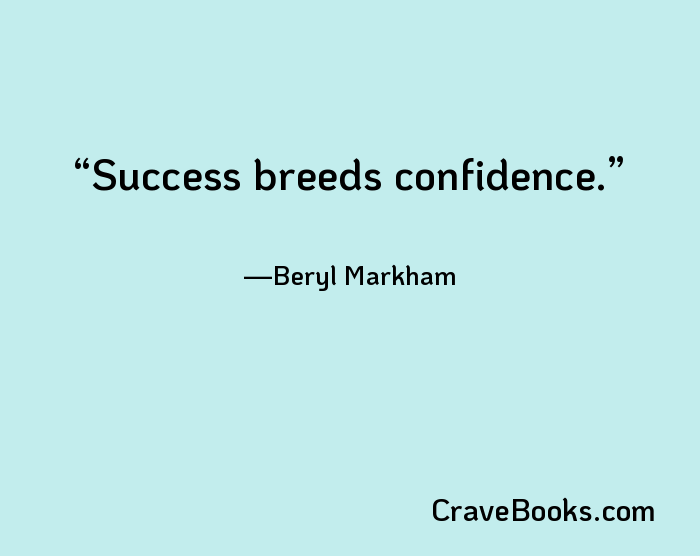 Success breeds confidence.
Beryl Markham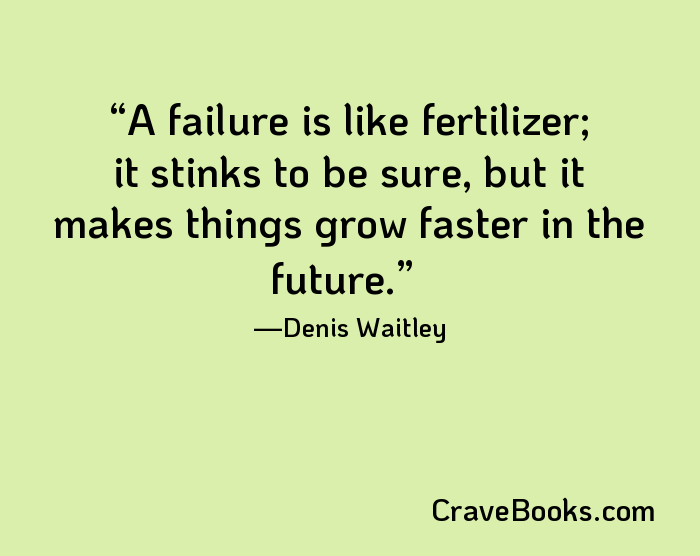 A failure is like fertilizer; it stinks to be sure, but it makes things grow faster in the future.
Denis Waitley