Philosophy Quotes
Philosophy is the study or creation of theories about basic things such as the nature of existence, knowledge, and thought, or about how people should live. This is one of the best categories in which people love to read quotes. If you are also looking for some quotes on nature, knowledge, or a specific thought, you should read these quotes on Crave Books.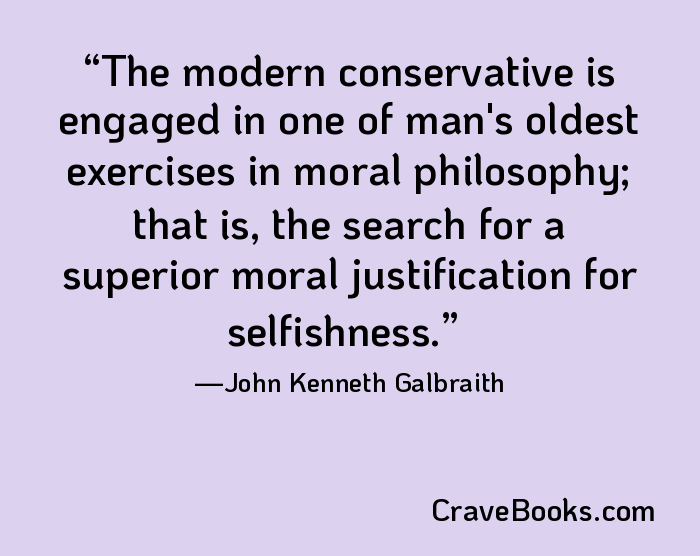 The modern conservative is engaged in one of man's oldest exercises in moral philosophy; that is, the search for a superior moral justification for selfishness.
John Kenneth Galbraith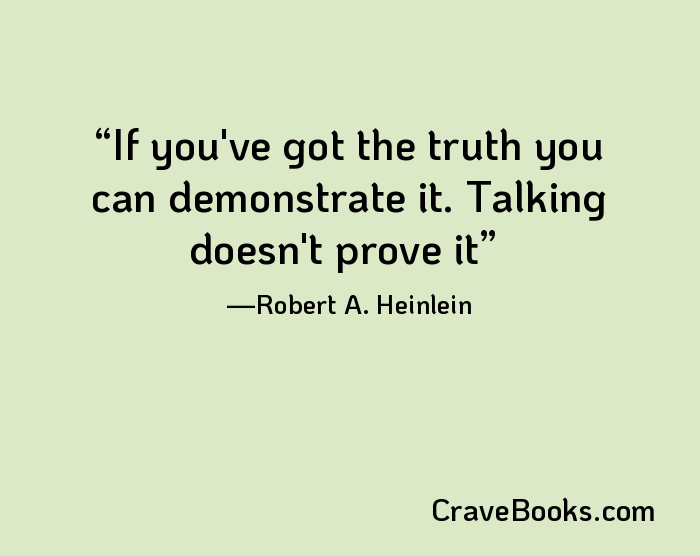 If you've got the truth you can demonstrate it. Talking doesn't prove it
Robert A. Heinlein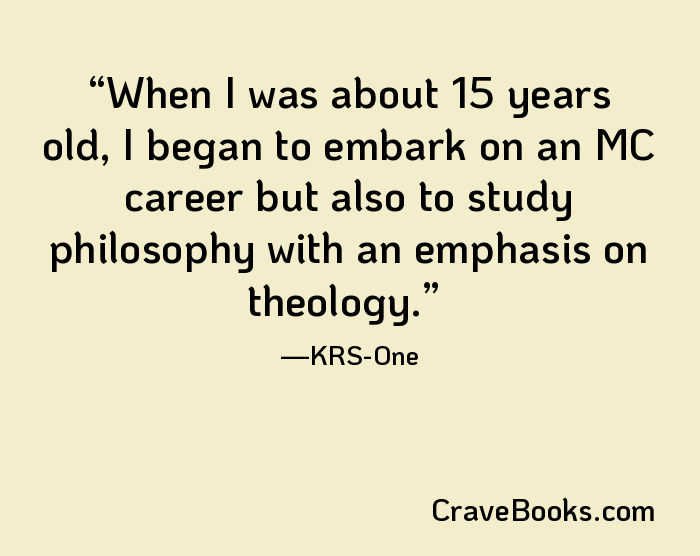 When I was about 15 years old, I began to embark on an MC career but also to study philosophy with an emphasis on theology.
KRS-One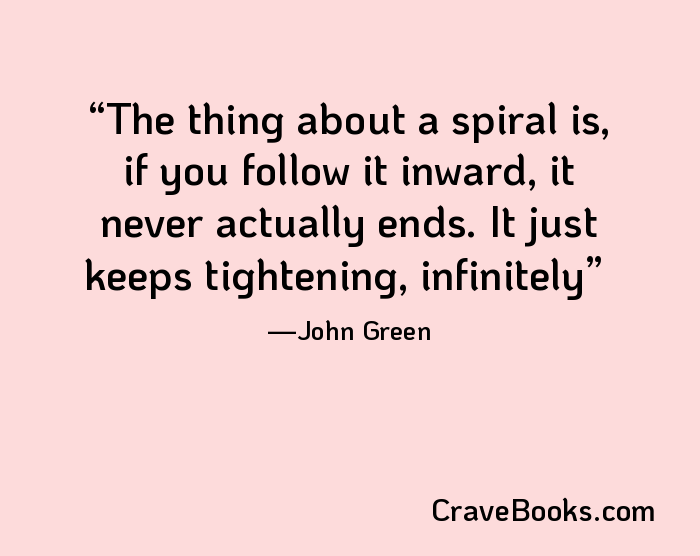 The thing about a spiral is, if you follow it inward, it never actually ends. It just keeps tightening, infinitely
John Green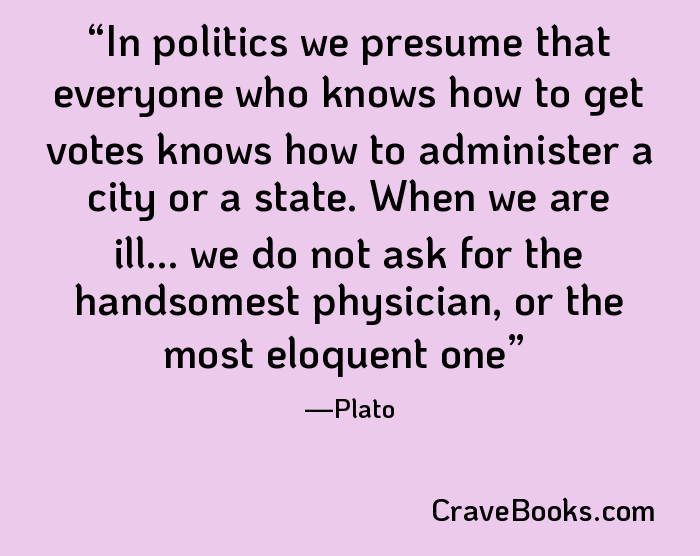 In politics we presume that everyone who knows how to get votes knows how to administer a city or a state. When we are ill... we do not ask for the handsomest physician, or the most eloquent one
Plato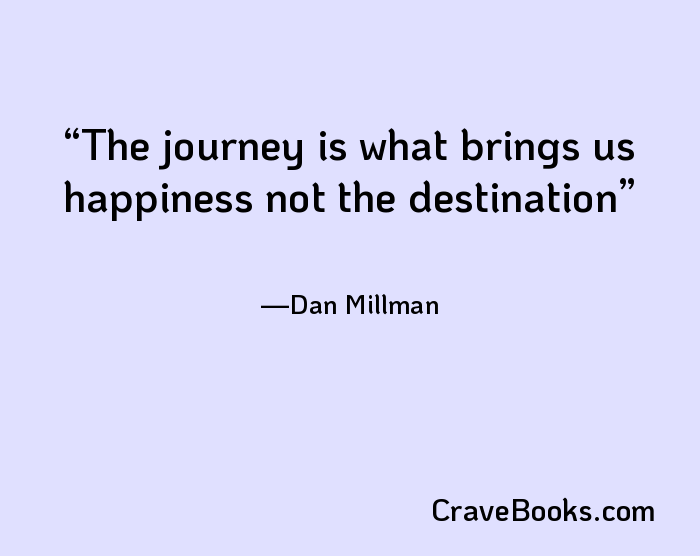 The journey is what brings us happiness not the destination
Dan Millman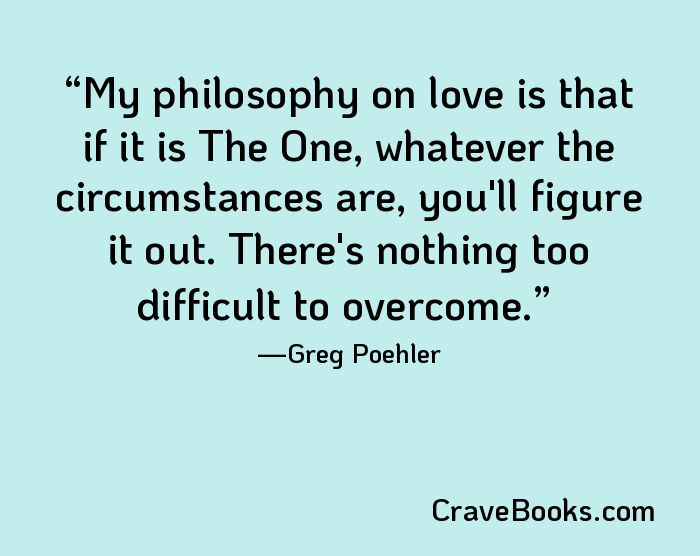 My philosophy on love is that if it is The One, whatever the circumstances are, you'll figure it out. There's nothing too difficult to overcome.
Greg Poehler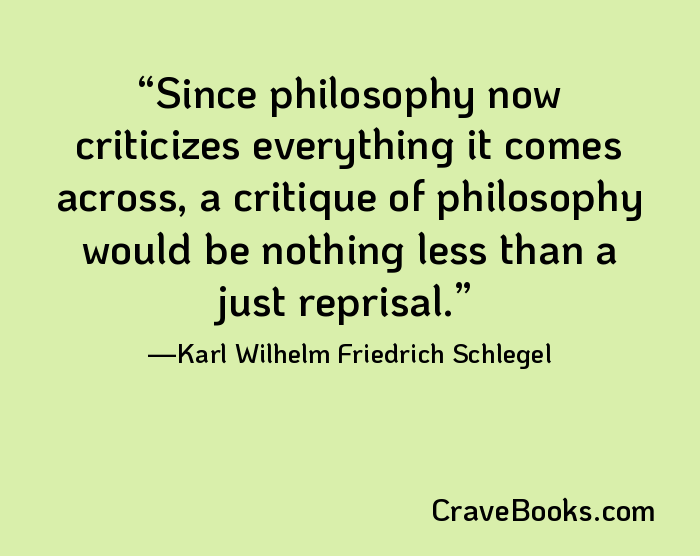 Since philosophy now criticizes everything it comes across, a critique of philosophy would be nothing less than a just reprisal.
Karl Wilhelm Friedrich Schlegel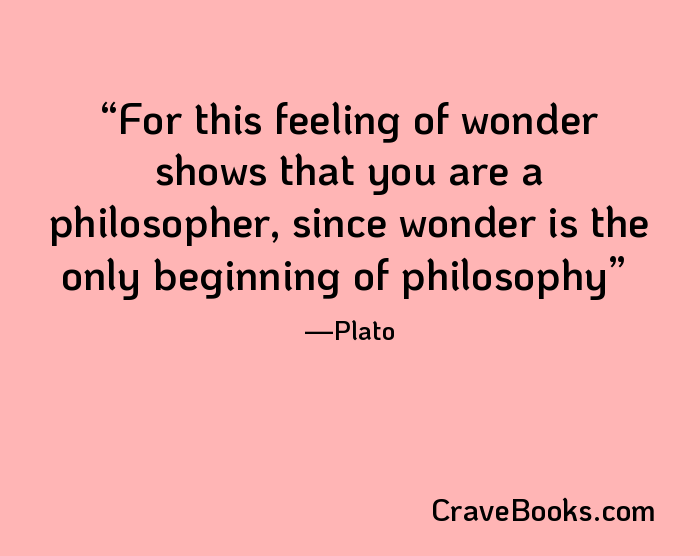 For this feeling of wonder shows that you are a philosopher, since wonder is the only beginning of philosophy
Plato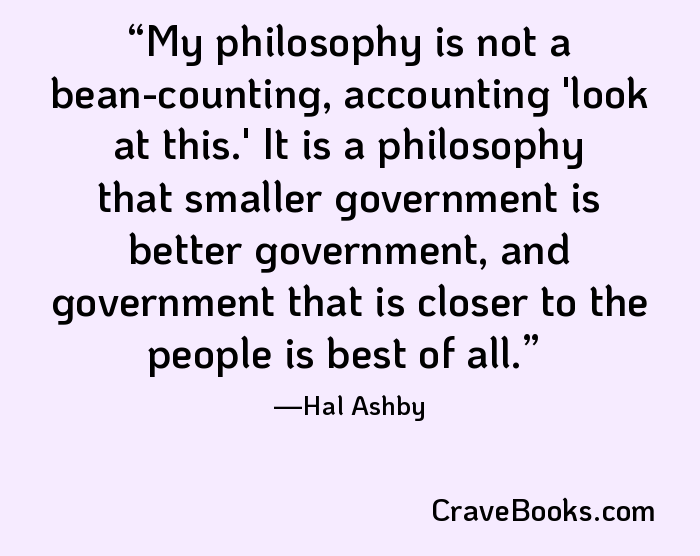 My philosophy is not a bean-counting, accounting 'look at this.' It is a philosophy that smaller government is better government, and government that is closer to the people is best of all.
Hal Ashby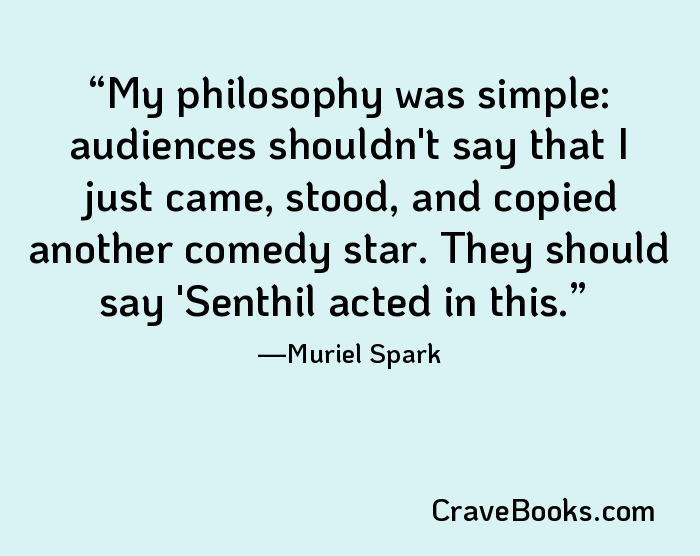 My philosophy was simple: audiences shouldn't say that I just came, stood, and copied another comedy star. They should say 'Senthil acted in this.
Muriel Spark