Philosophy Quotes
Philosophy is the study or creation of theories about basic things such as the nature of existence, knowledge, and thought, or about how people should live. This is one of the best categories in which people love to read quotes. If you are also looking for some quotes on nature, knowledge, or a specific thought, you should read these quotes on Crave Books.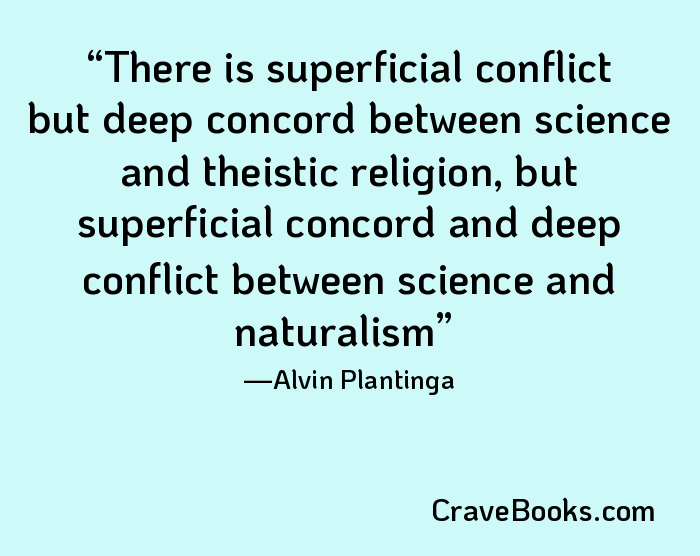 There is superficial conflict but deep concord between science and theistic religion, but superficial concord and deep conflict between science and naturalism
Alvin Plantinga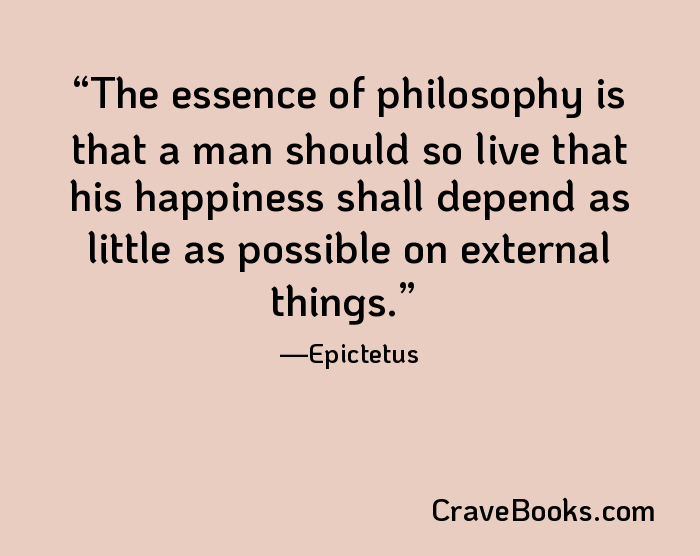 The essence of philosophy is that a man should so live that his happiness shall depend as little as possible on external things.
Epictetus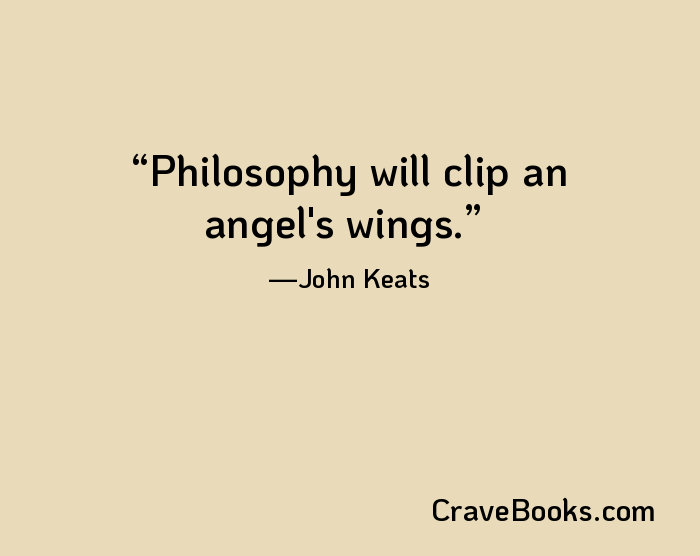 Philosophy will clip an angel's wings.
John Keats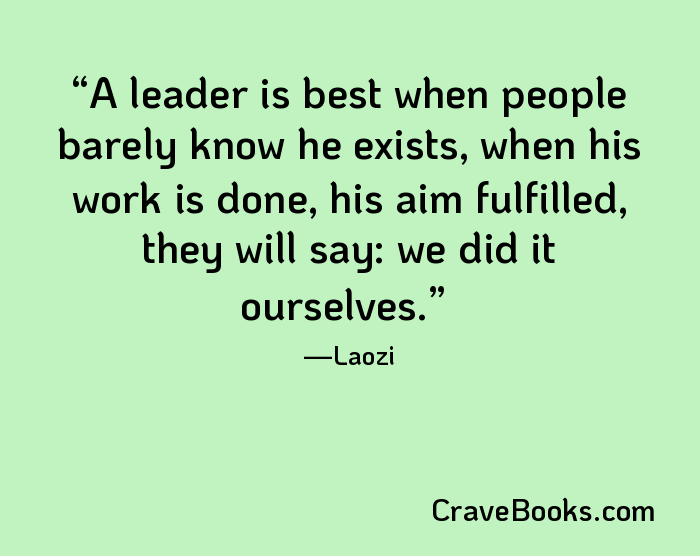 A leader is best when people barely know he exists, when his work is done, his aim fulfilled, they will say: we did it ourselves.
Laozi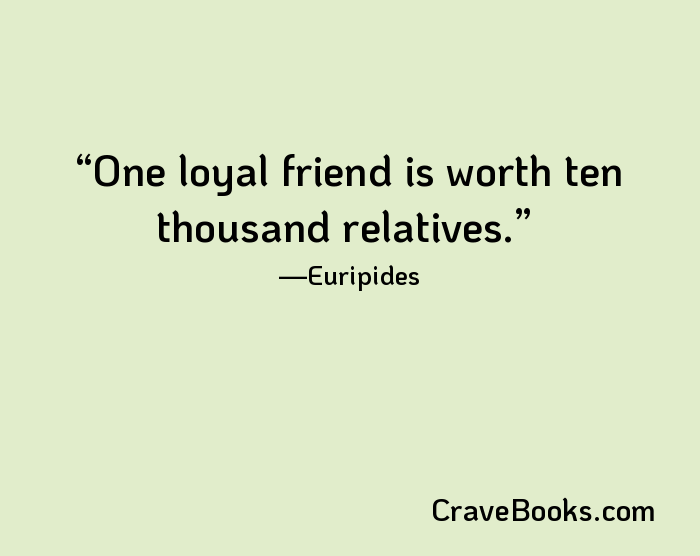 One loyal friend is worth ten thousand relatives.
Euripides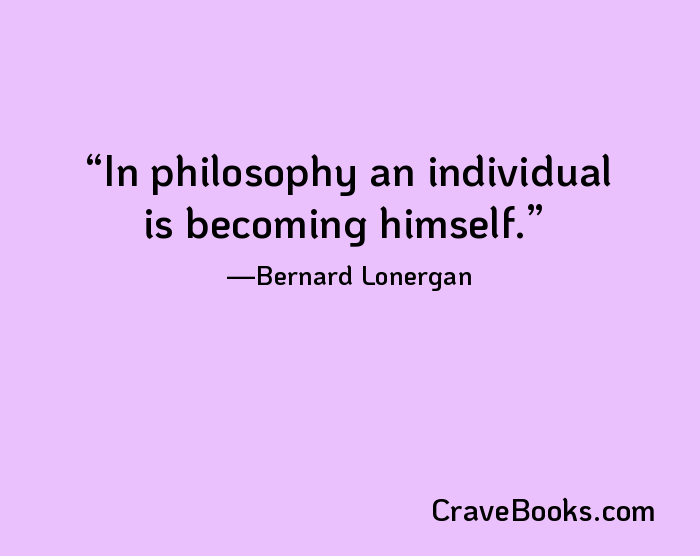 In philosophy an individual is becoming himself.
Bernard Lonergan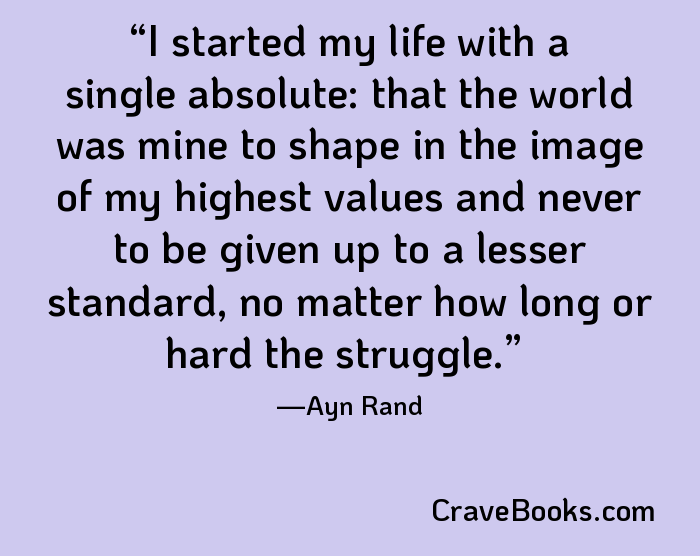 I started my life with a single absolute: that the world was mine to shape in the image of my highest values and never to be given up to a lesser standard, no matter how long or hard the struggle.
Ayn Rand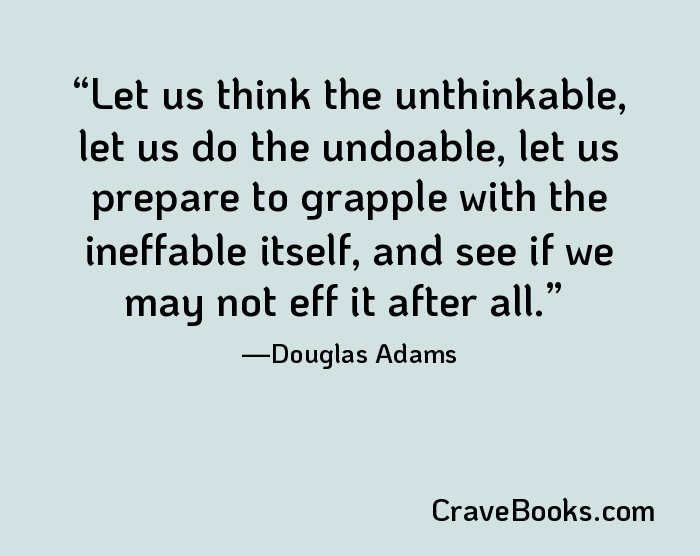 Let us think the unthinkable, let us do the undoable, let us prepare to grapple with the ineffable itself, and see if we may not eff it after all.
Douglas Adams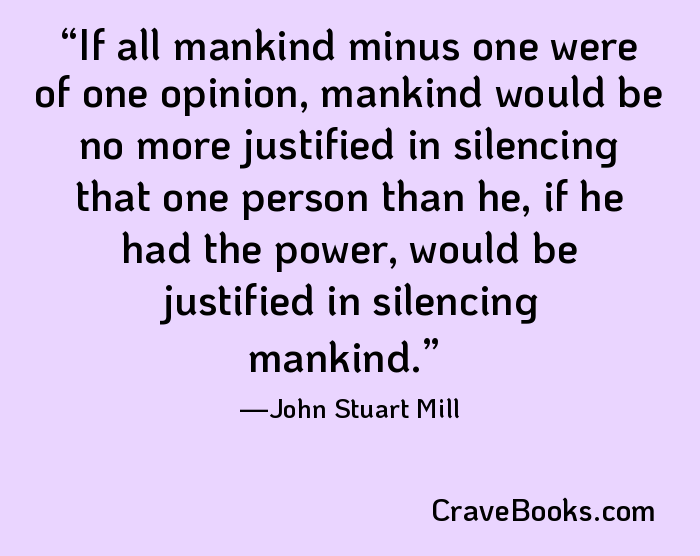 If all mankind minus one were of one opinion, mankind would be no more justified in silencing that one person than he, if he had the power, would be justified in silencing mankind.
John Stuart Mill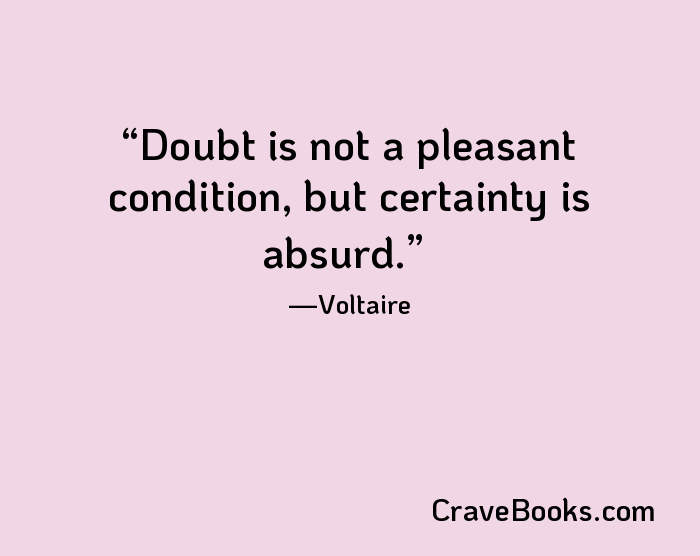 Doubt is not a pleasant condition, but certainty is absurd.
Voltaire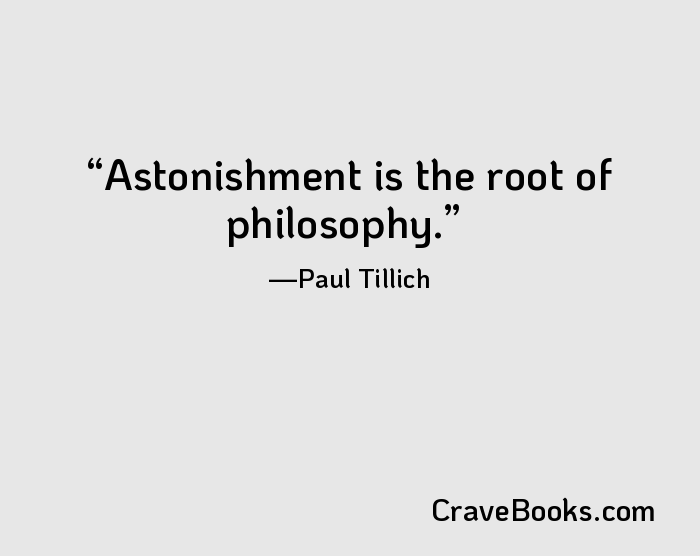 Astonishment is the root of philosophy.
Paul Tillich