Relationships Quotes
Relationship quotes are famous amongst the young generation. Placing and maintaining healthy relationships is one of the most essential things we will do in our own lives. A lot of people would argue that using good relationships is the trick to happiness. There are more quotes on the relationship in Crave Books.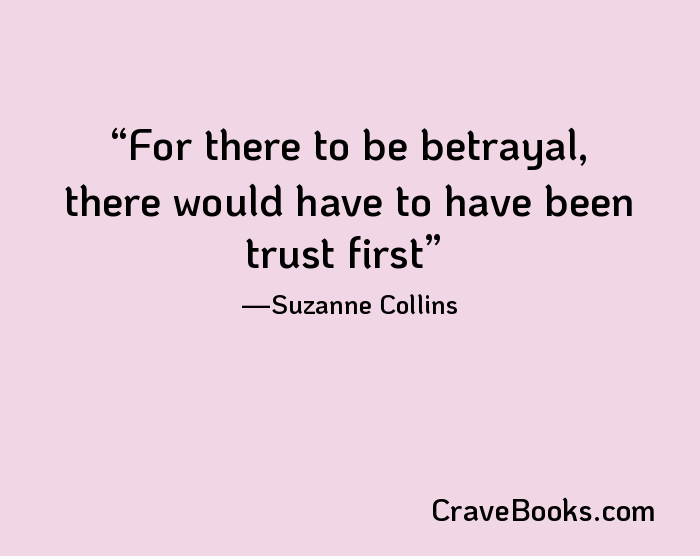 For there to be betrayal, there would have to have been trust first
Suzanne Collins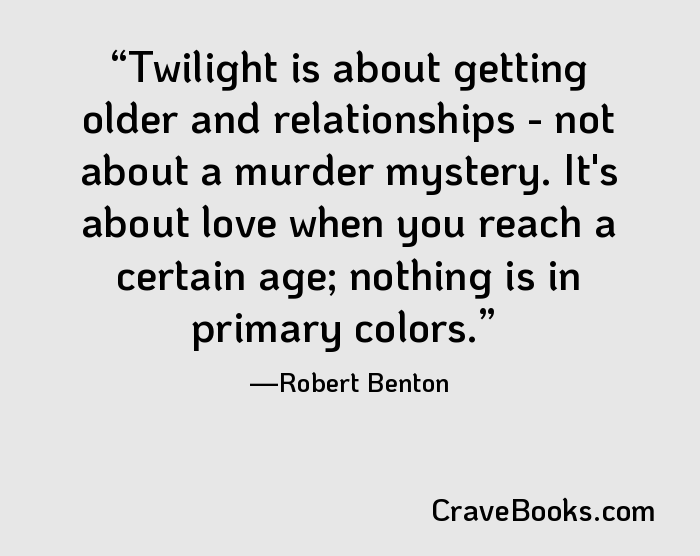 Twilight is about getting older and relationships - not about a murder mystery. It's about love when you reach a certain age; nothing is in primary colors.
Robert Benton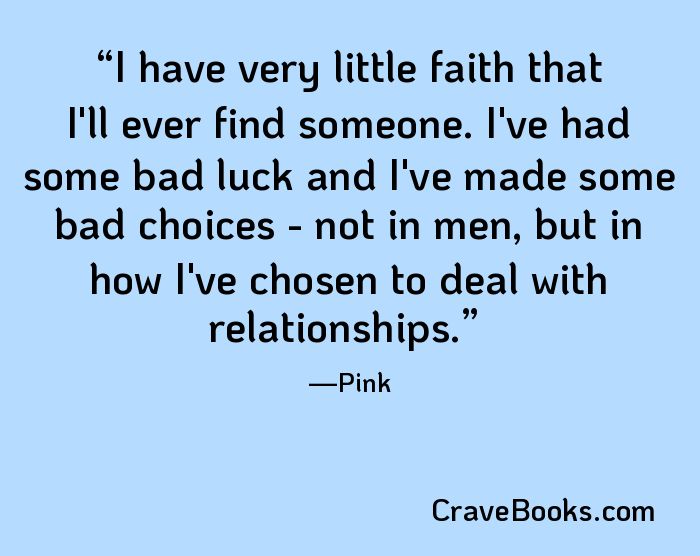 I have very little faith that I'll ever find someone. I've had some bad luck and I've made some bad choices - not in men, but in how I've chosen to deal with relationships.
Pink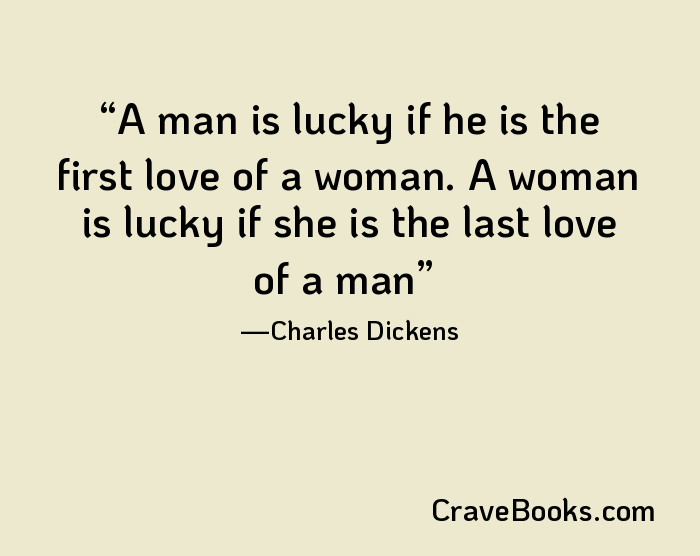 A man is lucky if he is the first love of a woman. A woman is lucky if she is the last love of a man
Charles Dickens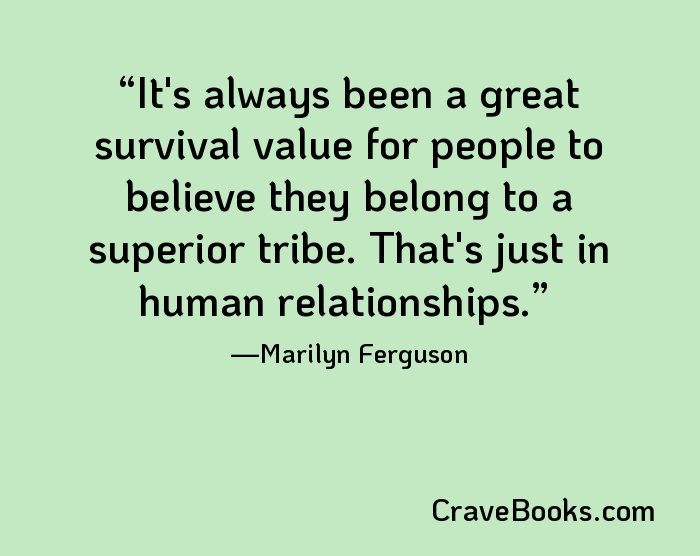 It's always been a great survival value for people to believe they belong to a superior tribe. That's just in human relationships.
Marilyn Ferguson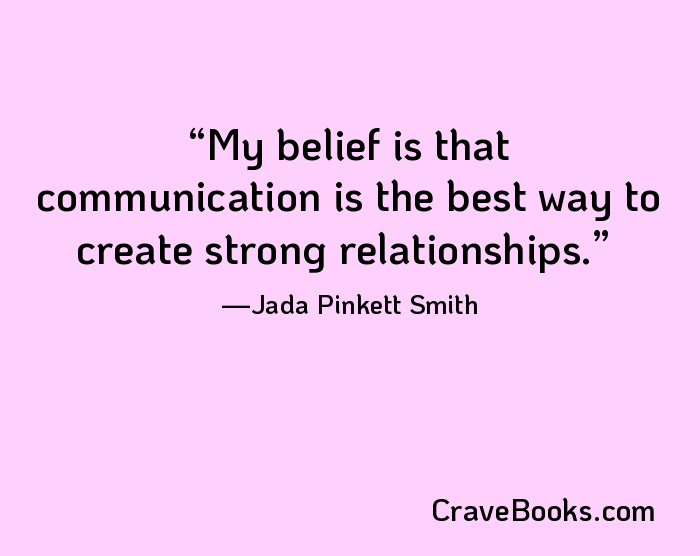 My belief is that communication is the best way to create strong relationships.
Jada Pinkett Smith