Relationships Quotes
Relationship quotes are famous amongst the young generation. Placing and maintaining healthy relationships is one of the most essential things we will do in our own lives. A lot of people would argue that using good relationships is the trick to happiness. There are more quotes on the relationship in Crave Books.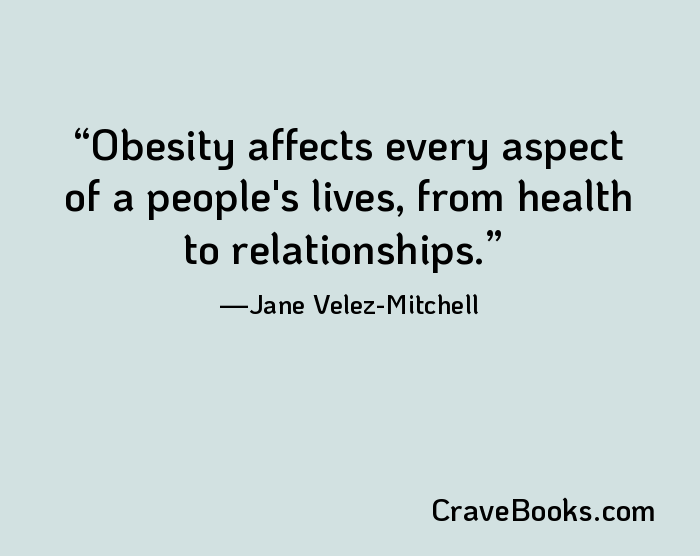 Obesity affects every aspect of a people's lives, from health to relationships.
Jane Velez-Mitchell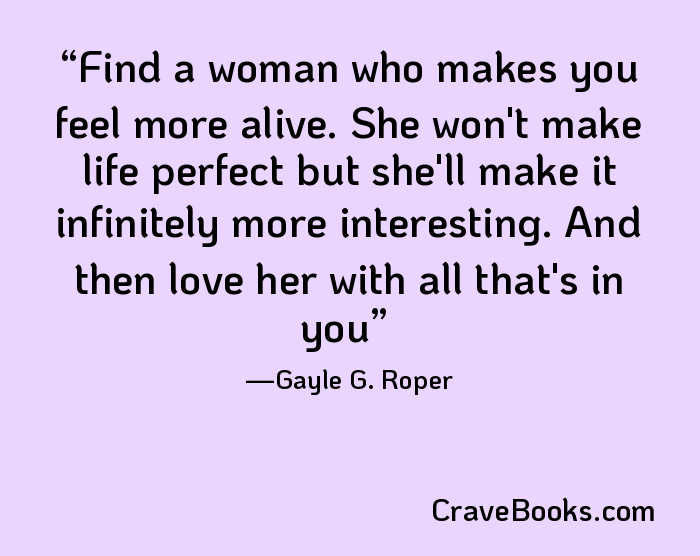 Find a woman who makes you feel more alive. She won't make life perfect but she'll make it infinitely more interesting. And then love her with all that's in you
Gayle G. Roper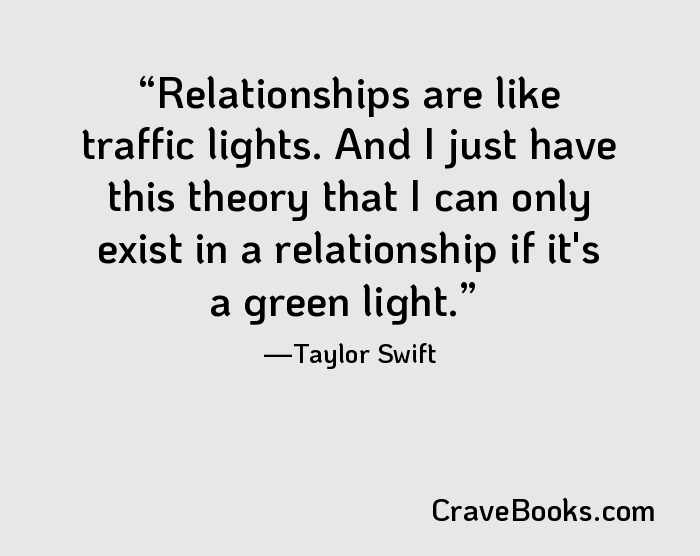 Relationships are like traffic lights. And I just have this theory that I can only exist in a relationship if it's a green light.
Taylor Swift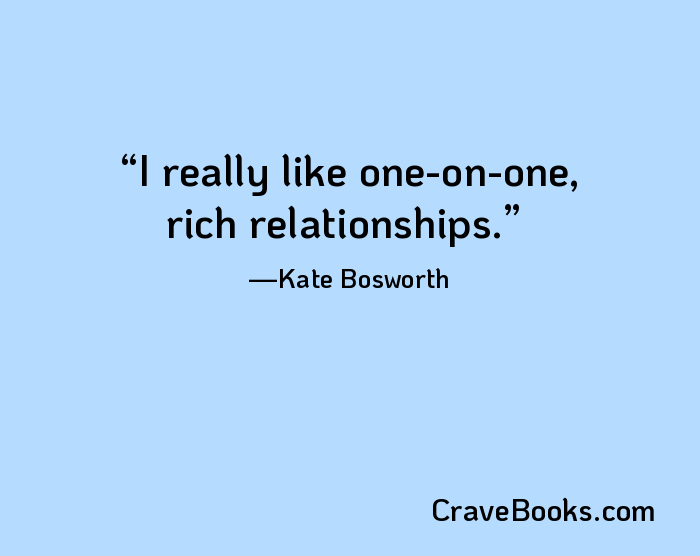 I really like one-on-one, rich relationships.
Kate Bosworth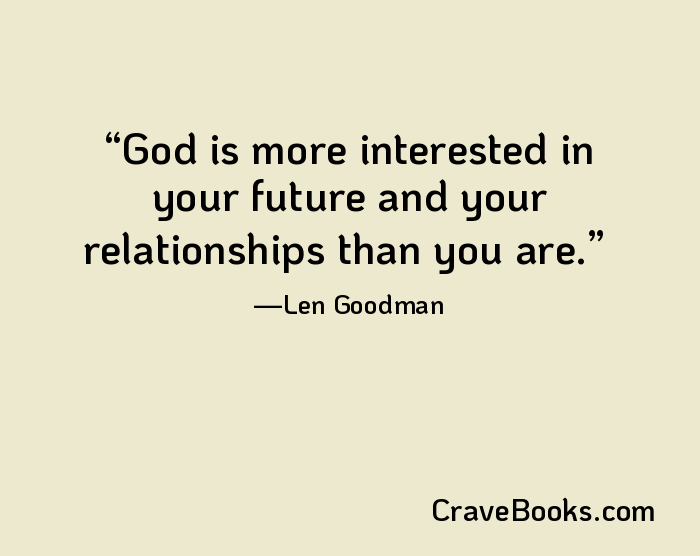 God is more interested in your future and your relationships than you are.
Len Goodman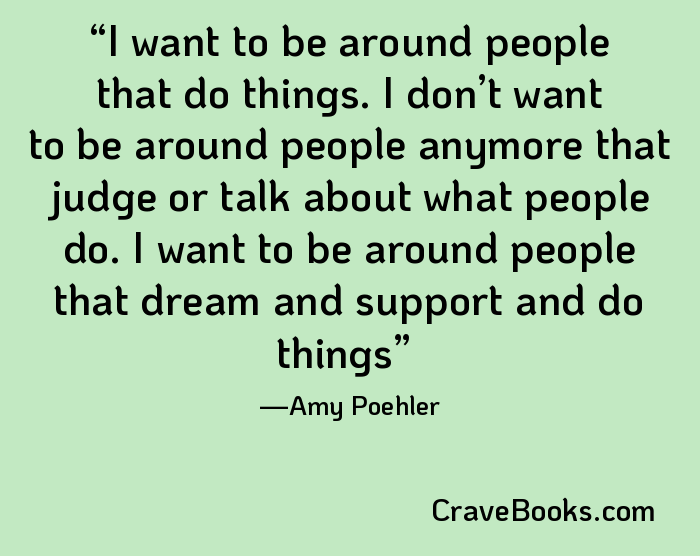 I want to be around people that do things. I don't want to be around people anymore that judge or talk about what people do. I want to be around people that dream and support and do things
Amy Poehler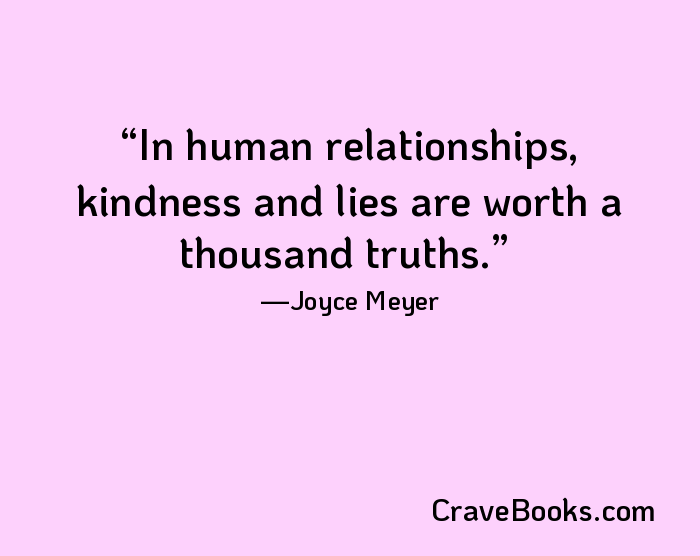 In human relationships, kindness and lies are worth a thousand truths.
Joyce Meyer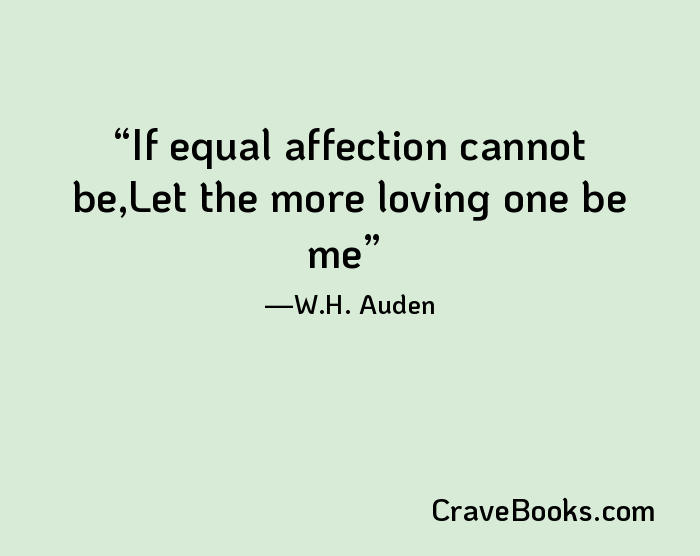 If equal affection cannot be,Let the more loving one be me
W.H. Auden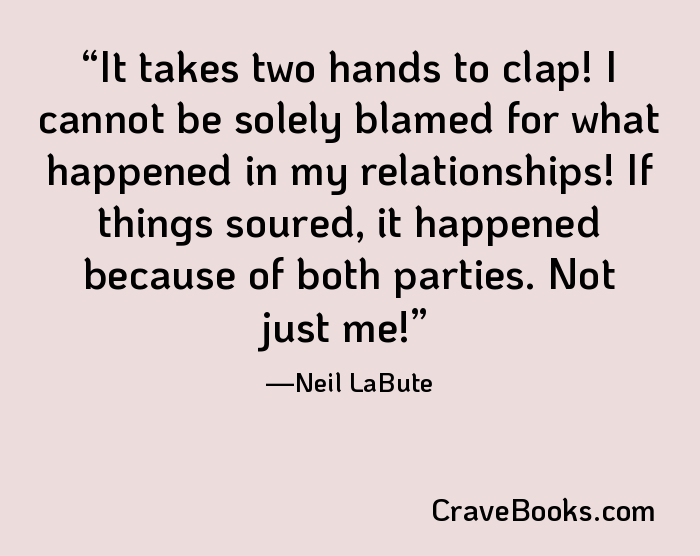 It takes two hands to clap! I cannot be solely blamed for what happened in my relationships! If things soured, it happened because of both parties. Not just me!
Neil LaBute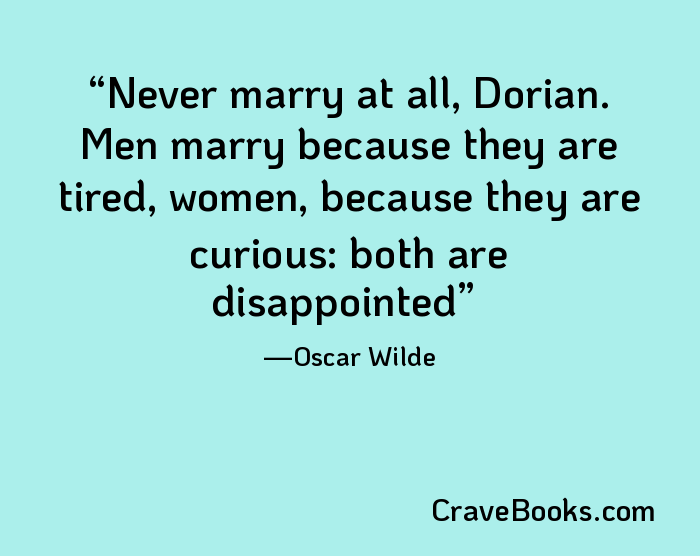 Never marry at all, Dorian. Men marry because they are tired, women, because they are curious: both are disappointed
Oscar Wilde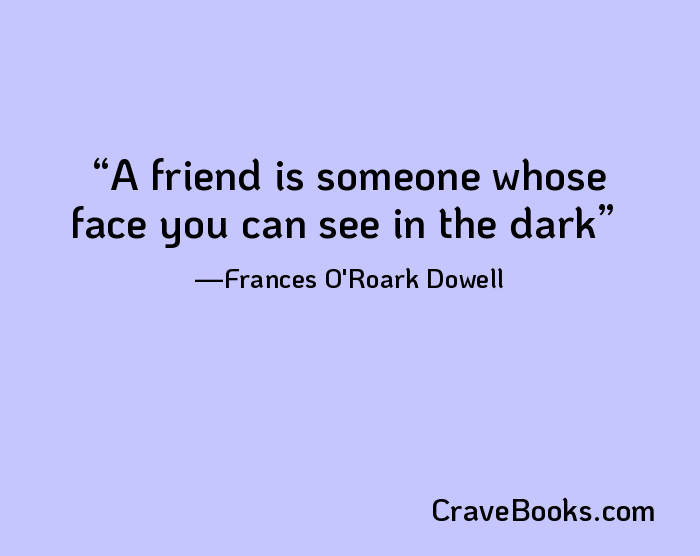 A friend is someone whose face you can see in the dark
Frances O'Roark Dowell