Religion Quotes
Religion quotes are those in which the author writes about gods. In simple words, Religion is the belief in and worshipping a superhuman controlling power, especially a personal God or gods. These quotes enable you to follow the path of gods and adhere to you to follow gods in every possible way. You can read many Religion quotes on Crave Books.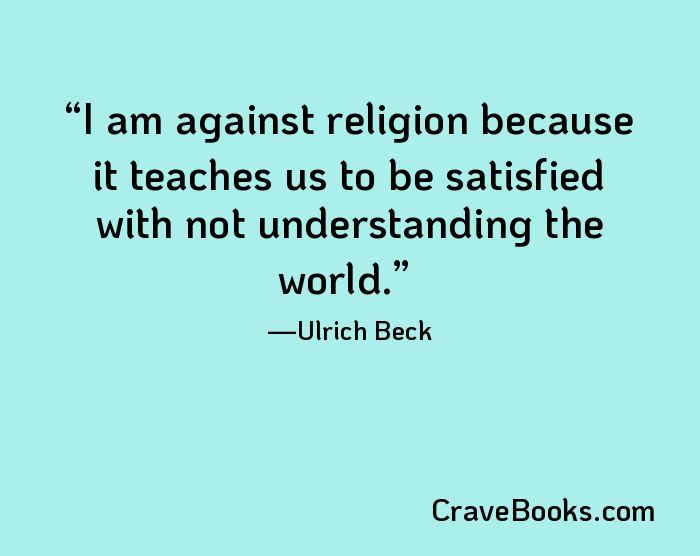 I am against religion because it teaches us to be satisfied with not understanding the world.
Ulrich Beck
Those who say religion has nothing to do with politics do not know what religion is.
Duke of Wellington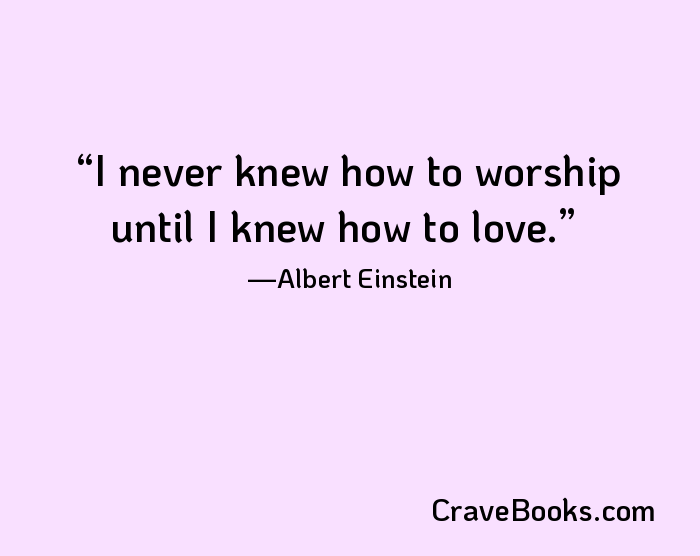 I never knew how to worship until I knew how to love.
Albert Einstein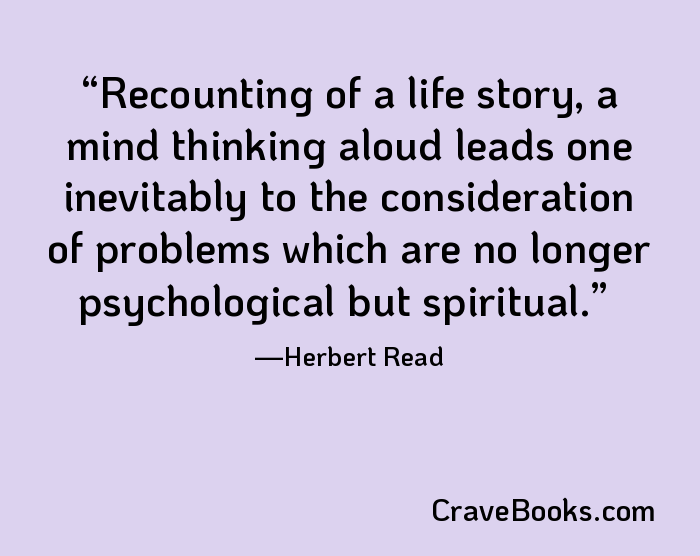 Recounting of a life story, a mind thinking aloud leads one inevitably to the consideration of problems which are no longer psychological but spiritual.
Herbert Read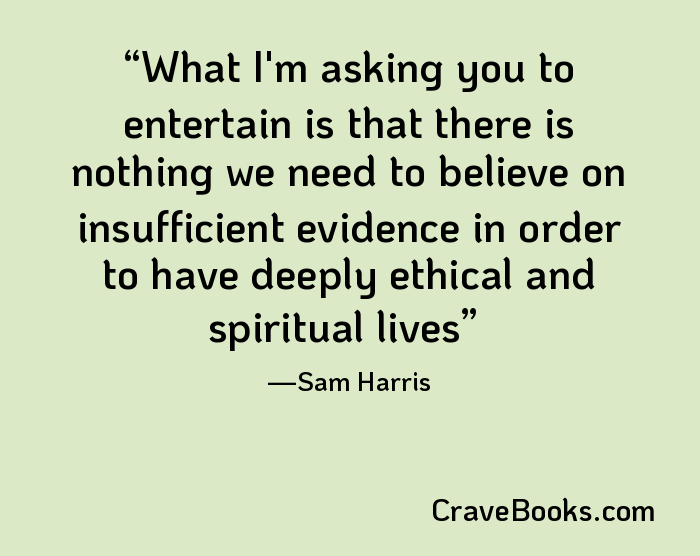 What I'm asking you to entertain is that there is nothing we need to believe on insufficient evidence in order to have deeply ethical and spiritual lives
Sam Harris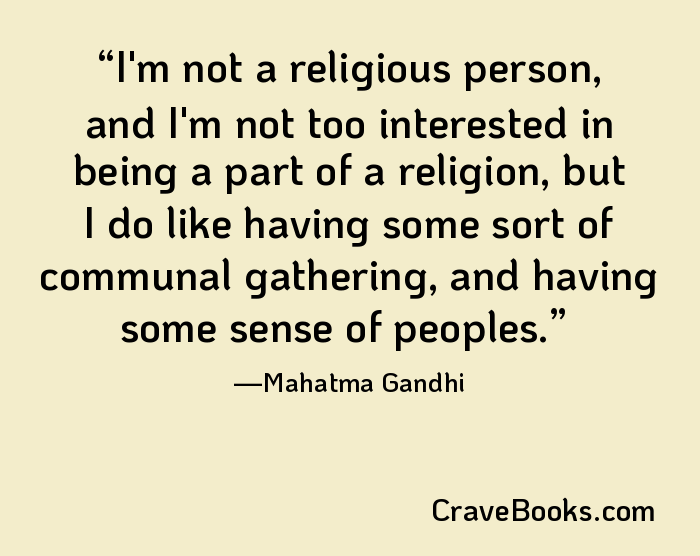 I'm not a religious person, and I'm not too interested in being a part of a religion, but I do like having some sort of communal gathering, and having some sense of peoples.
Mahatma Gandhi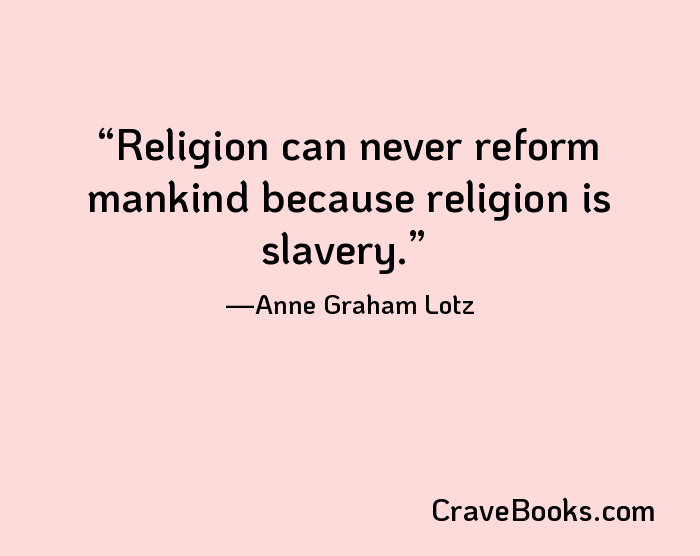 Religion can never reform mankind because religion is slavery.
Anne Graham Lotz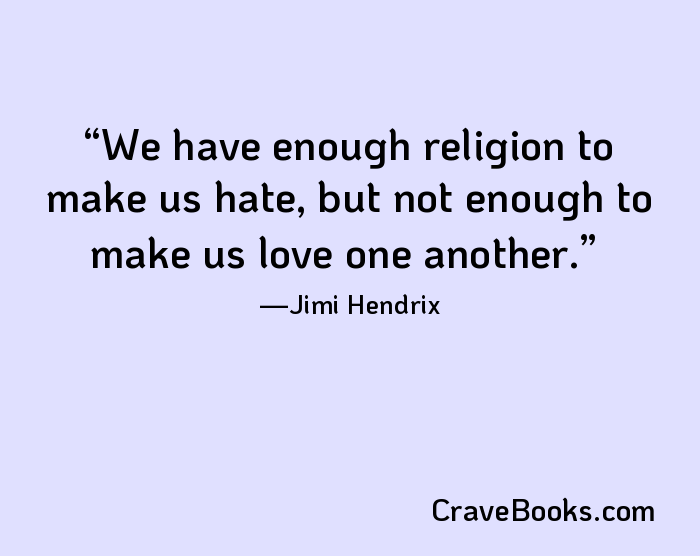 We have enough religion to make us hate, but not enough to make us love one another.
Jimi Hendrix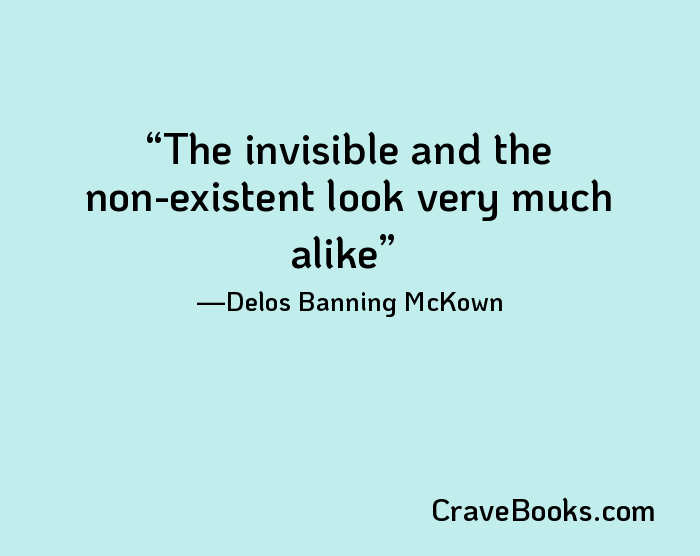 The invisible and the non-existent look very much alike
Delos Banning McKown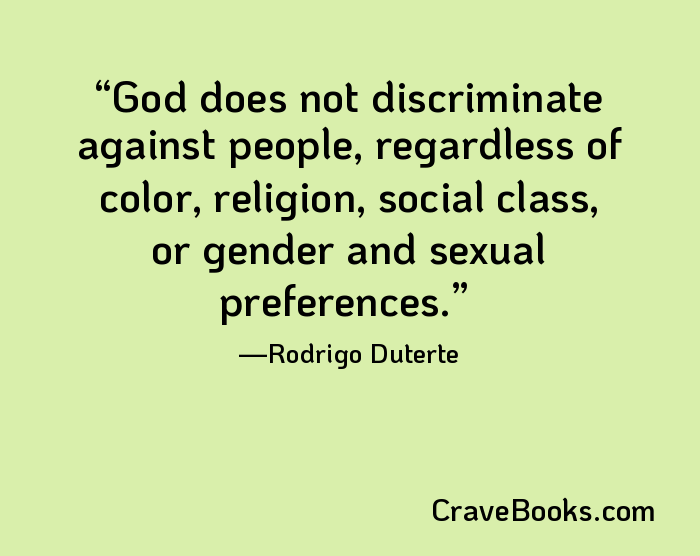 God does not discriminate against people, regardless of color, religion, social class, or gender and sexual preferences.
Rodrigo Duterte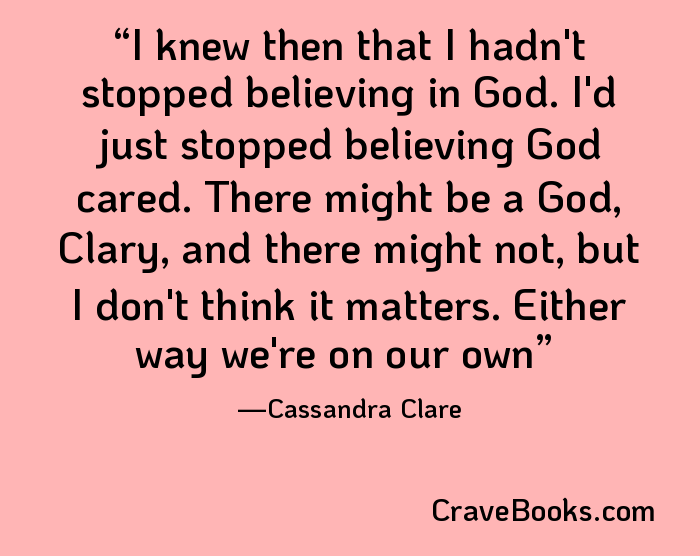 I knew then that I hadn't stopped believing in God. I'd just stopped believing God cared. There might be a God, Clary, and there might not, but I don't think it matters. Either way we're on our own
Cassandra Clare