Religion Quotes
Religion quotes are those in which the author writes about gods. In simple words, Religion is the belief in and worshipping a superhuman controlling power, especially a personal God or gods. These quotes enable you to follow the path of gods and adhere to you to follow gods in every possible way. You can read many Religion quotes on Crave Books.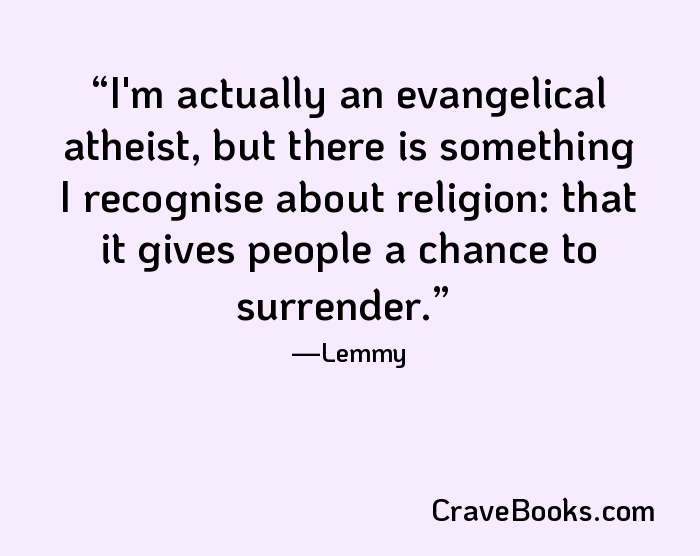 I'm actually an evangelical atheist, but there is something I recognise about religion: that it gives people a chance to surrender.
Lemmy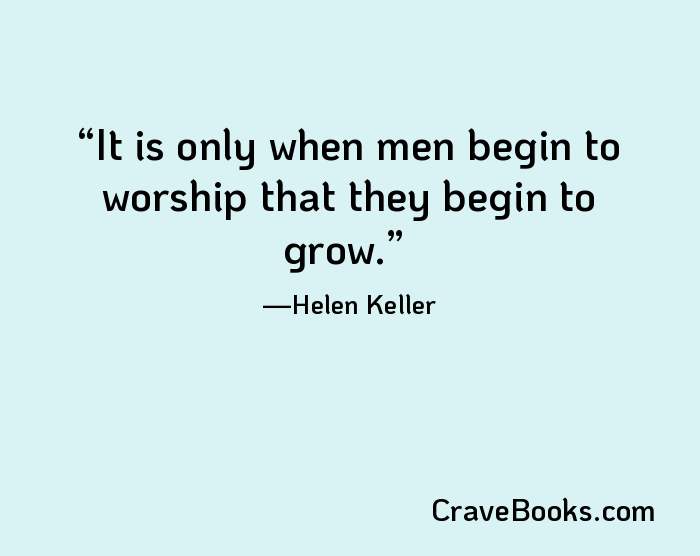 It is only when men begin to worship that they begin to grow.
Helen Keller
This is all the inheritance I give to my dear family. The religion of Christ will give them one which will make them rich indeed.
Gary North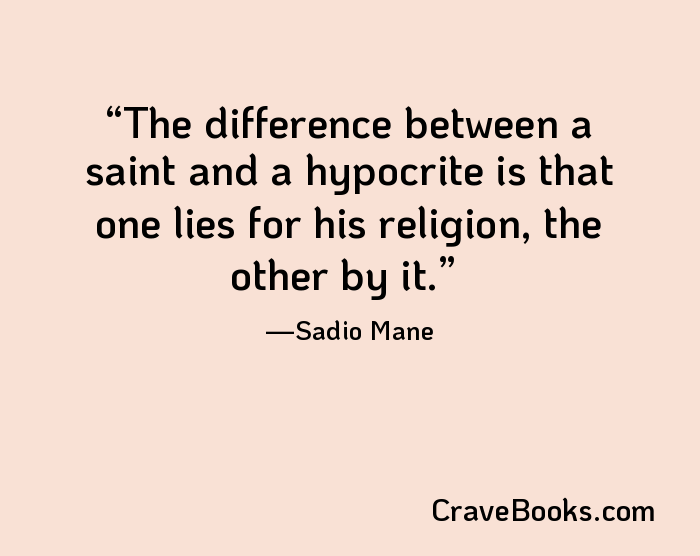 The difference between a saint and a hypocrite is that one lies for his religion, the other by it.
Sadio Mane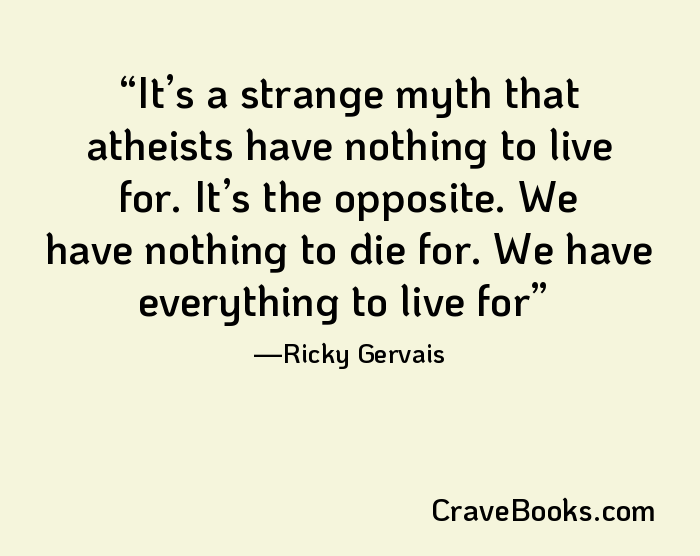 It's a strange myth that atheists have nothing to live for. It's the opposite. We have nothing to die for. We have everything to live for
Ricky Gervais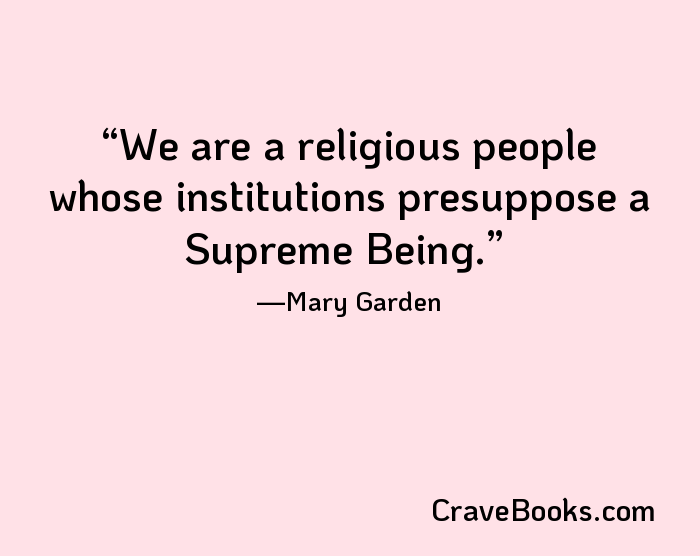 We are a religious people whose institutions presuppose a Supreme Being.
Mary Garden
Religion works on some people but not on everyone, because it says, 'Stop thinking and accept what I tell you.' That's not valid for people who want to think and reflect.
Jose Mujica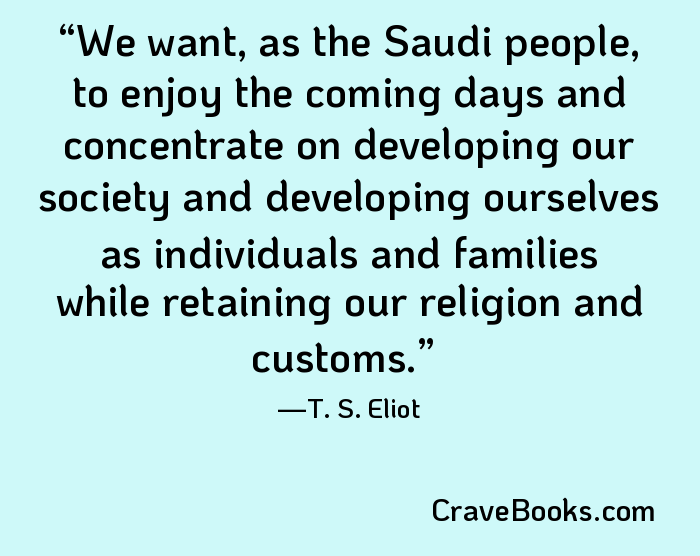 We want, as the Saudi people, to enjoy the coming days and concentrate on developing our society and developing ourselves as individuals and families while retaining our religion and customs.
T. S. Eliot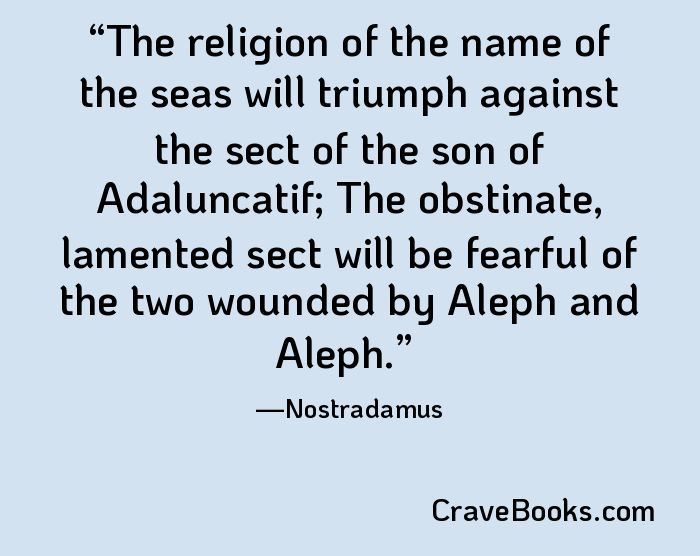 The religion of the name of the seas will triumph against the sect of the son of Adaluncatif; The obstinate, lamented sect will be fearful of the two wounded by Aleph and Aleph.
Nostradamus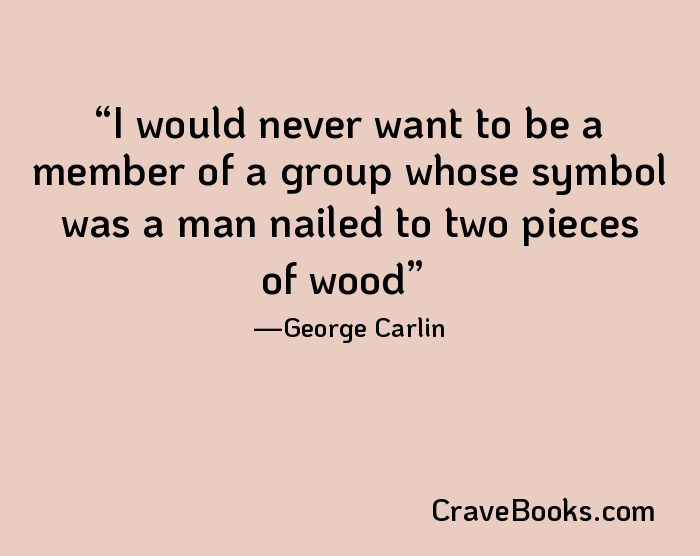 I would never want to be a member of a group whose symbol was a man nailed to two pieces of wood
George Carlin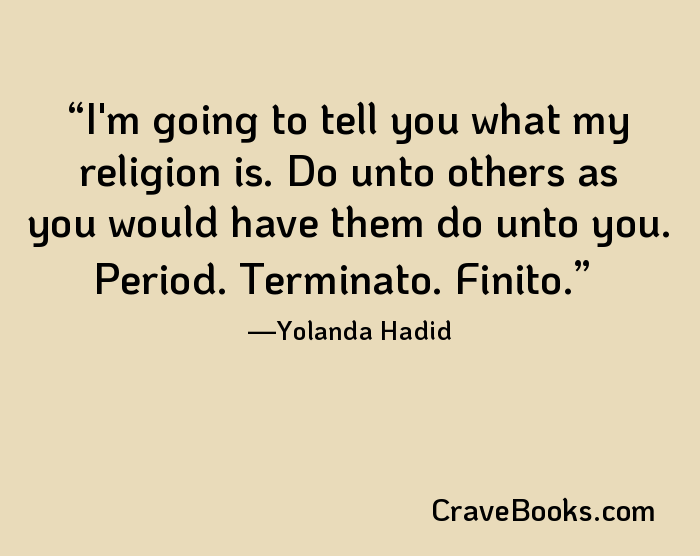 I'm going to tell you what my religion is. Do unto others as you would have them do unto you. Period. Terminato. Finito.
Yolanda Hadid