Spirituality Quotes
Spirituality Quotes will enhance your feelings, sense and improve the way of seeing yourself. Spirituality includes identifying a feeling or sensation or belief that something greater than me, something more to being human than sensitive experience, also that the more significant amount of which we're part is universal or spiritual. Crave Books has a wide range of these quotes.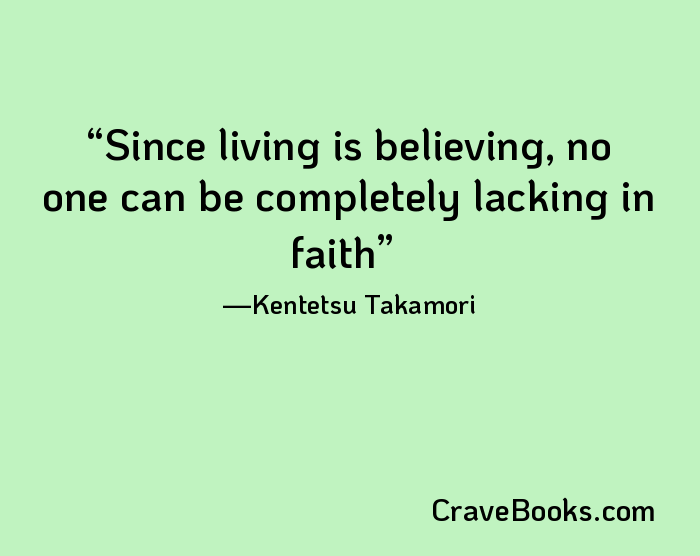 Since living is believing, no one can be completely lacking in faith
Kentetsu Takamori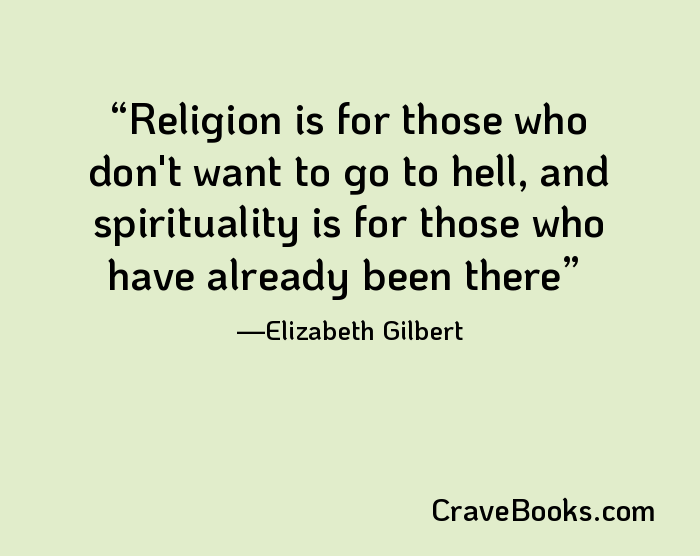 Religion is for those who don't want to go to hell, and spirituality is for those who have already been there
Elizabeth Gilbert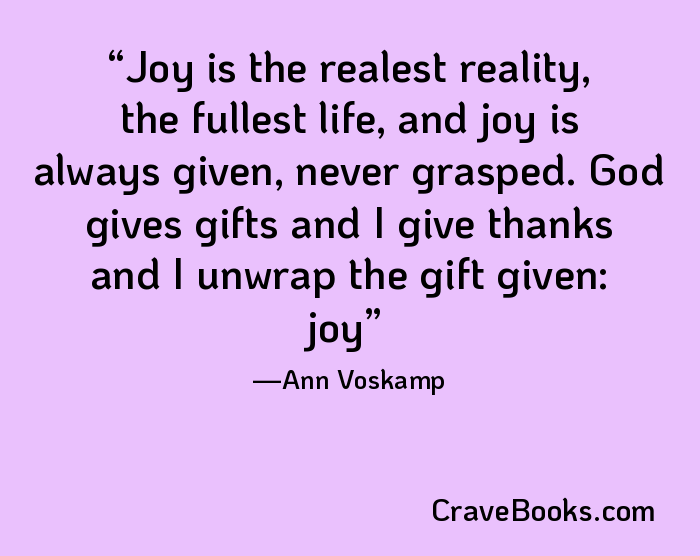 Joy is the realest reality, the fullest life, and joy is always given, never grasped. God gives gifts and I give thanks and I unwrap the gift given: joy
Ann Voskamp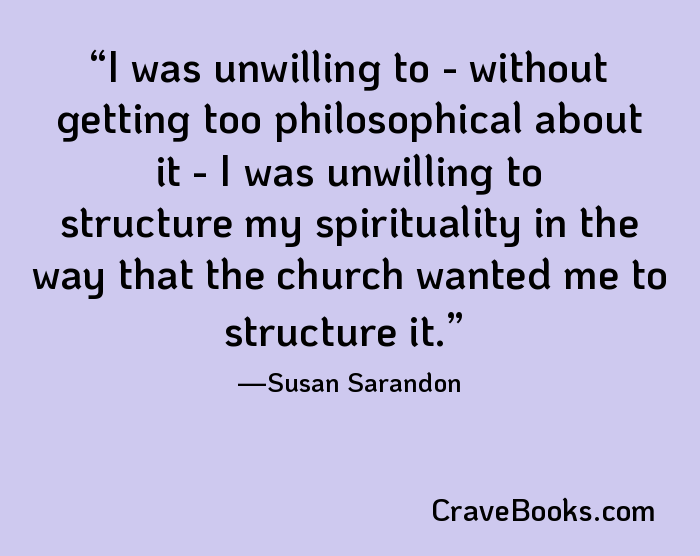 I was unwilling to - without getting too philosophical about it - I was unwilling to structure my spirituality in the way that the church wanted me to structure it.
Susan Sarandon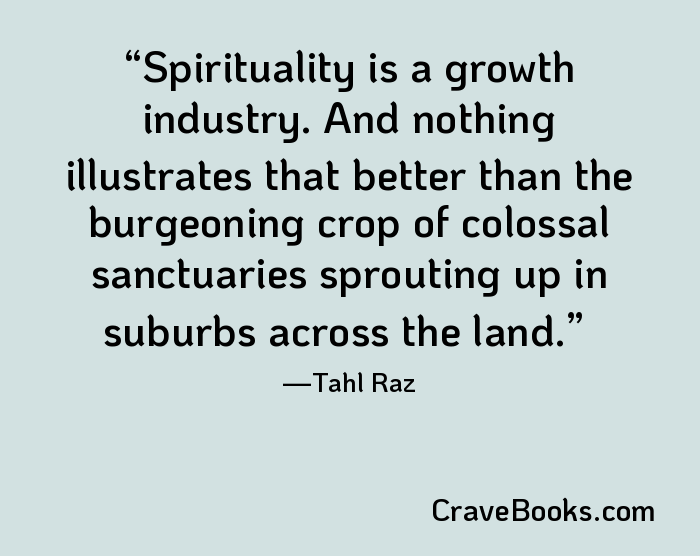 Spirituality is a growth industry. And nothing illustrates that better than the burgeoning crop of colossal sanctuaries sprouting up in suburbs across the land.
Tahl Raz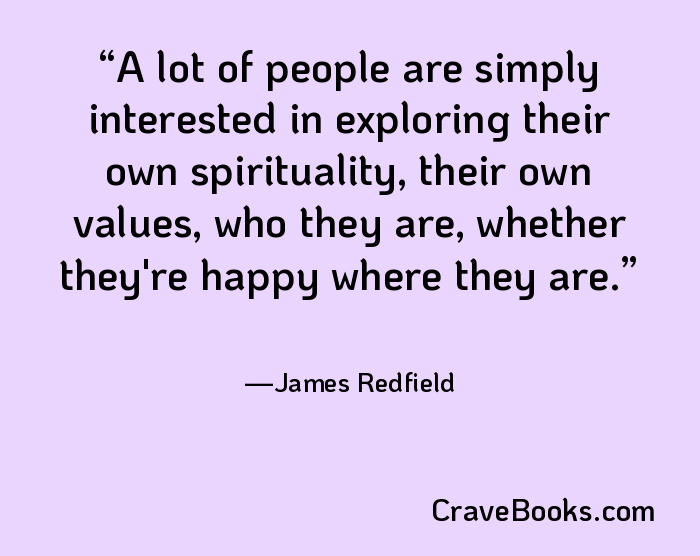 A lot of people are simply interested in exploring their own spirituality, their own values, who they are, whether they're happy where they are.
James Redfield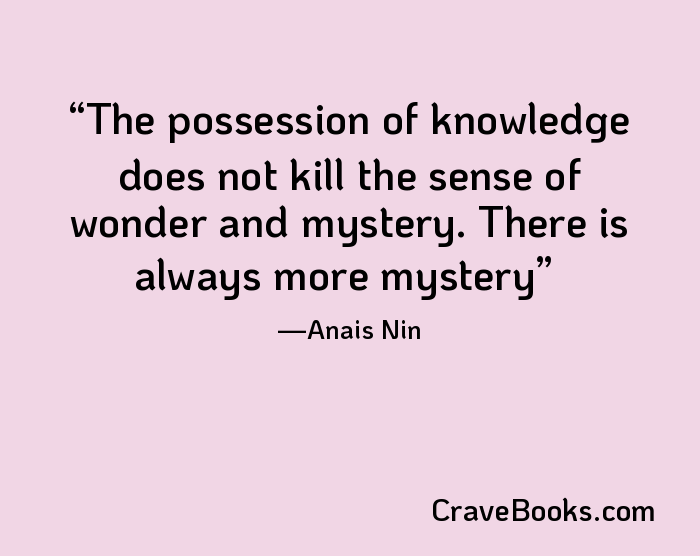 The possession of knowledge does not kill the sense of wonder and mystery. There is always more mystery
Anais Nin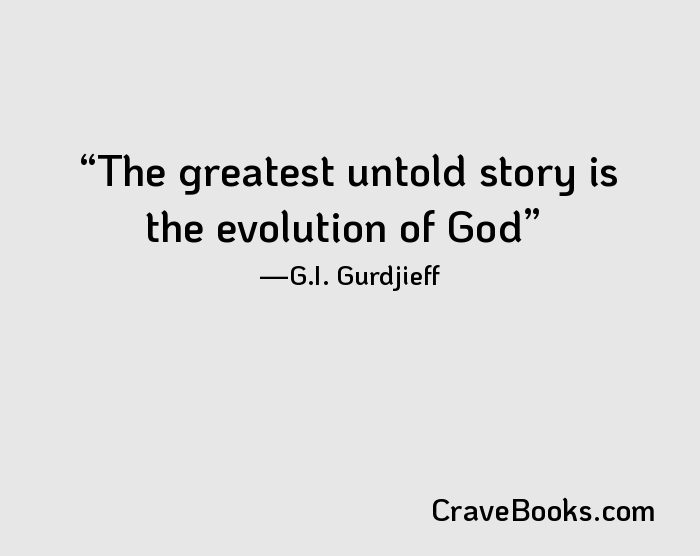 The greatest untold story is the evolution of God
G.I. Gurdjieff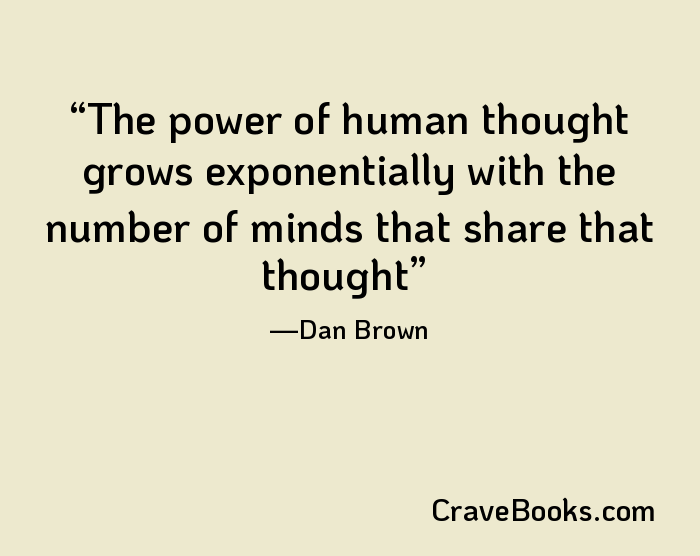 The power of human thought grows exponentially with the number of minds that share that thought
Dan Brown
Beautify your inner dialogue. Beautify your inner world with love light and compassion. Life will be beautiful
Amit Ray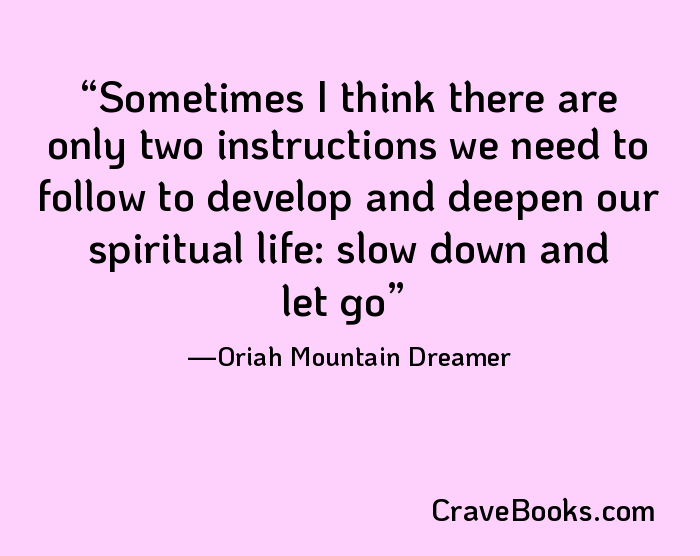 Sometimes I think there are only two instructions we need to follow to develop and deepen our spiritual life: slow down and let go
Oriah Mountain Dreamer