Spirituality Quotes
Spirituality Quotes will enhance your feelings, sense and improve the way of seeing yourself. Spirituality includes identifying a feeling or sensation or belief that something greater than me, something more to being human than sensitive experience, also that the more significant amount of which we're part is universal or spiritual. Crave Books has a wide range of these quotes.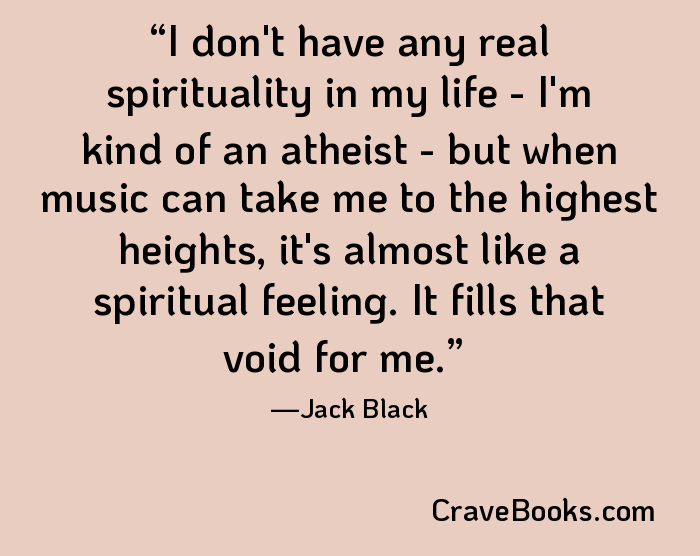 I don't have any real spirituality in my life - I'm kind of an atheist - but when music can take me to the highest heights, it's almost like a spiritual feeling. It fills that void for me.
Jack Black
I'd rather be single, happy, and lonely sometimes than married, lonely, and happy sometimes
Mark Fiore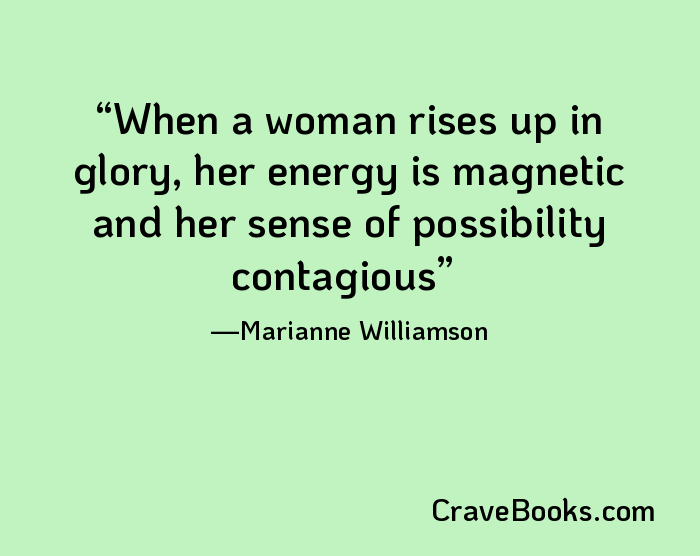 When a woman rises up in glory, her energy is magnetic and her sense of possibility contagious
Marianne Williamson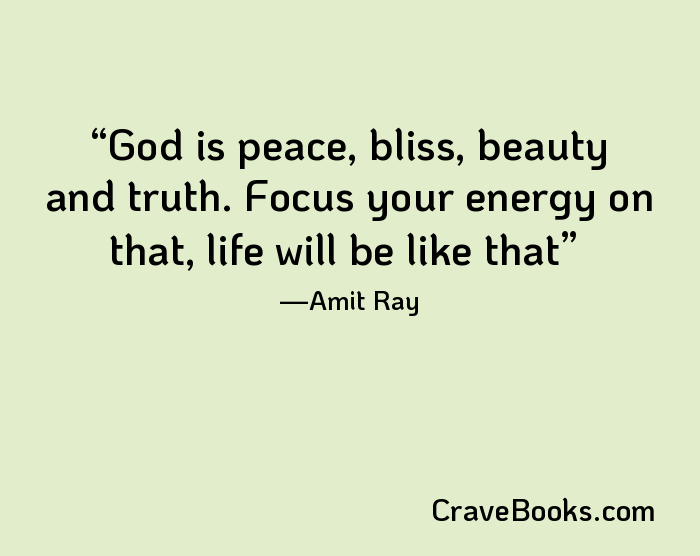 God is peace, bliss, beauty and truth. Focus your energy on that, life will be like that
Amit Ray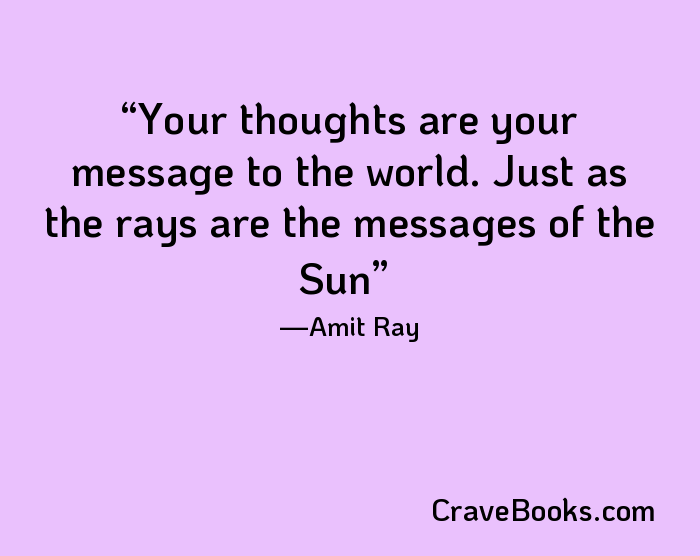 Your thoughts are your message to the world. Just as the rays are the messages of the Sun
Amit Ray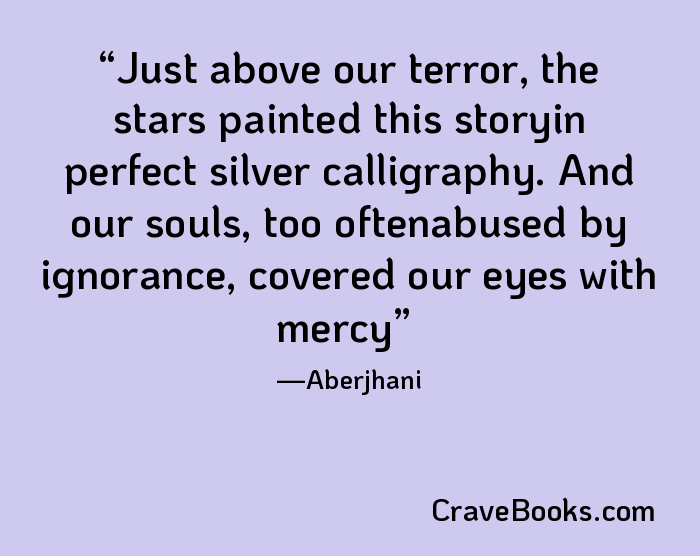 Just above our terror, the stars painted this storyin perfect silver calligraphy. And our souls, too oftenabused by ignorance, covered our eyes with mercy
Aberjhani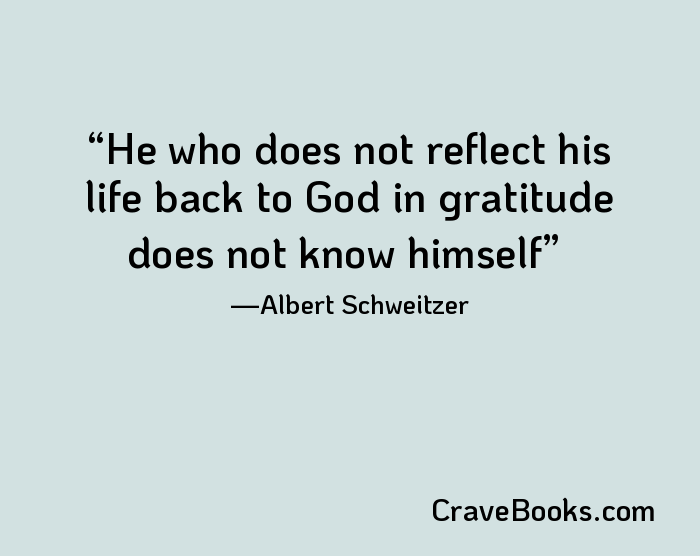 He who does not reflect his life back to God in gratitude does not know himself
Albert Schweitzer
When you catch yourself slipping into a pool of negativity, notice how it derives from nothing other than resistance to the current situation
Donna Quesada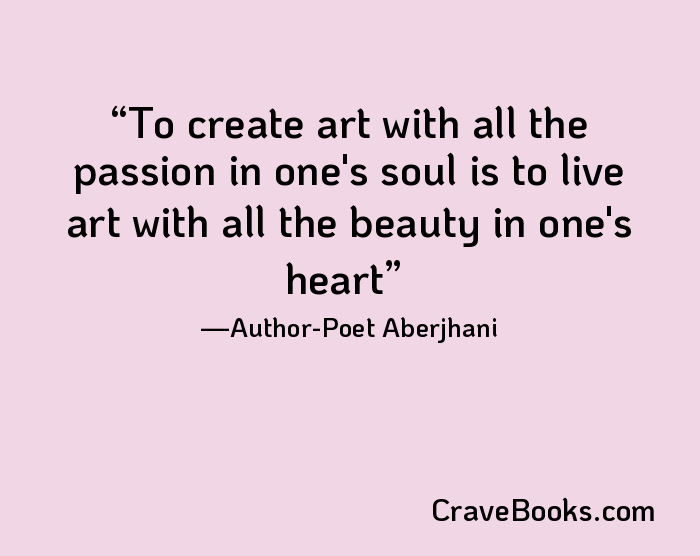 To create art with all the passion in one's soul is to live art with all the beauty in one's heart
Author-Poet Aberjhani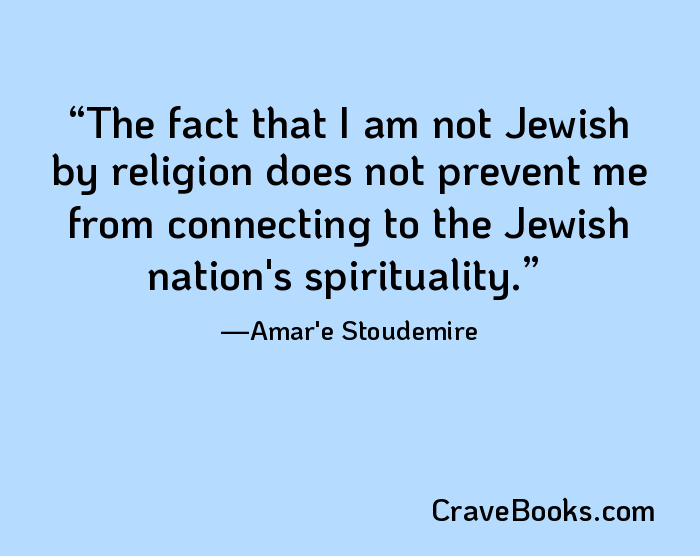 The fact that I am not Jewish by religion does not prevent me from connecting to the Jewish nation's spirituality.
Amar'e Stoudemire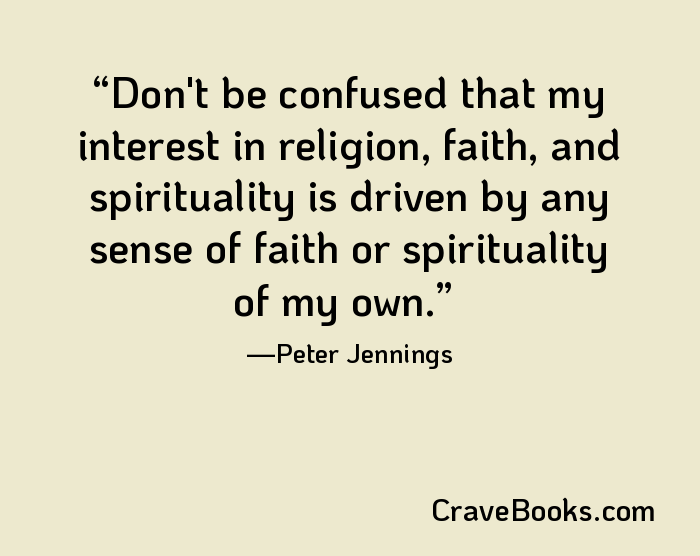 Don't be confused that my interest in religion, faith, and spirituality is driven by any sense of faith or spirituality of my own.
Peter Jennings