Success Quotes
In these Quotes, the author writes about the success or achievements of someone. It will enhance your confidence that will help you to achieve your goals. If you are a startup or want to boost your mindset regarding success, you have to read these quotes. At, Crave books we have listed thousands of Success Quotes that are written by top most Authors.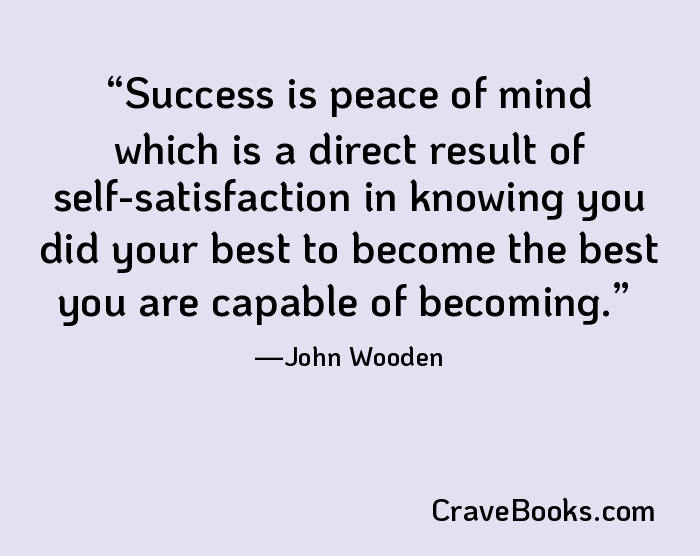 Success is peace of mind which is a direct result of self-satisfaction in knowing you did your best to become the best you are capable of becoming.
John Wooden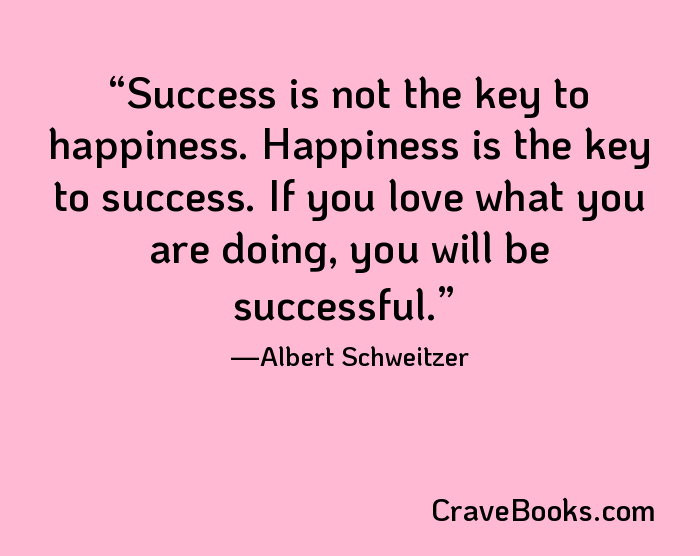 Success is not the key to happiness. Happiness is the key to success. If you love what you are doing, you will be successful.
Albert Schweitzer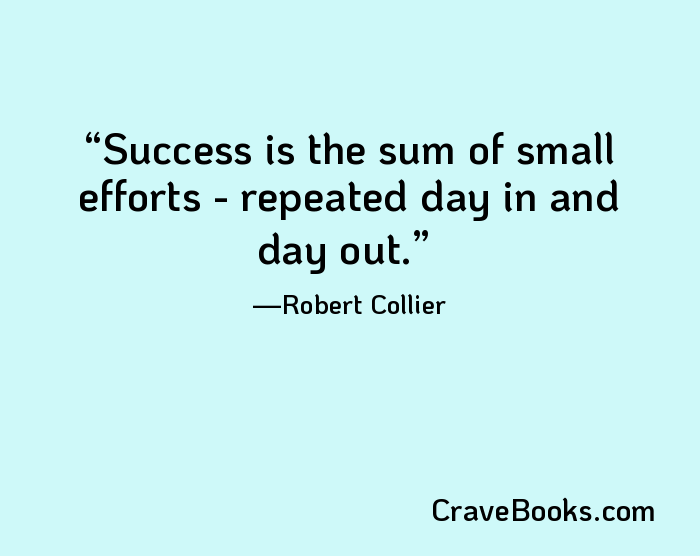 Success is the sum of small efforts - repeated day in and day out.
Robert Collier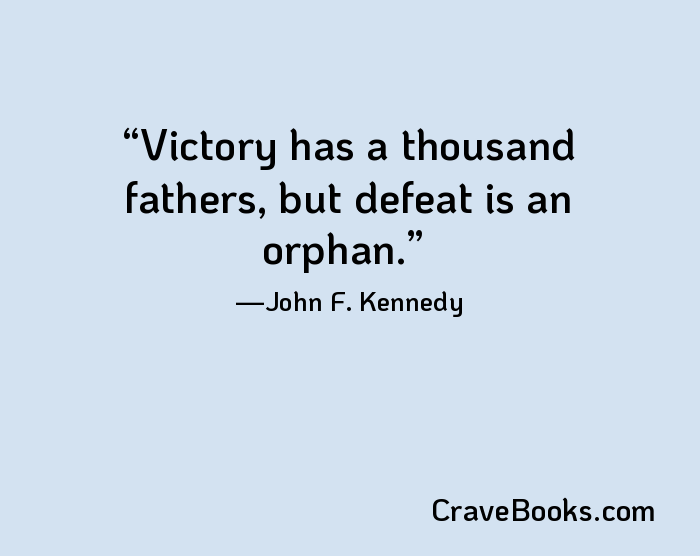 Victory has a thousand fathers, but defeat is an orphan.
John F. Kennedy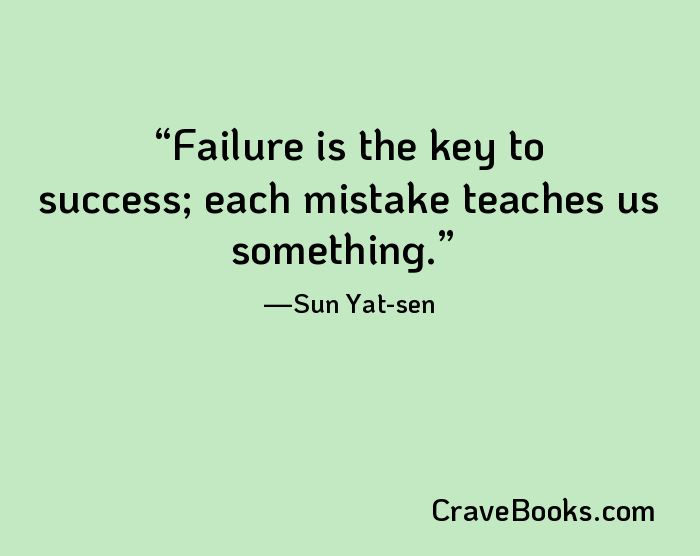 Failure is the key to success; each mistake teaches us something.
Sun Yat-sen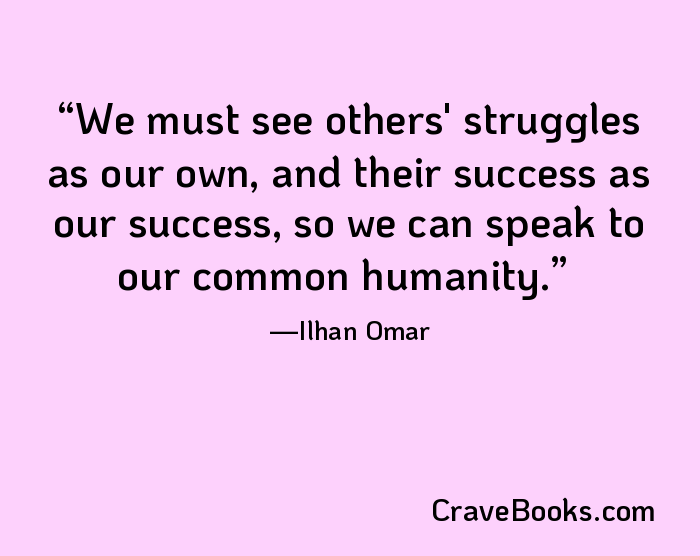 We must see others' struggles as our own, and their success as our success, so we can speak to our common humanity.
Ilhan Omar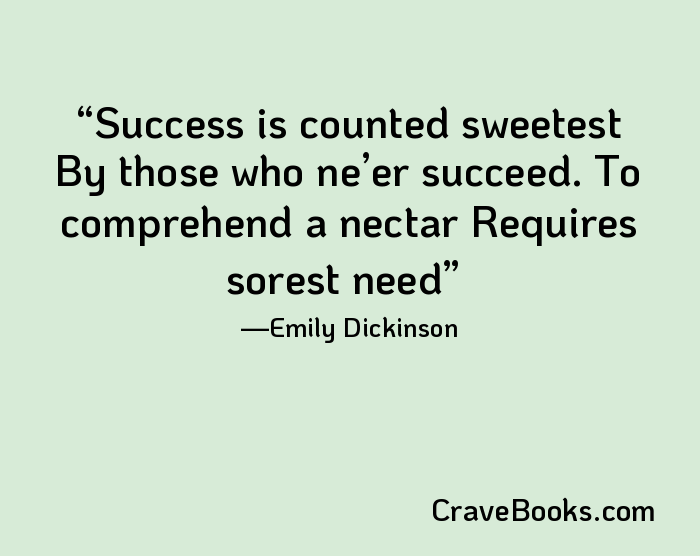 Success is counted sweetest By those who ne'er succeed. To comprehend a nectar Requires sorest need
Emily Dickinson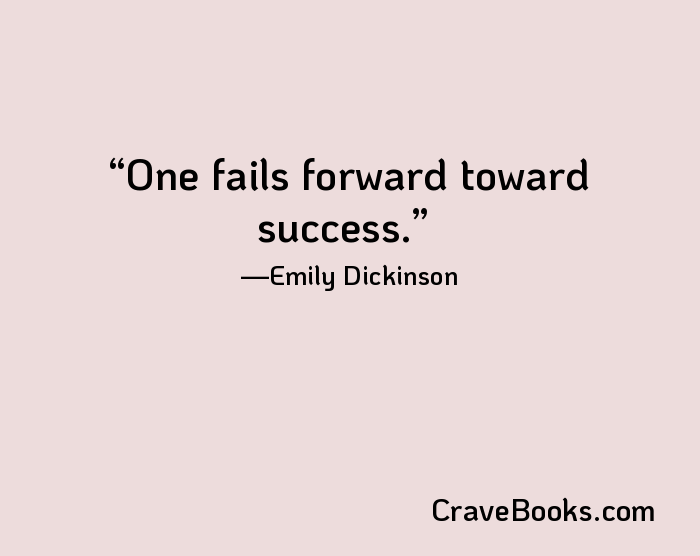 One fails forward toward success.
Emily Dickinson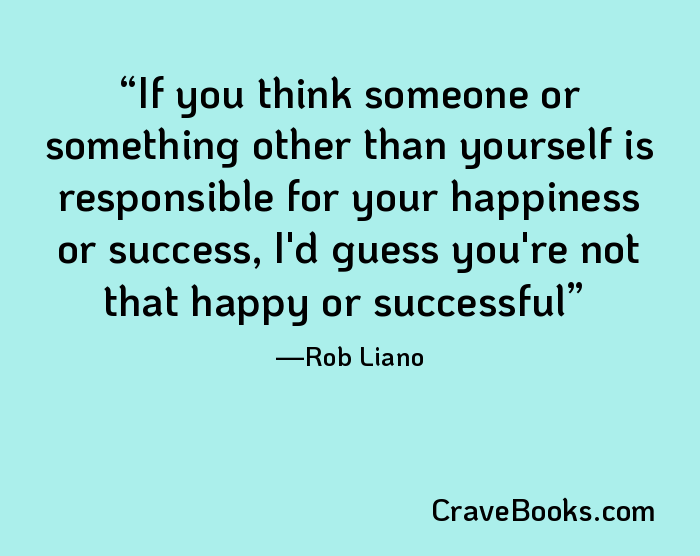 If you think someone or something other than yourself is responsible for your happiness or success, I'd guess you're not that happy or successful
Rob Liano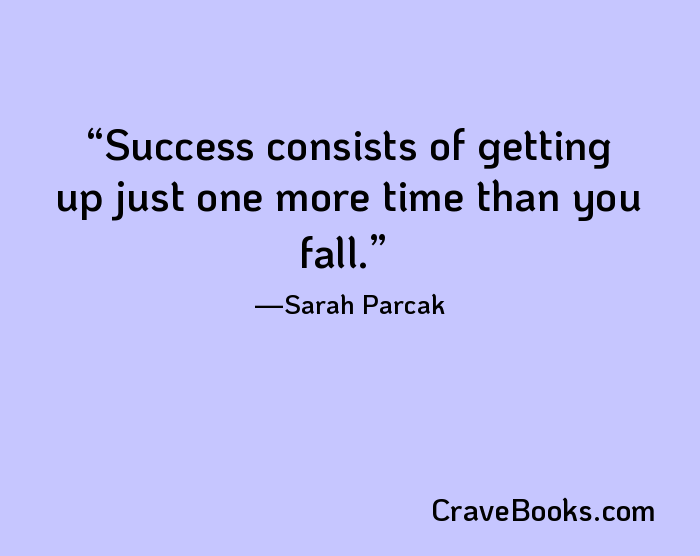 Success consists of getting up just one more time than you fall.
Sarah Parcak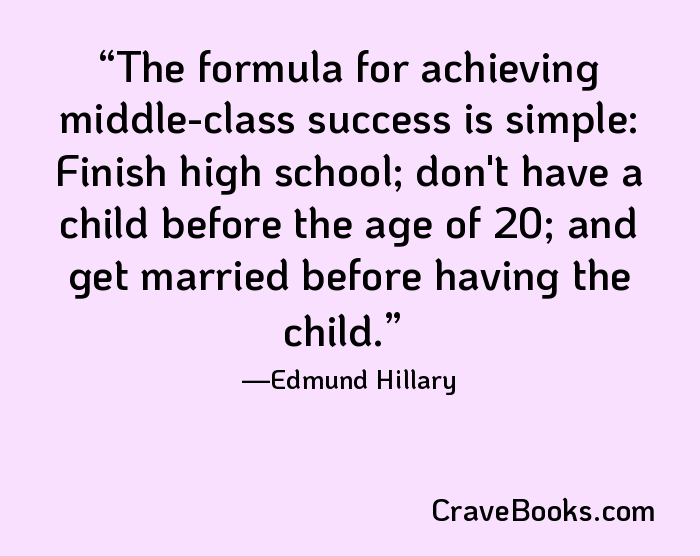 The formula for achieving middle-class success is simple: Finish high school; don't have a child before the age of 20; and get married before having the child.
Edmund Hillary