Truth Quotes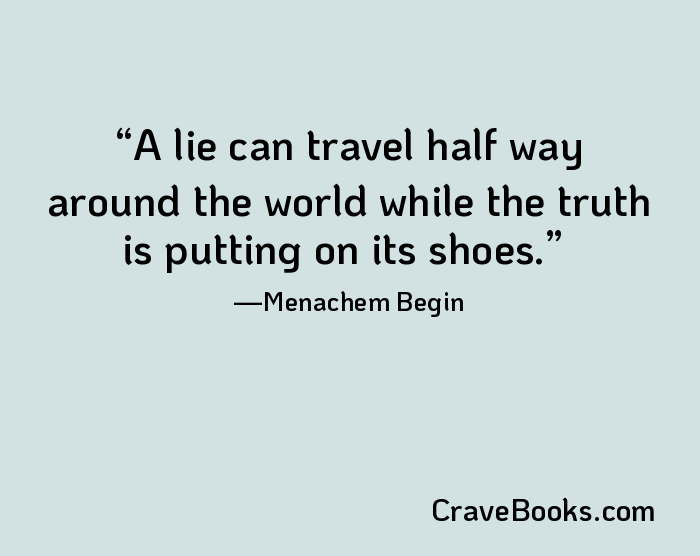 A lie can travel half way around the world while the truth is putting on its shoes.
Menachem Begin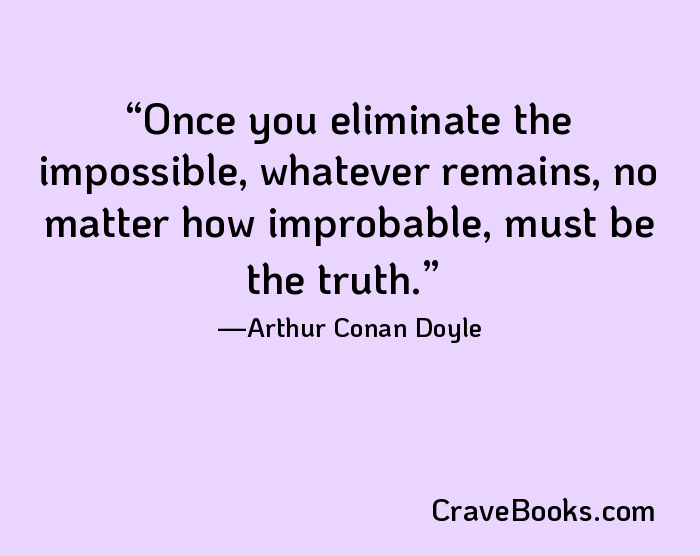 Once you eliminate the impossible, whatever remains, no matter how improbable, must be the truth.
Arthur Conan Doyle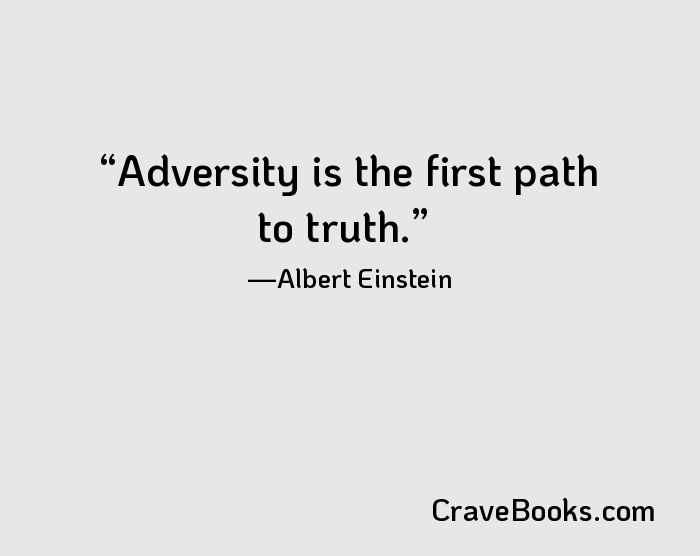 Adversity is the first path to truth.
Albert Einstein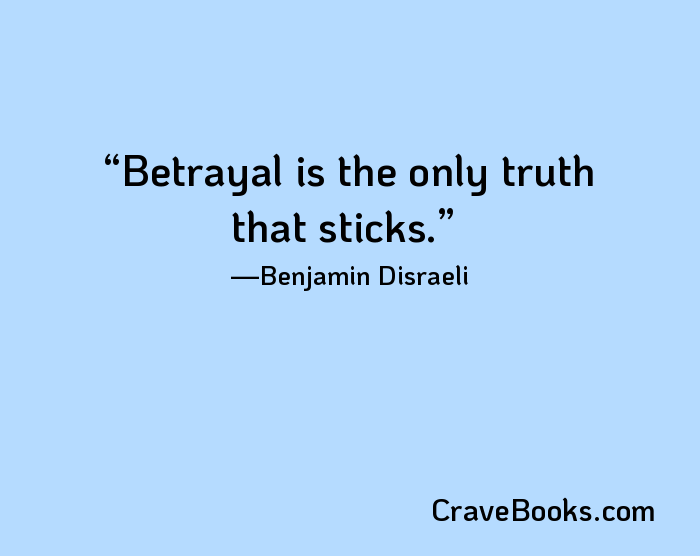 Betrayal is the only truth that sticks.
Benjamin Disraeli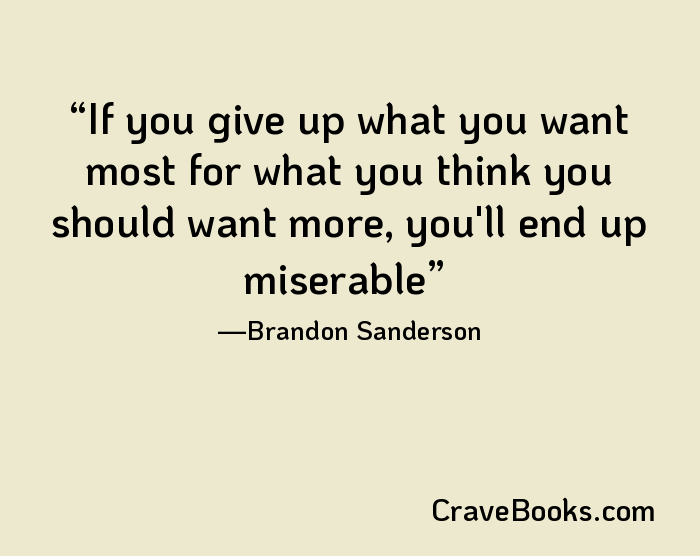 If you give up what you want most for what you think you should want more, you'll end up miserable
Brandon Sanderson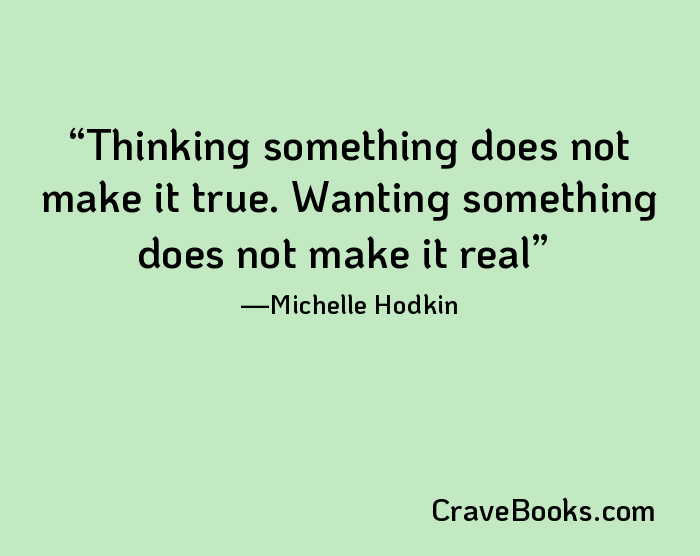 Thinking something does not make it true. Wanting something does not make it real
Michelle Hodkin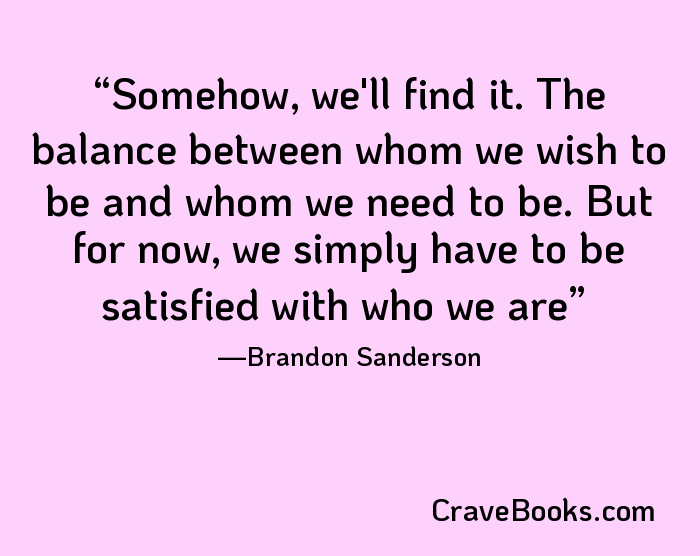 Somehow, we'll find it. The balance between whom we wish to be and whom we need to be. But for now, we simply have to be satisfied with who we are
Brandon Sanderson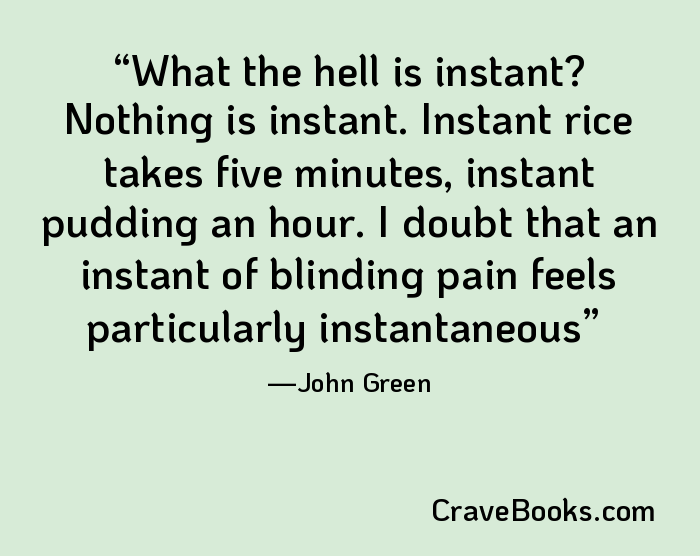 What the hell is instant? Nothing is instant. Instant rice takes five minutes, instant pudding an hour. I doubt that an instant of blinding pain feels particularly instantaneous
John Green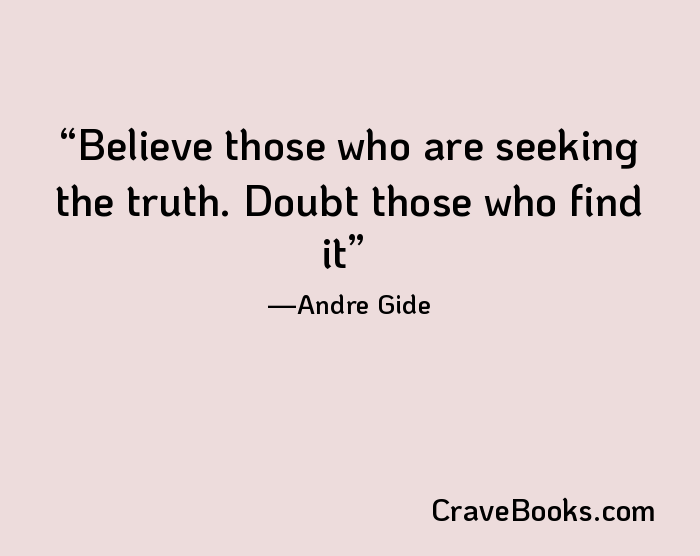 Believe those who are seeking the truth. Doubt those who find it
Andre Gide