Publishers, Authors, and Marketers
As our platform grows, we strive to provide you with the largest selection of marketing and promotional tools available anywhere. From our Daily Deals to custom PPC campaigns, social media, press releases and Blitz Packages, there are options for every budget level.
If you are a large author or publisher, please contact Shubhi for help getting your account customized and your books uploaded into the Crave Books system.
Meet The Team
Crave Books was founded by two industry leaders, Vijay Jain and Cary Bergeron, looking to improve how readers find authors. Together they run a dedicated team from around the world to provide their customers with exactly what they need.
Leadership Team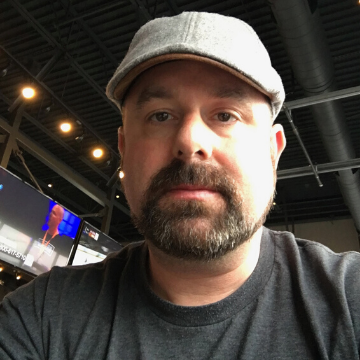 Cary Bergeron
Co-Founder
Cary was born and raised in New Hampshire but found himself in Colorado after an impromptu road trip with his buddy in the late 1990s and has been there ever since. After falling into the IT and tech industry, he founded a digital marketing company called Snap in Media and since then has launched and sold several start-ups. Crave Books is his current venture and is driven by the mission of bringing authors and readers together.
Cary is married with two daughters and a cat. He enjoys travel, good movies, and a great meal. It's rumoured he makes a mean eggs benedict.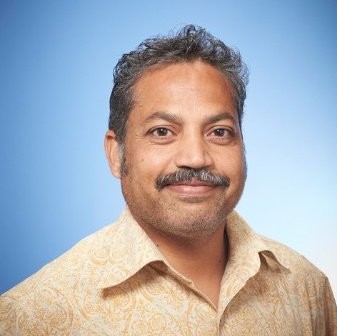 Vijay Jain
Co-Founder
Vijay was born and raised in India, he now lives in San Jose with his wife and two children. His experience is in development and technology and has experiences in all areas of online development and programming.
Vijay loves gardening, hiking, and ping pong and is on the ever-elusive quest to find that perfect work/life balance.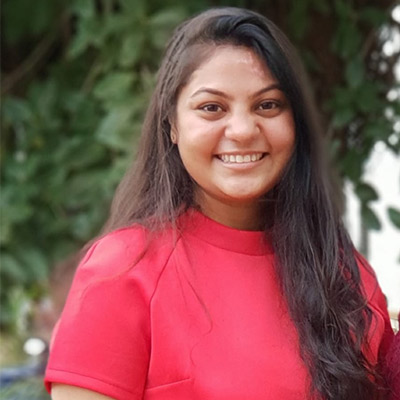 Shubhi Jain
Executive Assistant
Shubhi completed a post-graduate degree in Human Resources Management before joining Crave Books over two years ago. She was a Gold Medalist in her MBA-HR program during post-grad studies and has experience working with different companies in her home country of India.
Shubhi enjoys a close-knit relationship with her family, all of whom enjoy South Indian cuisine (who doesn't?). She'd love to travel more and explore the world.
Technical Team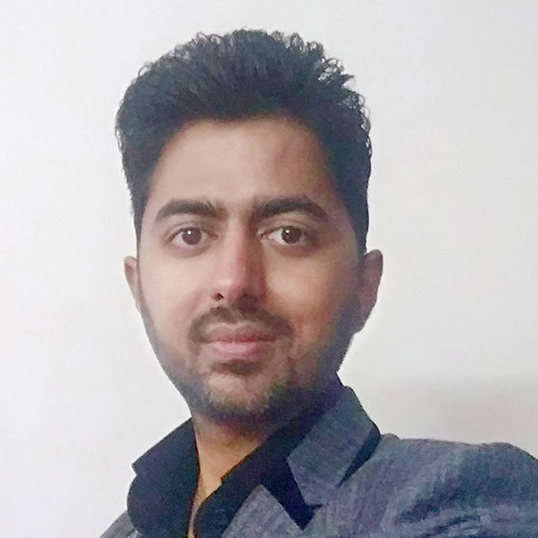 Abhishek Lata
IT Manager
Over the last year and a half, Abhishek has created a new architecture at Crave Books as a means for authors to promote books and takes great pride in managing it. He has worked on over 200 web projects, with over eight years experience in IT and project management.
To balance out the geeky side, Abhishek also plays violin and is a hobbyist photographer, capturing nature in all its wildness and beauty.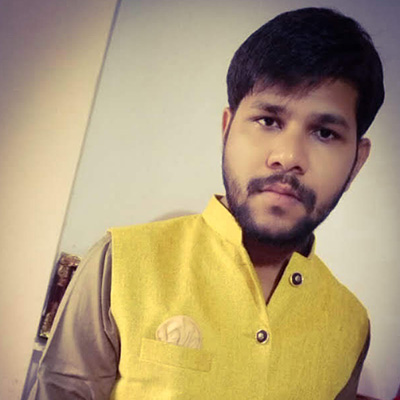 Kanhaiya Kirad
Sr. Web Developer
Kanhaiya came to Crave Books with a combined total of 6 years experience in web development, codeigniter (PHP framework), Laravel (also a PHP framework), and mobile app development. He was an excellent catch, having been named Employee of the Year at his previous place of employment.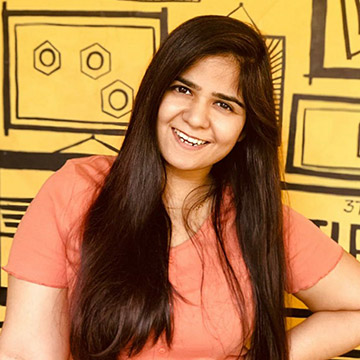 Swati Sharma
SEO
Swati has been obsessed with computers from an early age and opted for a path in SEO rather than design and development. Having worked with product companies and digital marketing agencies, she has honed her skills to the point of being able to plan, project, and deliver expected results in terms of ranking and revenue.
We're very lucky to have her. In addition to being incredibly bright, Swati writes poetry, dances, and has a charming personality.
Content Team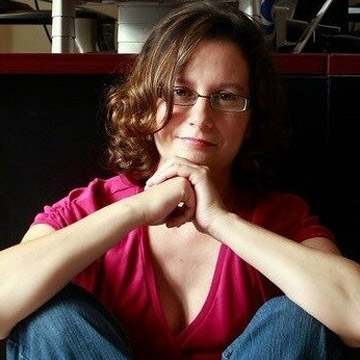 Julie Matlin
Content
Julie is a freelance writer based in Montreal, Quebec who is raising three children, ages 14, 16, and 48, and two dogs. She has a strong background in web writing, SEO, and digital marketing in addition to a solid portfolio of published pieces in publications like The New York Times, The Washington Post, Huffington Post, and The Globe and Mail.
She has a strong affinity for naps and the music of Jack White.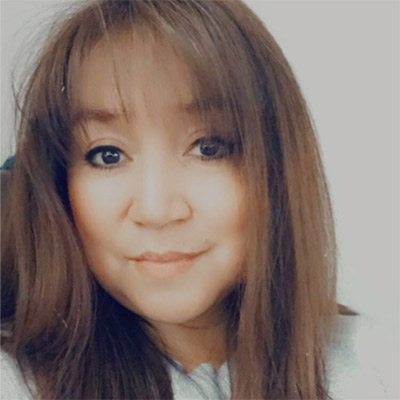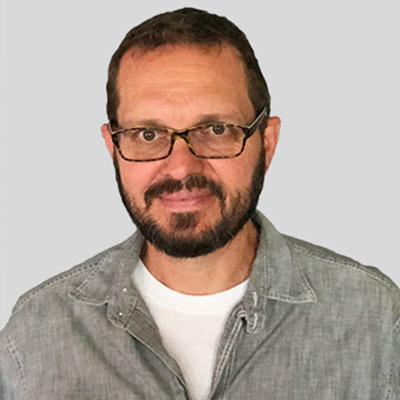 Kurt Steinert
Press Releases
Kurt grew up in the Philadelphia area and is a life-long readers with a taste for SciFi, fantasy, and espionage fiction. Now living on a rural farm in Vermont with his wife and kids, Kurt prides himself on maintain a career in tech marketing while still being able to raise a small flock of chickens, some sheep, two cats, and a dog.
If you find yourself in the area, you might spot Kurt tooling about in his bright orange, 27-horsepower Kubota tractor.
Media Team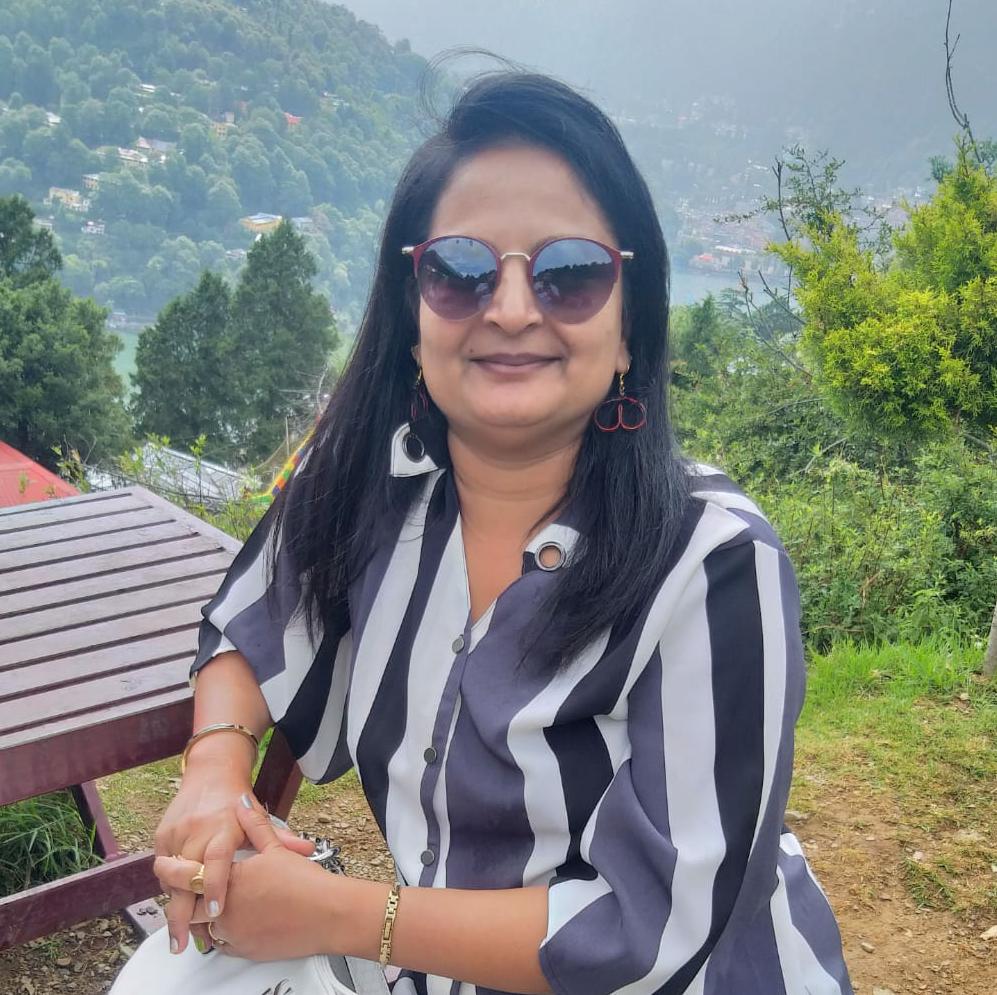 Syed Dilshad Hasan
Graphic Designer
Raised and educated in Delhi, Dilshad began his career in graphic design in 1995, starting at the bottom and working his way up to having his own successful freelance business doing design, visualization, and art direction.
Dilshad is married with three children, enjoys movies, Sufi music, and a great meal. His claim to fame is having worked with diplomats from across the globe on different events.
Team Assistants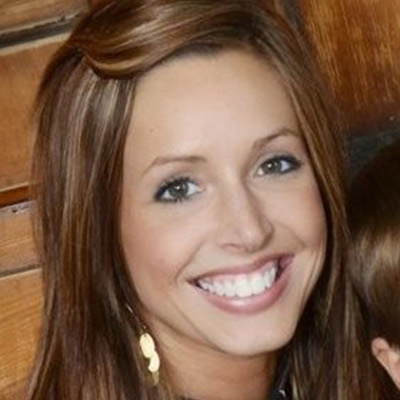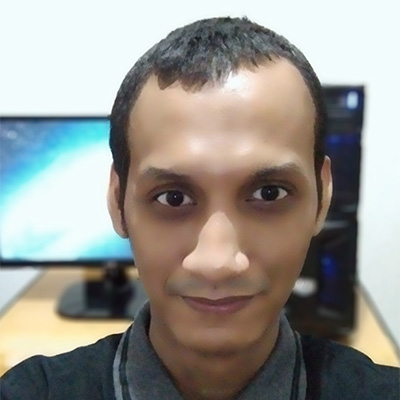 Mario Sebastian
Internet Research