We Are CraveBooks
At CraveBooks, our passion for literature and technology drives us to pioneer innovative solutions in the publishing world. As a prominent SaaS platform in the publishing, books, and author industry, we are committed to transforming the way authors, publishers, and book enthusiasts connect and thrive.
Our Story: CraveBooks was born out of a love for storytelling and a vision for a more connected literary ecosystem. With a global team of dedicated professionals spanning the United States and India, we have cultivated a diverse and dynamic community that shares our enthusiasm for the written word.
What Sets Us Apart: We stand at the forefront of technology-driven solutions that empower authors to reach wider audiences, help publishers streamline their operations, and offer book enthusiasts immersive experiences. Our commitment to excellence and innovation has made us a trusted partner for authors, publishers, and readers worldwide.
Join Us: We are constantly evolving and expanding our horizons. If you share our passion for books, technology, and the limitless possibilities of storytelling, we invite you to explore opportunities with us. Together, we'll continue to reshape the future of publishing and fuel the literary passions of people around the globe.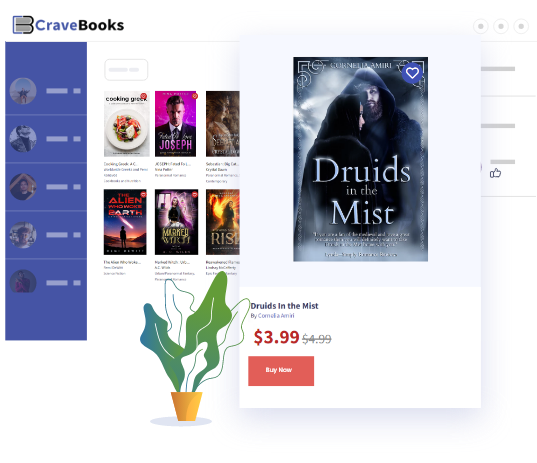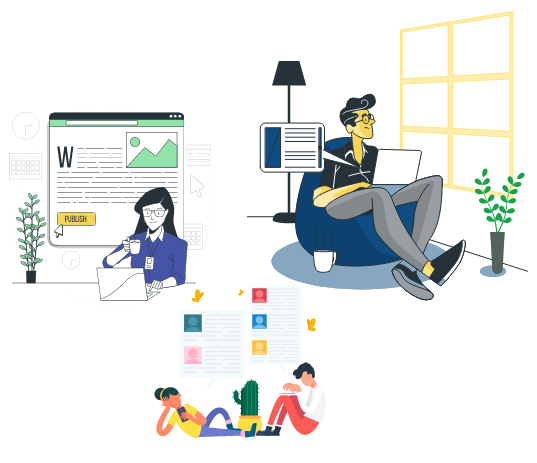 Publishers, Authors, and Marketers
As our platform grows, we strive to provide you with the largest selection of marketing and promotional tools available anywhere. From our Daily Deals to custom PPC campaigns, social media, press releases and Blitz Packages, there are options for every budget level.
If you are a large author or publisher, please contact Shubhi for help getting your account customized and your books uploaded into the CraveBooks system.
Meet Our Team
CraveBooks was founded by two industry leaders, Vijay Jain and Cary Bergeron, looking to improve how readers find authors. Together they run a dedicated team from around the world to provide their customers with exactly what they need.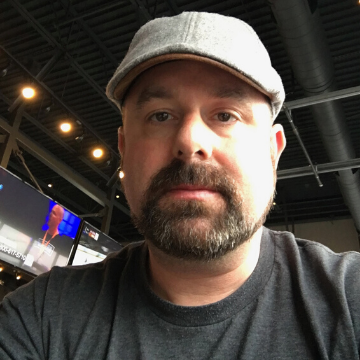 Cary Bergeron
Co-Founder
Berthoud, Colorado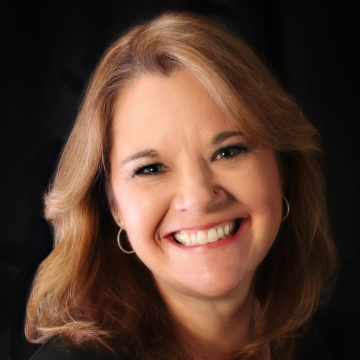 Kerrie Flanagan
Author Relations
Fort Collins, Colorado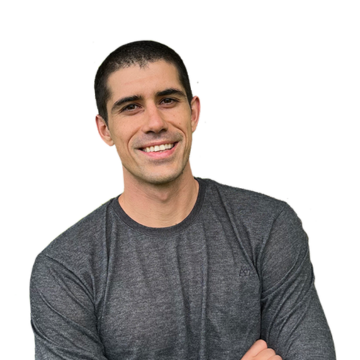 Brett Stephan
Marketing Ninja
San Diego, CA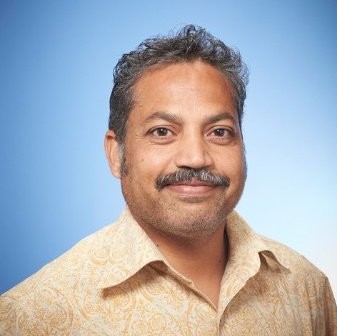 Vijay Jain
VP of Development & Co-Founder
San Jose, CA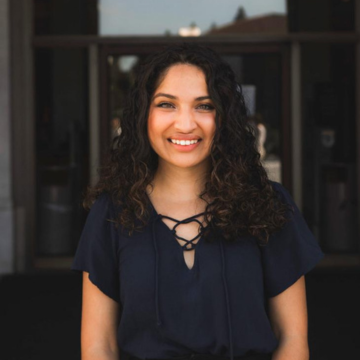 Geetanjali Jain
Intern
San Jose, CA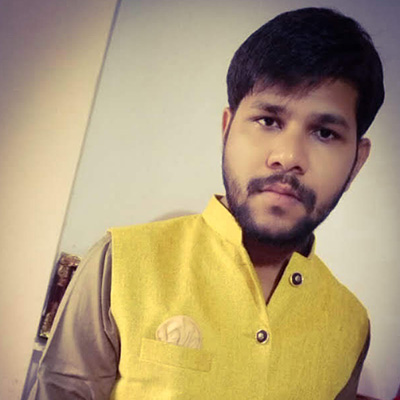 Kanhaiya Kirad
Lead Laravel Developer
Jaipur, India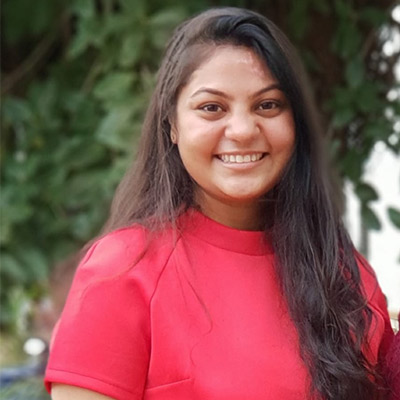 Shubhi Jain
Director of Global Operations
Bhopal, India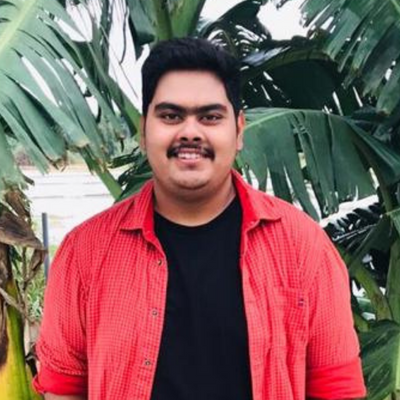 Kshitij Singh
Marketing VA
Lucknow, India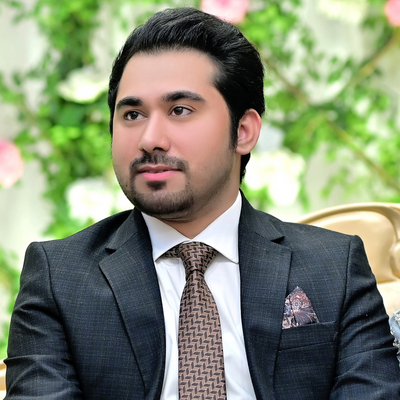 Syed Aqeeq Abbas
Laravel Developer
Sialkot, Pakistan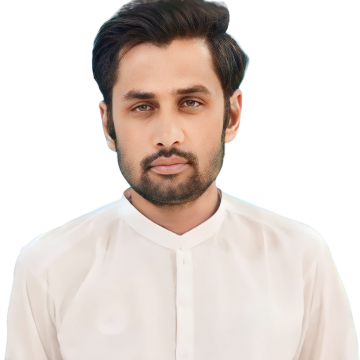 Muhammad Shakeel
Intern
Bhawalpur, Pakistan