Our Passion Is To Bring Readers And Authors Together
Crave Books is a free service that helps readers discover new books they will love while also helping authors and publishers find new fans. We provide unbeatable deals, handpicked recommendations, updates from your favorite authors and all across multiple genres. Crave Books doesn't sell books (not yet anyways...!), we simply introduce you to books we know you'll love.
Upon joining you will be able to select your favorite genres, receive daily book deal emails, connect with your favorite authors and leave them reviews. We work with all major retailers like Amazon's Kindle store, Barnes & Noble's Nook store, Apple Books, and others. Crave Books has been helping readers find authors since 2009 and in 2020 joined the Vossik Media Group family.
If you have a book you would like to recommend, please let us know by using the contact form in the footer.
Publishers, Authors and Marketers
Our platform is growing monthly and we strive to provide you with the best marketing and promotional tools available. Visit our marketing page to learn how you can promote your books on the Crave Books platform. If you are a large author or publisher please contact Shubhi for help getting your books uploaded into the system.
Meet The Team
Crave Books was founded by two industry leaders looking to improve how readers find authors. Vijay Jain a development and technical guru has experience in all areas of online development and programming and Cary Bergeron a pioneer in digital marketing and the Amazon KDP space since 2007. Together they run a dedicated team from around the world to provide their customers with exactly what they are looking for.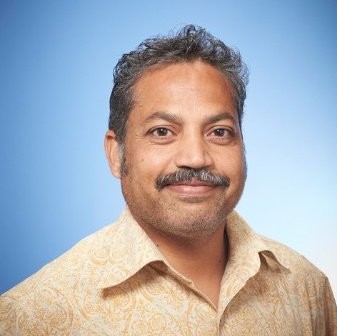 Vijay Jain
Co-Founder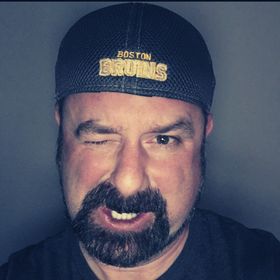 Cary Bergeron
Co-Founder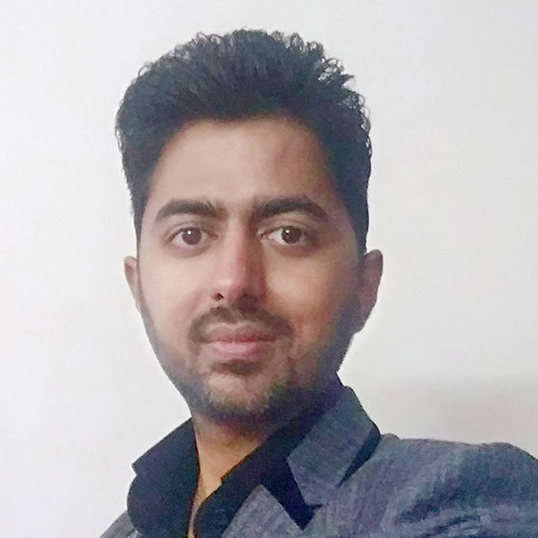 Abhishek Lata
IT Manager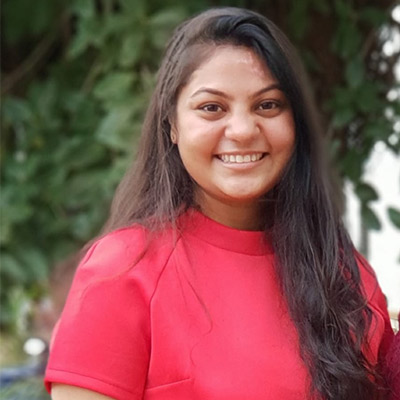 Shubhi
Customer Advocate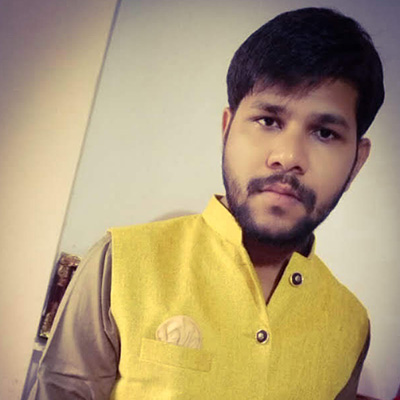 Kanhaiya
Sr. Web Developer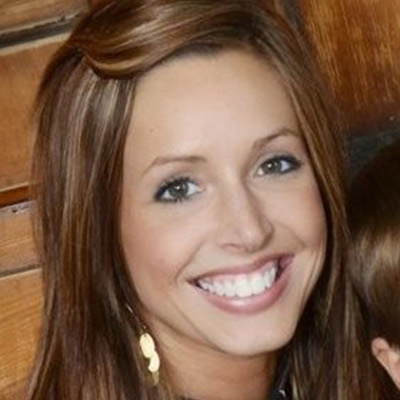 Laura-Figueroa
Content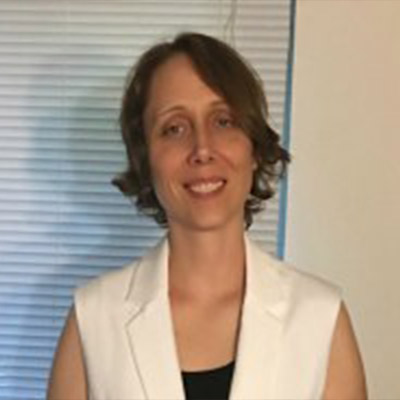 Jody
Copywriter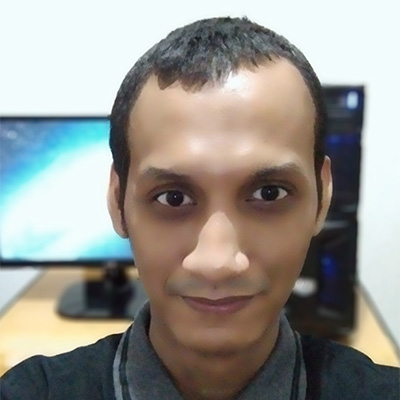 Mario Sebastian
Internet Research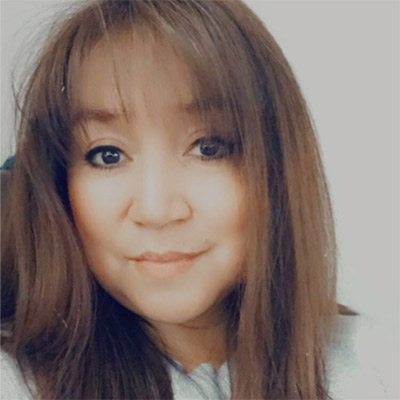 Denise
Scheduling Editor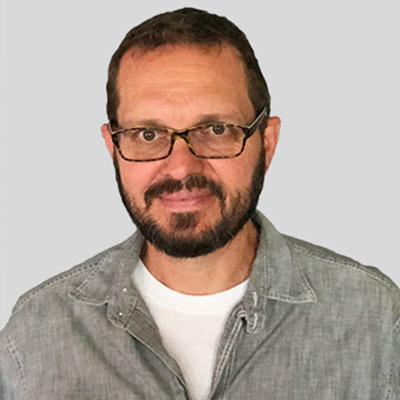 Kurt Steinert
Press Releases