We Are CraveBooks
Bringing Readers and Authors Together
Are you a reader looking to discover new books? An author searching for new fans?
At CraveBooks, we strive to bring the two together, offering handpicked recommendations and unbeatable deals daily. It's our mission to introduce readers to the books and authors they'll love.
By choosing your favorite genres upon signup, you'll receive a daily email offering deals on a selection of books tailored to your interests. We work with all major retailers, including Amazon's Kindle store, Barnes & Noble's Nook store, Apple Books, Google, Audible, iTunes and more.
Established in 2009 as an ebook daily deals site, the new CraveBooks platform was officially launched in October 2020.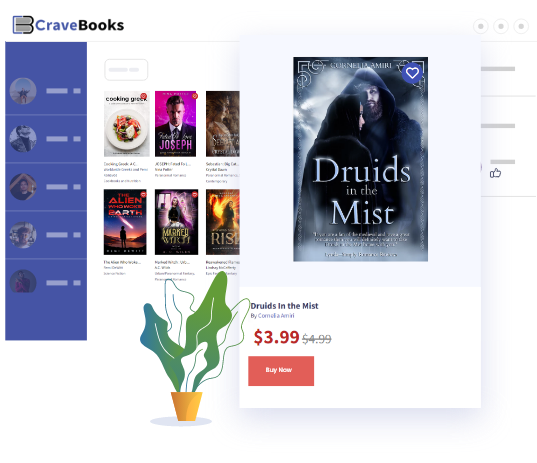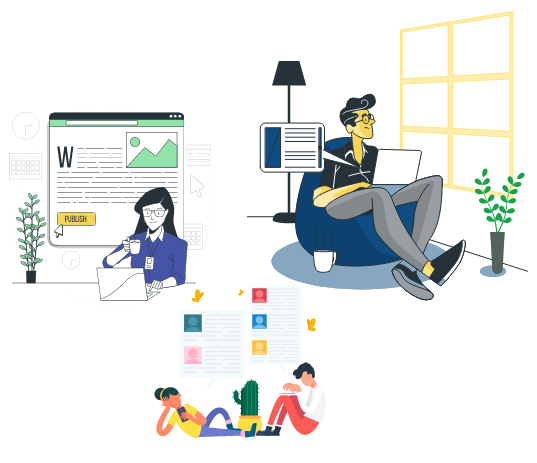 Publishers, Authors, and Marketers
As our platform grows, we strive to provide you with the largest selection of marketing and promotional tools available anywhere. From our Daily Deals to custom PPC campaigns, social media, press releases and Blitz Packages, there are options for every budget level.
If you are a large author or publisher, please contact Shubhi for help getting your account customized and your books uploaded into the CraveBooks system.
Meet Our Team
CraveBooks was founded by two industry leaders, Vijay Jain and Cary Bergeron, looking to improve how readers find authors. Together they run a dedicated team from around the world to provide their customers with exactly what they need.
Colorado
Berthoud, Colorado,
United States
Ph no. XXXXXXX XX XXXX