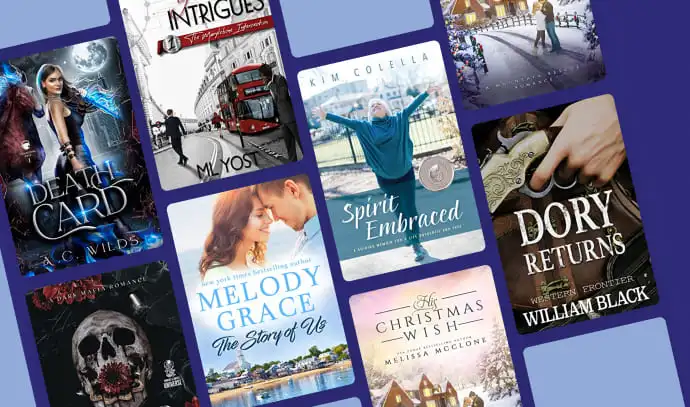 Giveaways
Click on the Giveaway images for your chance to enter and win a new Kindle Fire and new books in the genres you love.
View All
Testimonials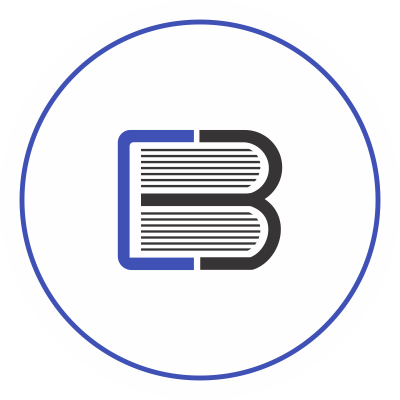 Thanks!
People2peoplemin
Member Since: 14 Aug 2023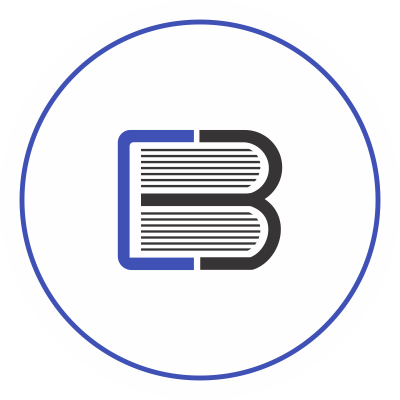 I was extremely pleased with the book selections! I found them highly interesting and engaging.
Susan Farrell,
Member Since: 02 Apr 2023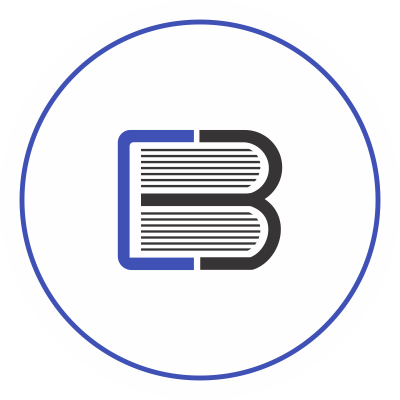 I got a classic book for free!
Charlotte Orth,
Member Since: 22 Jul 2023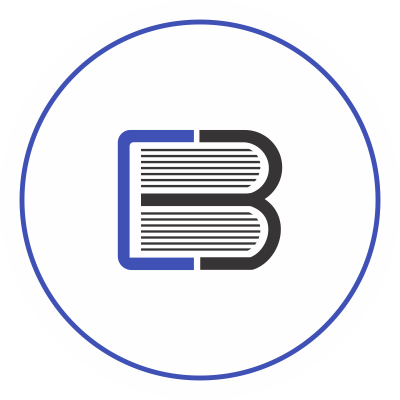 Although not sure I can get them at the price suggested they still interested me and new authors were brought to my attention!
Alan Phillips, United Kingdom
Member Since: 04 Sep 2022