Giveaways
Click on the Giveaway images for your chance to enter and win a new Kindle Fire and new books in the genres you love.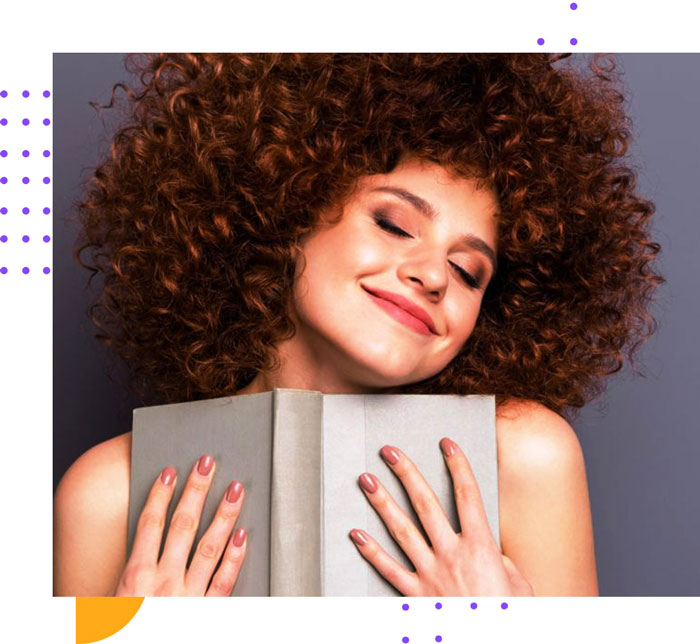 Authors & Publishers
"CraveBooks makes it easy for you to plan your entire promotion schedule in only minutes – and track it all in one place!"
Yes! Make Promoting my Book EASY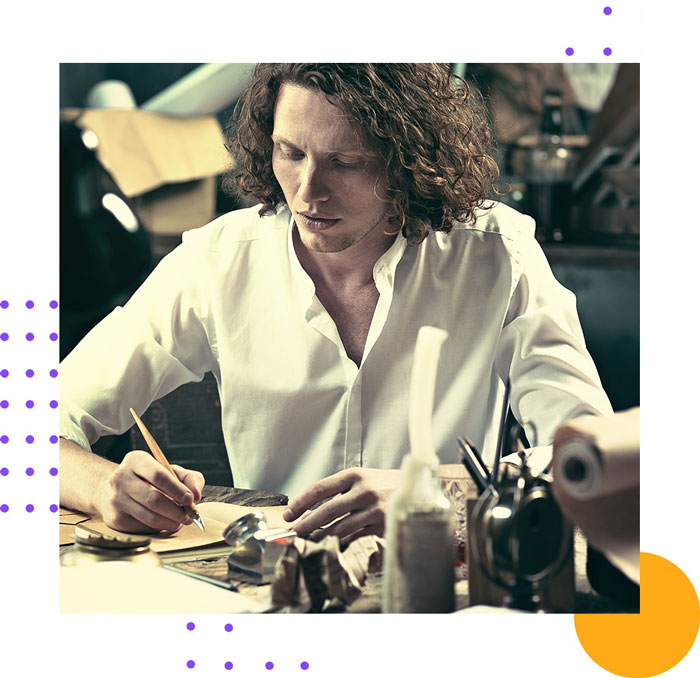 Testimonials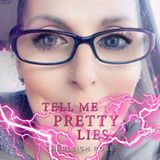 I love receiving email from pillow talk books I can always find a great romance novel for free! Lots of choices great books for free even some for 99¢
Mandy Munholland
Glennallen, Alaska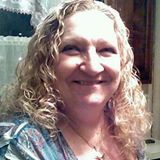 Variety of genres, many to choose from, great prices and lets not forget the incredible bargains that this site offers. Some books are even free.
Silvana Garcia
Berlin, Connecticut
I love these books there is plenty of selections and they are the type of books i like and i cant believe that most of them are free
Maureen McNamara
Adelaide, South Australia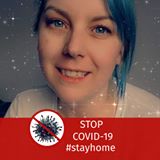 I am do glad and thankfully that I found pillow talk books. it's so amazing having these deals sent to me everyday.
Sarah Burton
Nepean, Ontario
© 2022 CraveBooks. All rights reserved