#Followers: 11
Follow
Contact
TrendSetters Press, LLC

Verified Platinum Account
Author
ABOUT THE AUTHOR
TrendSetters Press, LLC was founded in March 2023. The first author we have signed is Piper Duvall. Piper is a dynamic storyteller of contemporary romance with added action and suspense. In October 2023 we signed Ms. Marlee Finn to join our Contemporary Romance writers.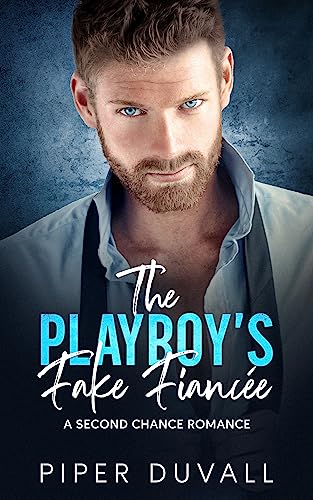 The Playboy's Fake Fiancée : A Second Chance Romance
Great. The ultimate playboy heartbreaker is back in town. This I know because half of my broken heart left town with him. This can go wrong in so many ways… Caine Nikolaidis haunts my dreams with memories of those ice-blue eyes boring into mine during toe-curling kisses. While in town, he needs my help. I know it's a bad idea, even so, I agree. As much as I hate him, I still love him. That spark is still there and begins to burn brighter as our passions erupt in a flurry of clothes, hands, and naked skin. As much as I want him, someone else wants me and is willing to kill Caine to get me. Can I protect the man I love and still protect my heart?
Books by TrendSetters Press, LLC