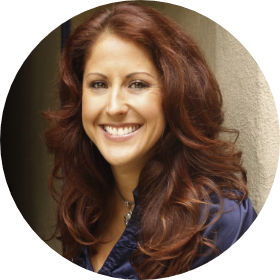 Adena Sampson M.Sc., Founder of Outloud Productions & The Unbreakable Spirit movement, is a Breakthrough Coach, Inspirational Speaker, Singer-Songwriter, and Best-Selling Author. Having overcome the insurmountable, Adena leads by example, teaching us how to turn challenges into victories, inspiring us to live a more authentic, courageous and passionate life! 

A gifted speaker, emcee, narrator and presenter, from workshops and seminars, voiceovers and jingles, to commercials and broadcasting, Adena has offered extraordinary customer service and representation for many professional associations, including a number of Fortune 500 companies

An Entrepreneur at heart, Adena has an extensive background in event management, media, marketing and sales and has built and trained solid teams. Adena made her mark in the network marketing industry as a high performance leader with an online technology company, ranking in the top 40 of 20,000, and was responsible for the growth and expansion of over 500 affiliates.

As an accomplished singer-songwriter, guitarist, and producer Adena has graced the stage across the globe and has had the opportunity to open up for Patti LaBelle, Wayne Newton, Jim Brickman, Nils Lofgren and more. A born traveler with a love for adventure and a passion for life, a woman that sings from her soul with a gritty raw power and passion rarely heard today.

No matter the medium, with her vibrant energy, radiant smile, and engaging sense of humor, Adena is sure to inspire and add color to your event! For more information please visit: www.AdenaSampson.com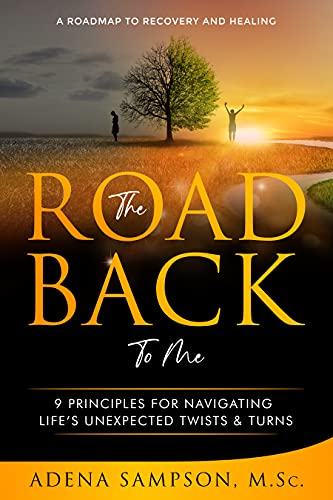 Motivation, Health, Parenting & Relationship, Stress Management