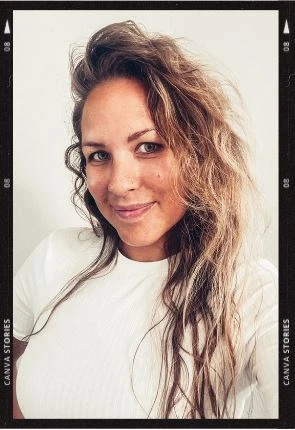 #Followers: 1
Follow
Billie Lustig
Author
ABOUT THE AUTHOR
Billie Lustig is a blunt, dutch, storytelling mom/wife with a big mouth and an even bigger imagination.
She writes the shit that has your heart palpitating with a happy ending, but when she's not writing she likes to read (obviously), eat (she may or may not have a food addiction), needs a yearly quota of snow (no joke), and listen to country music (someone give me a cowboy hat, please).
She mostly runs around in jeans and a sweater, because well, why the hell not?
When she's not running around after her rebel child or preventing her choco lab from chewing up her books, she spends her time writing about alpha-holes and sassy badass heroines.
Being able to speak both English and Dutch at an early age made her read books in two languages with a big preference for English. She tried writing in both languages, but there is basically nothing sexy about describing human genitals in Dutch, so it was an easy choice.