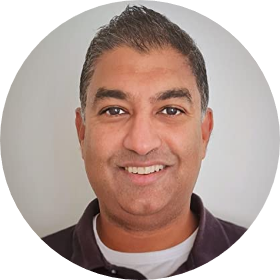 Chris Mather
Author
ABOUT THE AUTHOR
Chris Mather is a business owner, project manager and an Australian author from Bendigo, Central Victoria.

A father of two boys, Chris is also the Chief Remote Pilot at Bendigo Aerial, a commercial drone company. His first book, Drone Adventure is a colourful children's rhyming book about drone safety.

The book was written to educate young kids about drone safety rules. He has also written a fun and educational children's song called "Drone Safety Song for Kids". Chris hopes to get more kids involved with drone technology and teach them the fundamental rules when flying at an early age.

Award Nominations: March 2022 - Australian Association for Uncrewed Systems AAUS - Industry Champions Awards - Education and Safety Award Finalist 2022.