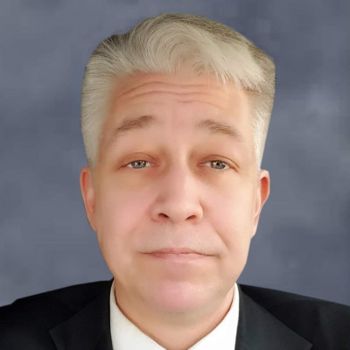 Dan McGrath
Minneapolis, Minnesota
Author Dan McGrath is a survivor of narcissistic abuse and recovering codependent. He enjoys creative pursuits including writing, art and music production and is learning to fly airplanes.
Dan has extensive experience working in and around politics and government in Minnesota. He has served as executive director, president and communications director for non-profit political organizations, a campaign manager for candidates, chairman of a ballot committee and a registered lobbyist. He has launched several successful lawsuits against the government and won cases in both the Minnesota and United States Supreme Courts.
Dan McGrath has been featured in numerous local and national television and radio programs and newspapers.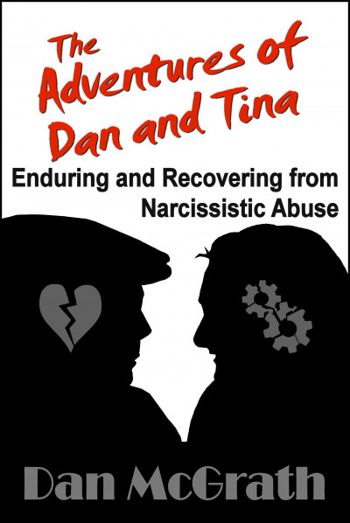 Dark, Marriage, Biographies & Memoirs, Long Term Relationship