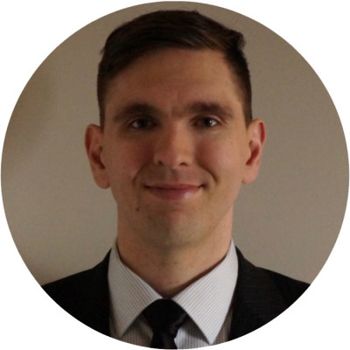 #Followers: 3
Follow
Fraser Druet
Author
ABOUT THE AUTHOR
Fraser Druet has spent the last seven years growing his marketing business and copywriting ability.
Fraser began as a novice who wrote affiliate-marketing articles. Then he spent over 3100 hours learning from 46 of the top marketing gurus. Both past and present ones. Now Fraser runs marketing systems for clients all over North America and beyond.

From working with a wide variety of business niches, Fraser has discovered certain success-patterns between the top 5% of performers across multiple industries. And these patterns didn't involve being born rich. They didn't involve being a supermodel, having a super-genius IQ, or anything like that. They were simple daily attitudes and actions anyone could do. With them, people could propel themselves to the top 5% in their field and multiply their success.

He has published four books. More information can be found at his author website www.FraserDruet.com