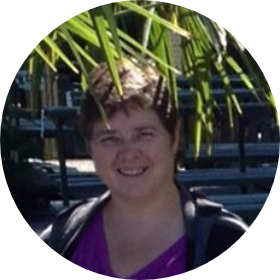 #Followers: 17
Follow
Jacquie Biggar
Author
ABOUT THE AUTHOR
Jacquie Biggar is a USA Today bestselling author of romance who loves to write about tough, alpha males and strong, contemporary women willing to show their men that true power comes from love. She lives on Vancouver Island with her husband and loves to hear from readers all over the world!
In her own words:
"My name is Jacquie Biggar. When I'm not acting like a total klutz, I am a wife, mother of one, grandmother, and a butler to my calico cat.
My guilty pleasures are reality tv shows like Amazing Race and The Voice. I can be found every Monday night in my armchair plastered to the television laughing at Blake and Adam's shenanigans.
I love to hang at the beach with DH (darling hubby) taking pictures or reading romance novels (what else?).
I have a slight Tim Hortons obsession, enjoy gardening, everything pink, and talking to my friends."
She has been blessed with a long, happy marriage and enjoys writing romance novels that end with happily-ever-afters.