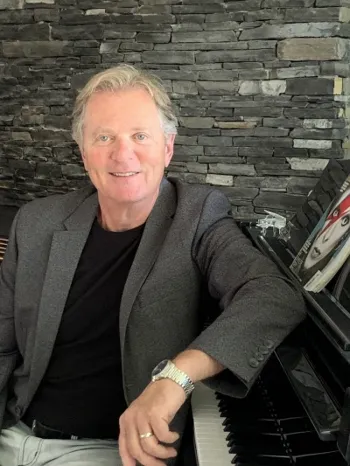 Jeff Buick
Author
ABOUT THE AUTHOR
Want some authentic crime fiction novels – look no further.
Jeff Buick writes fast paced fiction filled with twists you won't see coming. Lethal people (the bad guys of course) lurk in Jeff's Boston crime series, but Curtis Westcott and his team of detectives are ready for any murder mystery that comes at them. The Westcott series is action packed suspense, perfect for readers who love Michael Connelly books, especially the Bosch series. A Killing Game, the first in the series, won the 2021 International Thriller Writers "Best original ebook", and is a "can't put it down" suspense thriller.
Then there's the Bobby Greco series, where a disgraced Orlando Homicide cop tackles a very twisted bad guy in the series opener, One is Evil. More to come on this series soon, with Bobby matching wits with some devious criminal minds.
Jeff's latest standalone novel, The Krubera Conspiracy, rifles along at a face pace and is a globe-trotting mix of thriller and suspense.
Jeff is a Canadian author who loves to read and is always searching for a remarkable new novel, especially book club novels. He devours Tana French books, along with new offerings from Louise Penny and Mary Stone.