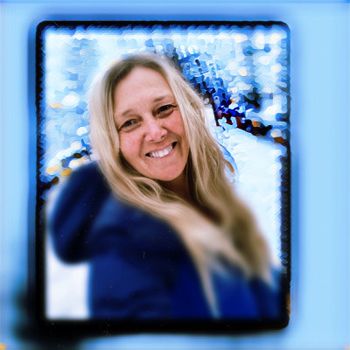 Jenna Gunn writes high heat, action, suspense romances with fun, unexpected plots.
Jenna loves badass men, strong women, and enchanting happy ever afters.
Her books explore real word subjects like family relationships, past traumas, disabilities, learning to trust, and the power of growth when we find the mates who see us for who we really can be.
Jenna has also written professionally in education and non-fiction. She's always loved reading romance and began writing romance stories over a decade ago. With a busy career, she didn't pursue publishing, but she took the leap to self-publishing in 2020 and hasn't looked back since.
An adventurous spirit, Jenna is a lover of travel, outdoor fun, and meeting fascinating humans and animals. She lives where the waves break and the snow falls with her husband and Jack Russell fur baby. She's an avid surfer and skier who fills her indoor time with creating new recipes, writing, and reading.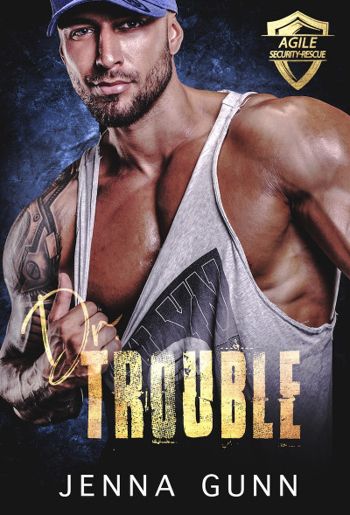 Contemporary, Military, New Adult, Steamy