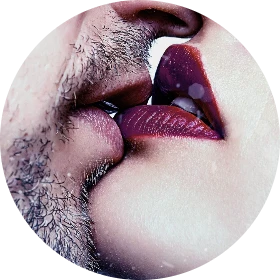 #Followers: 40
Follow
K.C. Crowne
Author
ABOUT THE AUTHOR
International Bestselling Author and Amazon Top 8 US Bestseller.
️‍🔥Welcome to the forbidden world of age-gap in my Silver Fox Daddies series.
️‍🔥 Enjoy the wonderful world of reverse harems in my Forbidden Reverse Harems Series.
️‍🔥Step into a sexy small-town doctor's clinic in my bestselling Doctors of Denver series.
️‍🔥Come stay in an enchanted little town in the Colorado mountains in my bestselling Mountain Men of Liberty series.
Oh and bring an ice cold beverage. Don't say I didn't warn you!