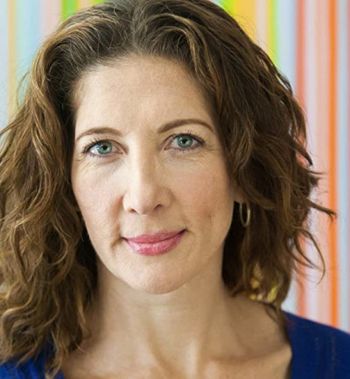 #Followers: 28
Follow
Lucia Jordan

Verified Gold Account
Author
ABOUT THE AUTHOR
Lucia Jordan is a bestselling author who has penned hundreds of adult themed romantic books which have generated millions of orders and thousands of 5-star reviews across multiple platforms. Acclaimed by peers and critics, Women's Health magazine rated Lucia's "Rock Hard" title as the number one erotic novel "you need to get your hands on right now." Lucia enjoys spending time with her cat Romeo, sipping tea in her garden gazebo and corresponding with readers who regularly become cherished friends.
Tell us a little bit about yourself, your hobbies and interests.
I strive to live a life filled with inspiration, constantly seeking out experiences that evoke intense feelings and ignite my creativity. Inspiration can come from a multitude of sources, whether it's a captivating movie or a friend's intriguing anecdote that sparks a new idea for a story. Of course, like many authors, my own personal experiences also play a significant role in shaping the erotic worlds I create on the page. The sensations, desires, and intimate connections I've experienced in my own life fuel my writing, allowing me to explore the depths of human desire and sensuality in a way that feels authentic and raw. For me, writing erotica is about capturing the essence of what it means to be human, to embrace our most primal desires and explore the full spectrum of pleasure and intimacy. By living a life full of inspiration, I'm able to tap into that essence and share it with others, taking readers on a journey of erotic discovery that leaves them breathless and hungry for more. I'm a bit of a green thumb and love to get my hands dirty in the garden. In a previous life, I was a total beach babe, spiking volleyballs left and right just like my incredible Mum taught me.
When and why did you start writing books?
After graduating from college, I embarked on a journey as an erotica author, exploring the depths of sensuality and desire through my written words. I was 22 years young. Getting over my self-doubt and the idea that I had no idea what I was doing. Going from thinking of a story to actually writing it was daunting, mostly because it felt like something so huge that I had no idea where to start. It was trial and error in the beginning but, in the end, I decided to just go for it. I feel accomplished and grateful for all my readers who follow my many books with such passion. But you know, I always want more and look to improve myself, it's an ever-learning journey. When I read a great review or when another author praises my writing, I get a surge of new energy that makes me want to do more. It's also very rewarding whenever I get correspondence from my readers, it means a lot to me.
What made you decide to tackle writing as a career?
I've always had a passion for writing and exploring the intricacies of human desire and sexuality through my stories. Contrary to what many people may think, writing Erotic Romance is so much fun. It allows me to let the wildest side of my imagination out, to make up scenarios that I know many of us fantasize about and make them come true. Being able to put so many feelings into words and writing amazing love stories that people adore is incredibly rewarding.
Which one of your books or characters is your favourite?
It's difficult to choose just one favorite book or character, as each of my stories and characters holds a special place in my heart. However, I have to say that "Hypnotized" is one of my favorites, and the character of Ariana Wilson was a particularly challenge. She is/was vulnerable, with a deep desire to explore her sexuality and break free from the constraints of her everyday life. Writing her character was a thrilling experience, as I was able to explore the complexities of female desire and the power of erotic hypnosis to unlock hidden fantasies and unleash primal passions.
Which one of your books was the hardest to write and stretched you the most as a writer?
That's easy... Playing with Fire. With a strong heroine who wants to succeed as a firefighter—a field commonly dominated by men—this story shows a tenacious woman determined to get what she wants, while having to deal with her attraction for the hot Chief who wants to make her life miserable. If you enjoy a good enemies to lovers, you're sure to have fun with that one! I'm pleased with how it turned out.
Who is your favourite author and book?
Amy Brent is an amazing writer who opened my eyes to new ways to tell stories. She's not scared to get a little controversial and let her imagination run wild, giving us the perfect combination for a dramatic love story. Not to mention, the hot scenes are great, and she dives into very interesting topics. Her stories are for adults, with relationships that are not always healthy and have to work through a great deal of communication, but she does it in such a way that hooks you right from the start.
What book are you reading right now?
His Submission by Ava Clair... I follow Apple's Top Charts regularly.
Where do you get your inspiration for your books?
My mind is always running wild with ideas. A bit of this and a bit of that. Some are solely from my imagination, and others may be a little bit inspired by real people. You don't want me to go down that hole, but some of my ex-boyfriends make great material for my character's exes or antagonists of the stories, that's for sure.
What do you enjoy doing in your spare time?
I enjoy spending time with my cat Romeo, sipping tea in my garden gazebo and corresponding with readers who regularly become cherished friends.
Do you have any new books in the works?
I am currently working on a couple of stories that I've been wanting to write for quite some time, but I haven't decided which one I want to publish first. All I can say is, they're all sure to make your temperature go up. Stay tuned on my page to know more!
Followers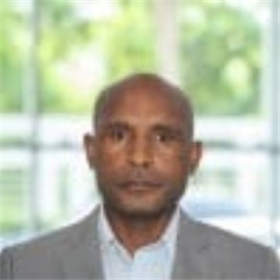 Ricky Mato Paisip Narewec
Author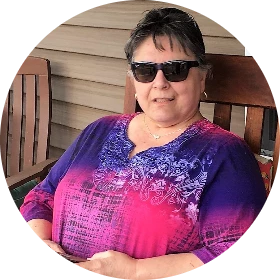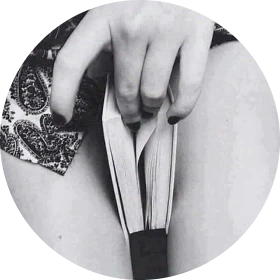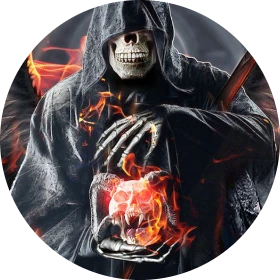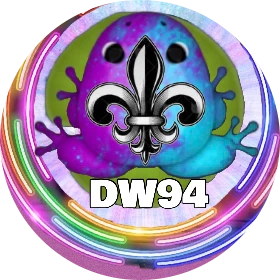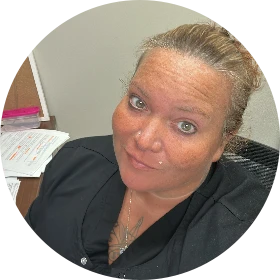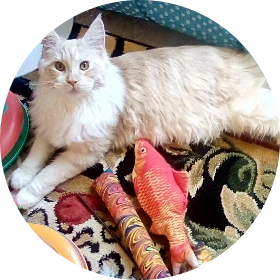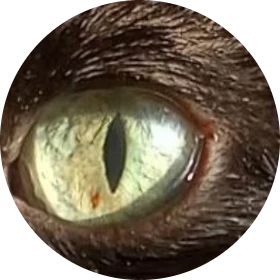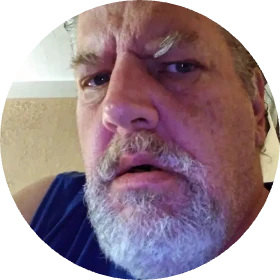 Saratu Joshua Pindar
Reader