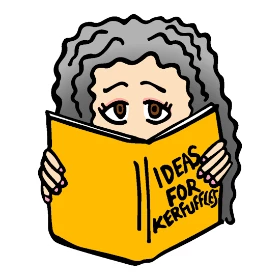 #Followers: 1
Follow
Maria Crocker
Author
ABOUT THE AUTHOR
Maria Crocker worked as a primary school teacher for many years and is an Australian children's self-published author.
Her first book "The Kerfuffles - Back to School" was released in February 2016 and since then has released four more books in the The Kerfuffles series. She continues to connect with children by writing humorous stories to encourage children to read novels.
All books are written and illustrated by Maria Crocker.