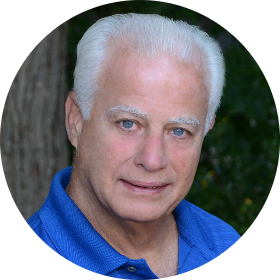 Mark M Bello
West Bloomfield Township, Michigan
Mark M. Bello is an attorney/podcaster/social justice advocate, and award-winning author of realistic fiction and political-legal social justice action thrillers.

Retired from handling high profile legal cases, Mark now gives the public a front-row seat in the fight for justice in our justice system. Mark's award-winning Zachary Blake Legal Thrillers mirror our times and the events that shape our country.

In addition to being an author and veteran attorney, Mark hosts the popular legal themed podcast, "Justice Counts," streaming on Spreaker. He also writes law and politics for the Legal Examiner and Not Fake News and has guested on multiple talk shows and podcasts, and written articles for numerous local and national publications.

In his spare time, Mark enjoys traveling and spending time with his family. He and his wife Tobye, have four children and nine grandchildren.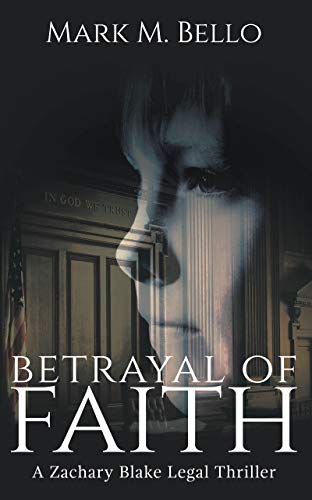 Crime Fiction, Thrillers
© 2022 CraveBooks. All rights reserved