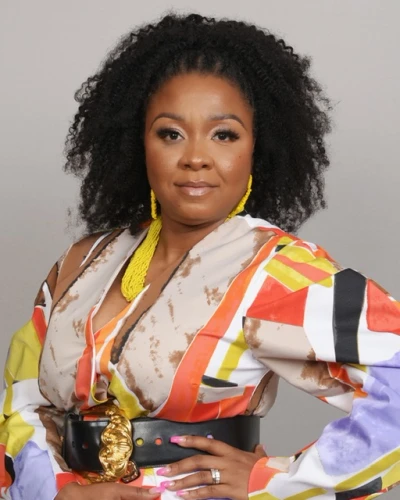 #Followers: 1
Follow
Nathalie Joseph-Cayemittes
Author
ABOUT THE AUTHOR
I am Nathalie Joseph-Cayemittes, a devoted mother, wife, life coach, and entrepreneur. My passion for uplifting others fuels my work as an author, speaker, and founder of Life Coach 4U LLC.
Writing is my way of sharing my experiences, knowledge, and purpose with others. It brings me joy to inspire and empower individuals to discover their own unique path and live a life of purpose.
Through my presence on social media platforms, I offer guidance and support in navigating the challenges of life, drawing upon my personal experiences.
I understand some of the challenges we faced especially for those of us who are mothers, wives, immigrants, and "minorities". The barriers and limitations I placed on myself that I needed to overcome for myself, my family, and my generation.