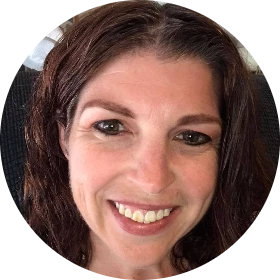 Follow
Lorana Hoopes
Author
ABOUT THE AUTHOR
Lorana Hoopes is the USA Today best-selling author of over forty books and counting. She's originally from Texas which shows as most of her books are set in the great state. As the saying goes, "You can take the girl out of Texas, but you can't take Texas out of the girl."
Lorana began writing at an early age, but it wasn't until a few years ago that she began publishing. Now, it seems she can't get the stories out fast enough. In addition to writing, she also records and produces her own audiobooks as well as audiobooks for other clean authors. Her background in theater and as a radio DJ certainly help in that area.
Though she hopes to retire soon and write full time, Lorana is still a part-time English teacher as well as a full-time mom. She has three children who are the characters in her Wishing Stone early reader chapter books and voice their parts in the audiobooks 2-5.
When not writing, Lorana can generally be found in her kickboxing gym. You can follow her on Instagram @authorloranahoopes to see her motivational posts. She also enjoys singing in the worship team at her church and acting on stage. You can check out her blog and her author page at https://authorloranahoopes.org