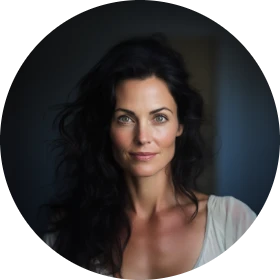 #Followers: 231
Follow
Contact
Rachel K. Stone

Verified Platinum Account
Author
ABOUT THE AUTHOR
Rachel K Stone is a Contemporary Romance Author living in the South West. Her love for the genre started with Fantasy and Paranormal Romance. Now, she writes her own steamy, passionate romance novels. Rachel loves the billionaire, bad-boy alphas with tough exteriors but soft insides. Her heroines are strong but know how to yield at the opportune time. She delves into drama and conflict, where strong passion and heat arise. You won't find books with more heat and steamy layers. You can find her traveling internationally, reading, and enjoying a movie when she's not writing.
Tell us a little bit about yourself, your hobbies and interests.
I enjoy reading, movies, and traveling. I also dabble in jewelry making and crystals.
When and why did you start writing books?
I started writing short stories over ten years ago and recently began my novel-writing career in 2022. I started writing because I love to tell stories, plus it is relaxing for me.
What made you decide to tackle writing as a career?
It did not start as a career. It grew into that by itself. I don't focus on the money. I focus on the storytelling. That has not changed for me. I have other income streams that help me make ends meet.
Which one of your books or characters is your favourite?
I particularly like "Forbidden Love." I wanted to release a book like this for a while and I finally got a chance to do it. It is controversial, steamy, and a bit raw. I think Misti is my favorite character in the storyline.
Which one of your books was the hardest to write and stretched you the most as a writer?
The hardest book was "The Tyrant's Secret Cabin." It took a lot to flesh out how the characters would interact with each other in a confined area. I allowed them to find their own way through their unique personalities. I see the story playing out in my head like a movie when I write. I don't control the characters. They show me what they are doing, how they feel, and how they want to be represented in my books.
Who is your favourite author and book?
The Wizard's First Rule by Terry Goodkind. It is the first book in the romance fantasy series "The Sword of Truth." That book sucked me into a world of magick, romance, and so much more.
What book are you reading right now?
I reading Terry Goodkind's "Heart of Black Ice." It is the last book in the Nicci Chronicles.
Where do you get your inspiration for your books?
Mostly from movies and life. I am a huge movie and history buff. I take a lot from history and the movies I watch.
What do you enjoy doing in your spare time?
I love to travel and read. I also like movies. I wish I had more time to do all three.
Do you have any new books in the works?
Yes, I normally have one or two projects going on... This year is no different for me. I always have something to write about.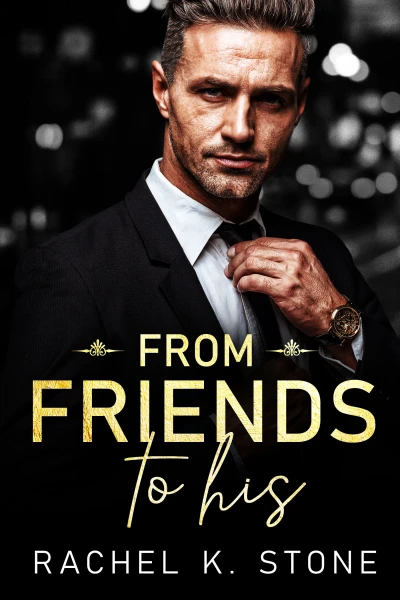 From Friends to His
Travel delays. A fake fiancé. And trying to muffle my screams of passion…while we share a hotel room… My high school reunion couldn't have come at a worse time. I had no one to show up with. So, I did the next best thing and asked my best friend to accompany me as my fake fiancé—bad idea. Bryce Howard is that bad-boy billionaire, chiseled muscle type. We have been friends since college and he has always been there for me. Travel delays have us stuck in a city with little hotel occupancy. We have to share a room and my mind is saying best friends. But the moisture between my thighs is saying so much more. This Friends to Lovers romance is a steamy, fun read. Download now for FREE.