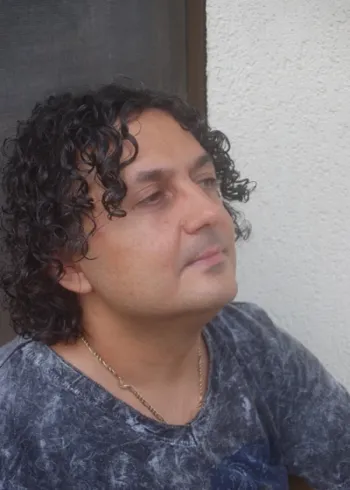 Follow
Ransad Tancial
Author
ABOUT THE AUTHOR
Ransad Tancial's passion is general knowledge. Over the course of ten years, he has compiled a database of over 60,000 questions and answers in all fields, but he never thought to publish them... until now.
He is the founder of the websites:
www.trivias.ro
www.automotive-acronyms.com
www.computer-acronyms.com
He lives in a small town in Romania with his family.
contact: click.pixels@gmail.com