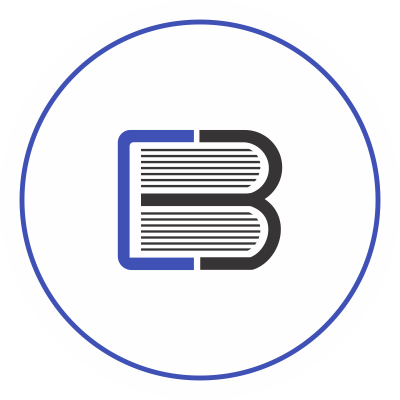 Follow
samuel raj
Author
ABOUT THE AUTHOR
I'm an Indian YA Author. Recently published The Boy in a moonbow.
Tell us a little bit about yourself, your hobbies and interests.
I'm an Indian Independent Author. I write primarily short stories and YA content.
When and why did you start writing books?
I started writing because it helped me understand myself more, sometimes writing also gives the solution you didn't have before.
What made you decide to tackle writing as a career?
Writing is my hobby.
Which one of your books or characters is your favourite?
I think I'm the mixture of every character present in my book.
Which one of your books was the hardest to write and stretched you the most as a writer?
They all were never easy.
Who is your favourite author and book?
Alice Oseman and Adam Silvera
What book are you reading right now?
They Both Die at the End
Where do you get your inspiration for your books?
When you are in depression. Your only escape is your Imagination
What do you enjoy doing in your spare time?
Watching Webseries.
Do you have any new books in the works?
yup... I'm on it.