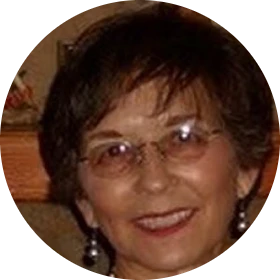 Follow
Sandra Cox
Author
ABOUT THE AUTHOR
Sandra, who also writes as S. Cox, is a vegetarian, animal lover and avid gardener. She lives with her husband, their dog and several cats in sunny North Carolina.
An award-winning author, her stories consist of all things Western and more.
Foodie Facts:
She spent a number of years in the Midwest chasing down good Southern BBQ. By the time she moved to North Carolina where Southern BBQ is practically a staple, she'd become a vegetarian.
Pineapple is a must-have on pizza, along with black olives and onions.
She loves pumpkin waffles. Pumpkin cream cheese, not so much.